< advice / How to create a supportive working environment for your employees' mental health
How to create a supportive working environment for your employees' mental health
Author: IntaPeople | Date published: 27/04/21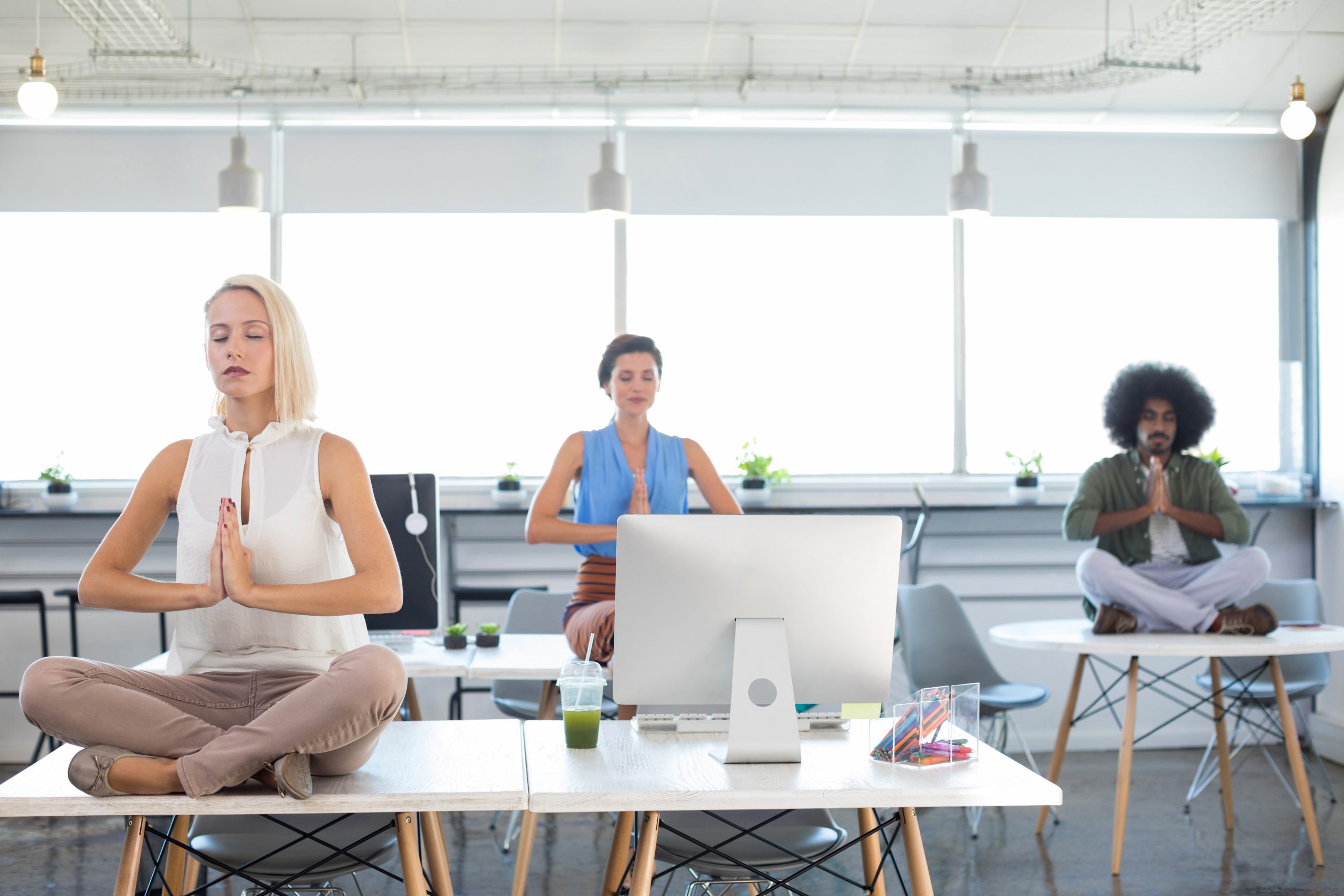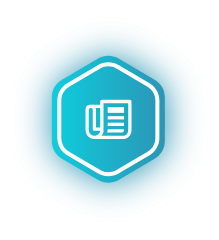 Mental health is one of the biggest challenges in the workplace today. Currently, 70 million days are lost each year due to mental health-related time off and costs employers approximately £2.4 billion, according to the Mental Health Foundation. Promoting good mental health should be a priority for any business as implementing a supportive work environment can help prevent work-related problems, facilitate sustainable employment and ultimately create a happier, healthier workforce.
Establishing a positive work culture with supportive management in place is the foundation to employee satisfaction in the long-term. A positive working environment will encourage employees to work efficiently, be self-motivated, collaborate and communicate better. It will also help your employer reputation, which will ultimately help you attract and retain great candidates.
What is a positive work environment?
A positive work environment recognises an employee's need for a healthy work-life balance, flexibility, and to be both trusted and valued by senior management. It also means prioritising well-being, supporting both personal and professional growth rather than just focussing on performance. By fostering a good work culture, senior management recognise that employees' skills and experience are pivotal to driving the business forward, whilst leaving your employees feeling valued and integral to the organisation as a whole.
Positive work environment benefits
In the wake of the pandemic, and the long-term fallout from Brexit, it is important to retain top talent and nurture your employees with well-structured career progression and achievable goals. This will help to offset the rising demands of economic recovery and help ride the wave of any future fluctuations we may see.
According to a study by LinkedIn, employers are beginning to work for employees, not just the other way around and:
77% will focus on employee experience to increase retention
96% of talent professionals say employee experience is becoming more important
52% of staff say their company provides a positive employee experience
1 in 3 companies do not regularly act on employee feedback
Given that mental health is intrinsically linked to performance and staff retention, having an empathic mental health policy that's grounded in a supportive environment will help you maintain your vital teams.
How to create a positive work environment
As organisations begin to look at everything they do through the lens of their employees and how their work culture fuels a positive experience, there are a number of strategies that can be put in place to ensure your team are supported properly, resulting in positive mental health and wellbeing:
Promote social connections
Work relationships are incredibly important to employee wellbeing. Encouraging your team to build a support network amongst their colleagues is a great way to feel connected and can play a massive part in positively affecting an employee's stress levels and general feelings of happiness.
Create an open and honest environment
According to a study by Hubspot , 67% of employees feel embarrassed or unable to talk about mental health concerns with their employer. Addressing stigma and discrimination is critical to ensuring your team feels able to come forward and ask for help when they need to.
Develop a Mental Health Policy to reassure your employees that the company cares about their wellbeing. Outline processes and procedures to facilitate conversations around mental health and how you can and will support their mental health.
Reinforce collaboration
Strengthening teamwork and mental health are two objectives that should go hand in hand in any business. Complementing each other, promoting collaboration amongst your employees will lead to a positive atmosphere and is essential to encouraging strong mental wellbeing.
According to study by CareerAddict, 75% of people would leave their job because of a lack of collaboration in their team.
Encourage self-care
Lead by example! Model healthy behaviours to demonstrate that you prioritise self-care and encourage your employees to do the same. Ensure they are managing a healthy workload and not juggling too many projects at once, forcing them to stay late or work on their lunch break. Remind them about the importance of taking breaks and suggest physical exercise like going for a walk or a run to boost morale.
Communicate
Communication in the workplace has a significant impact on employee wellbeing, boosting retention and the long-term satisfaction amongst your team. Employees want to feel engaged and connected to the organisation that they work for, and kept in the loop with regards to company updates, news and changes. If your employees feel disconnected it can have a profound effect on their mental health and result in absenteeism, a lack of motivation and staff high-turnover.
If you're looking for more tips and insights on how to build a supportive work environment to boost employee mental health, get in touch! Our recruitment consultants would be happy to help you. They can also help you if you have any recruitment needs and can find you the talent you need – either in person or remotely – to drive success in the future of your organisation.
< advice / How to create a supportive working environment for your employees' mental health