< advice / How to take charge of your employer branding and attract top talent!
How to take charge of your employer branding and attract top talent!
Author: IntaPeople | Date published: 27/07/21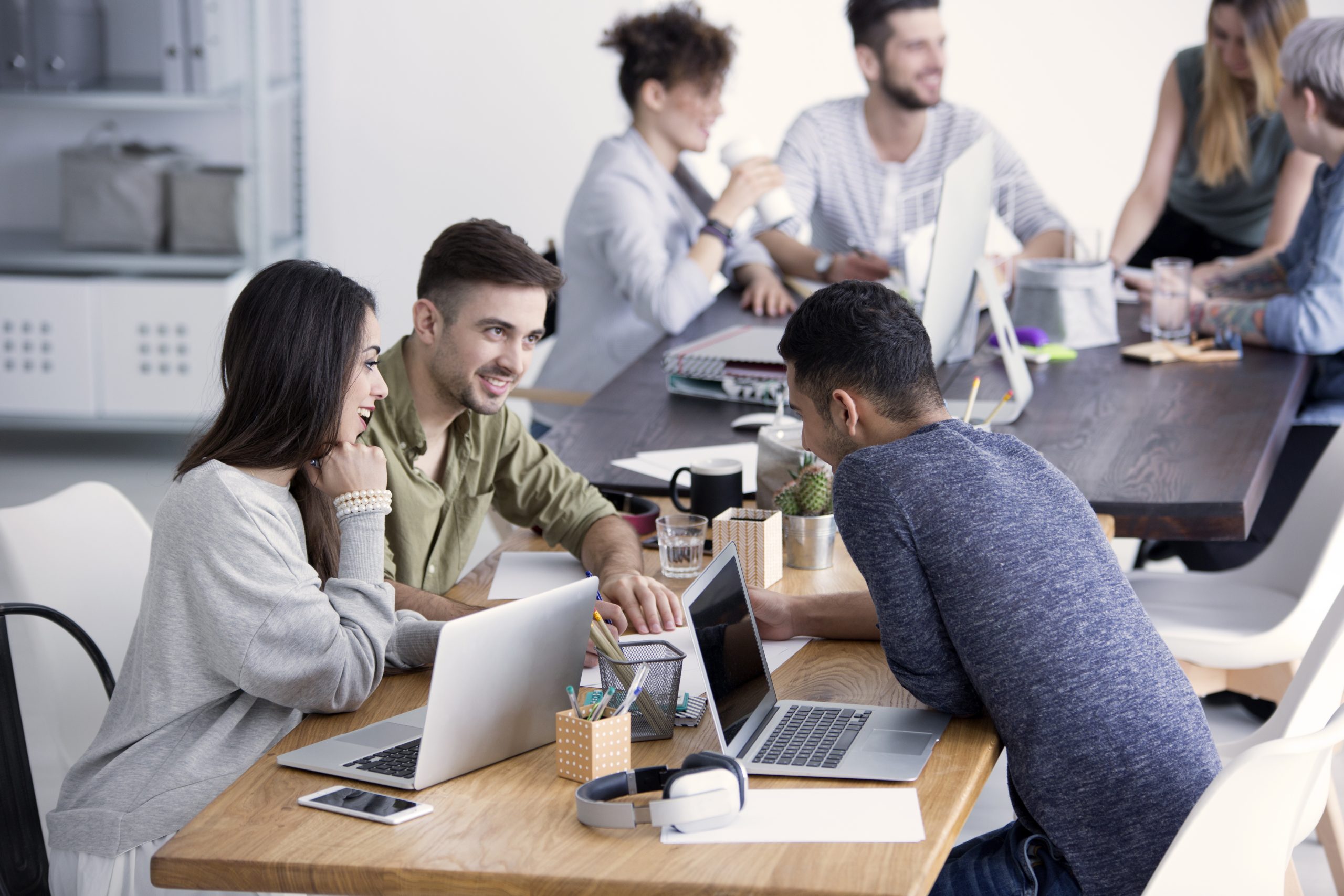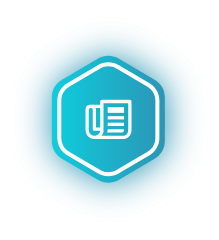 Employer branding is the key to talent attraction and retention. Many companies have a vague idea about what this means but many fall short of utilising all of the channels at their fingertips to create a unified employer brand and capitalise on the best talent available. Successfully doing so allows you to develop faster, more efficient recruitment processes to boot! 
Why is employer branding important? 
Companies tend to focus on their consumer-facing brand – how the company is perceived by its customers – since this has very tangible, easily quantified results. If customers don't like your company, they won't purchase your products or services. Simple! 
However, employer branding – your company's reputation as an employer – is crucial since it helps you attract new hires and retain good employees who will help your business grow and flourish. 
According to LinkedIn research, a positive employer brand has an impact on: 
Hiring and attracting candidates

 
Candidates trust your current employees three times more than the company itself to provide information about what working there is really like and 75% of job seekers consider a company's brand before they apply for a job. 
That means that candidates will be looking at your website, social media presence and reputation on sites like Glassdoor and LinkedIn to help them decide to apply. 
Employees who are happy and satisfied in their positions boost their employer's brand with new hires and will also be more engaged, motivated and productive because they have pride in their job.  
A positive brand can lead to a 28% reduction in employee turnover which means stronger teams who are more committed to the company and who are able to provide better results, consistent customer service and lower costs. 
Employer branding can impact your bottom line in a number of ways.  A reduction in turnover brings a reduction in recruitment expenses. Costs are further reduced by the attraction of 50% more qualified applicants and an associated increase, up to 1-2x, in the speed it takes to hire a new employee.  
Overall, by improving their branding, businesses can see a 50% reduction in the cost-per-hire. 
How to create an employer branding strategy to attract and retain top talent 
Building a successful employer brand should involve not just your HR department but collaboration between employees company-wide, from senior levels downwards. Ultimately, your current employees are your best and most valuable brand ambassadors. 
So how can you create a branding strategy that both your current and future employees will fall in love with? Here are some tips. 
A first step in encouraging a positive employer brand is to define your company's overall culture. After all, your employees can't engage with something they can't perceive. 
Think about your organisation's overall values, goals and practices and set them out clearly. Ensure that your leadership team embody those values and attitudes on a day-to-day basis and work to reinforce positive behaviours and discourage negative ones at every level. 
Take the time to look at your internal processes and day-to-day working with the intention of removing unnecessary barriers to your employees' productivity and efficiency. 
For example, look at your company's attitude to meetings. Sometimes a lengthy meeting is needed but if you find that much of your employees' time is taken up with multiple 30 minute meetings around the office perhaps they could be streamlined by team-wide stand ups at the beginning of the work day, or end of week debriefs with defined action planning. 
Ensure your employees feel valued 

 
Making sure your employees are engaged in your company's success, feel valued and supported makes a huge, positive impact on your employer brand, not to mention the fact that it will make your employees into your biggest cheerleaders. 
Employee engagement will look different depending on your company but here are some ways to make your people feel valued and make them feel that they have a stake in the company's future. 
Develop a robust onboarding procedure with ongoing training opportunities

 

Recognise achievements at team and individual level and reward top performers

 

Give employees a degree of autonomy and the authority to make decisions

 

Be transparent about company successes and failures 

 

Be honest with feedback and allow employees to communicate concerns openly

 
Promote progression opportunities 

 
People increasingly feel that the company they work for should take an interest in nurturing their skills and career development. Not only does this benefit your employees – they get the opportunity to grow their abilities – it benefits you as a company. 
Training, mentorship schemes, clear and well-defined progression opportunities will make your employees happier, more productive, better at their jobs and improve your employee retention rates. 
Money isn't everything – be flexible

 
Competitive salaries are extremely important – no one wants to feel they are being undervalued – but increasingly employees are looking for other benefits too.  
Offering flexibility with working hours or opportunities to work from home gives employees more control over their day, often allowing them to spend more time with their families, save money on childcare expenses and generally have a better work-life balance. 
All of these will contribute to your overall company culture, help you strengthen your employee brand and attract and retain the best talent for your business. 
If you're looking for more tips and insights on how to create an effective employer brand strategy to attract and retain top talent, get in touch! Our recruitment consultants would be happy to help you. They can also help you if you have any recruitment needs and can find you the talent you need – either in person or remotely – to drive success in the future of your organisation. 
< advice / How to take charge of your employer branding and attract top talent!