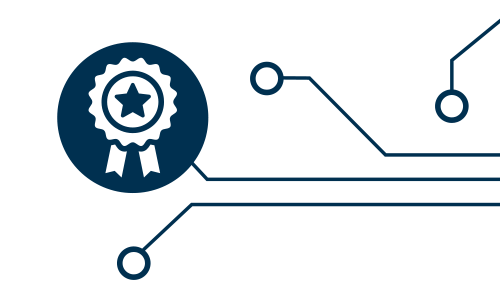 Committed to excellence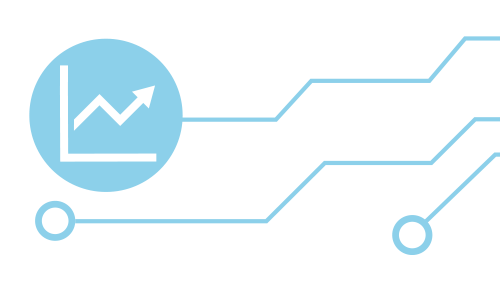 Supporting your business growth Transforming your career
Our desire to create meaningful relationships has allowed us to transform thousands of careers and support the growth of UK businesses for 25 years.
Based in Cardiff since 1994, we have outlasted multiple recessions and market shifts. This is due to our commitment to excellence and industry knowledge, which flows through everything we do.
Our experienced recruiters are trained to be experts in their field, focusing on vertical markets including software development, life sciences, cybersecurity, engineering and IT infrastructure. This sets us apart from our competitors and enables us to offer specific market advice based on your industry and technologies.
Meet the team
Choose team
---
We are hiring, join our team
If you are a career driven individual seeking your next challenge we want to hear from you.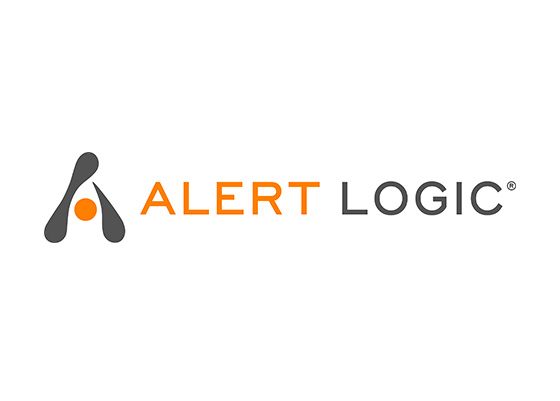 Success story
Alert Logic - Leader in security and compliance solutions for the cloud
Requirement: Build the European technical headquarters from scratch
Results - We executed a carefully devised recruitment strategy and as a result the initial target of 43 hires was achieved five weeks ahead of schedule.
Read More
Result
We built the NOC, SOC and CC team, in addition to sourcing the senior management and HR team. We executed a carefully devised recruitment strategy and as a result the initial target of 43 hires was achieved five weeks ahead of schedule which led to a cost saving of over 14% for the client. 
Clients like Alert Logic that use us exclusively as their recruitment partner of choice benefit from a range of premium extras that streamline the recruitment process.
Find out more about our RPO package
Testimonial
"Having worked with IntaPeople extensively over the year, initially as a candidate and later as client, I can honestly say the service I have received has been unrivalled. Working in partnership has enabled Alert Logic and myself to benefit from an extremely transparent and flexible service. They truly understand our business needs and deliver high calibre candidates with great efficiency.

"Having hired over 50 technical professionals over the past 12 months including; Security Analysts, Network Operation Engineers, Customer Engineers and DevOps Engineers I would highly recommend IntaPeople as a recruitment partner."

Alun Price, Director of UK Security Services
What our candidates had to say
"Jonathan used his in-depth knowledge of both technology and software development to find me a number of potential positions that were perfectly suited to me - I was offered a position at one of those companies and accepted the offer.

"Jon's communication was flawless and prompt throughout the whole process and the advice in regard to interviews really helped. Jon would be my first point of contact if I was looking for a new position in the future."
Senior Software Engineer, Cardiff
"Arran was a pleasure to deal with and professional throughout. I had multiple questions during my application process and he dealt with these rapidly, keeping in regular contact. 

"I had an offer on the table from elsewhere ahead of accepting my current position, and Arran was neutral and considered in any advice/discussion surrounding the pros and cons of each while I decided. I wouldn't hesitate to work with him again in the future, or equally to recommend him."
Project Manager, Bridgend
"Jonathan was extremely helpful in finding me a new job. He made sure the role was exactly what I was looking for and continued to make sure I was still enjoying the job a couple of months after I started. Overall made the process feel a lot easier than I was expecting."
Cyber Threat Intelligence Analyst, London
"Emily was really great throughout the entire process. After finding out what I was looking for she had a great role that fitted my needs perfectly.

"She gave loads of great advice and assured I had everything in place and ready for all three of my interviews, leaving almost no need for questions my end. It was really professional.

"Above all Emily worked around my needs and I genuinely felt supported throughout, I'd use IntaPeople if ever need to again."

Support Analyst, Newport
"Cannot fault IntaPeople. I dealt with Richard while looking for a new job, he was fantastic. He would call when he said he would, get back to you promptly and most of all, keep you updated!

"Also, all other people in the office passed on messages or got Richard to contact me, so cannot fault the service one bit!

"Don't bother with other recruitment agencies, compared to IntaPeople they can't come close! Thank you to all of the team once again!"
SPR Technical Support & Administration Coordinator, Pontypridd
"I worked with Tom on securing a validation specialist role in South Wales in pharmaceuticals. The entire process was smooth and throughout, Tom was excellent in communicating and negotiating the best possible role for myself.

"Relocating from London to South Wales was smooth, Tom offered local knowledge and support and kept in communication the whole way through and months into the role to ensure the best fit.

"I would highly recommend Tom in supporting in your career goals, always professional and highly active though-out the whole process. Very articulate and friendly, couldn't recommend a better person to support in realising your career aspirations."
Validation Engineer, Newport
"Donáh is a very professional, knowledgable and friendly recruitment consultant. I have known Donáh for more than 3 years, she was very approachable and helpful throughout and always keeps in touch.

"I received excellent guidance and great support from Donáh and I would contact her first when I look for work again. I would have no hesitation recommending Donáh to anyone."
Test Lead, Bristol

Short on time? Simply register with us and we will contact you with suitable vacancies.

We offer first-rate talent solutions. Get in touch to arrange a meeting or register a vacancy.

If you are a career driven individual seeking your next challenge we want to hear from you.
Sign up for industry updates