< advice / Why use a specialist recruitment agency to find staff
Why use a specialist recruitment agency to find staff
Author: IntaPeople | Date published: 09/05/19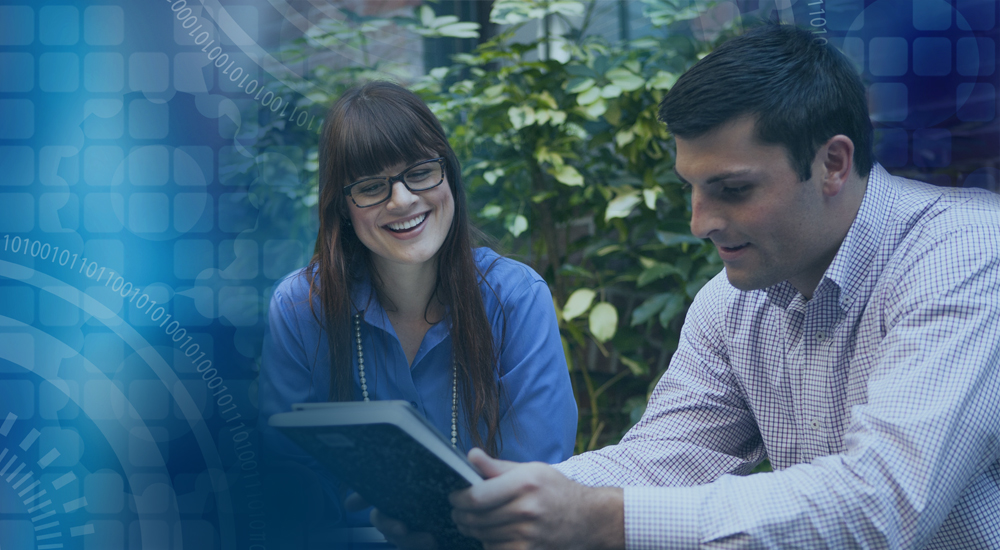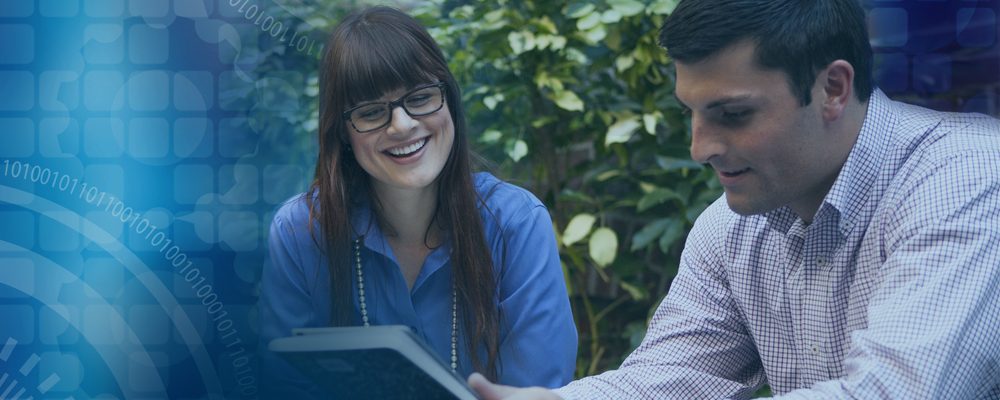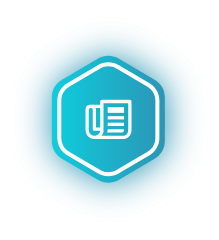 Your company is growing, and you need skilled employees to help your team succeed, but how are you going to find the right people? Do you try and manage the recruitment process yourself, or do you use a specialist recruitment agency? Every hiring manager faces this challenge and there is no right answer, it just depends on the resources you have available.
If you work for a large company, you probably have an HR department or internal recruiters, who have the capability to source the right candidates and the time to manage the whole recruitment process. However, if you don't have these resources many hiring managers in your position reach out to a trusted recruitment agency for assistance.
There is a common misconception that recruiters are just CV machines, sending across any candidate who somewhat matches your search criteria, treating candidates like a commodity rather than people. While this may be true for some recruiters in the industry times have changed, our recruiters are passionate about making a difference; to your business and to people's careers.
Why do companies use recruitment agencies?
There are many advantages to using a recruitment agency to find staff but putting it simply, using a recruitment agency saves you valuable time and money.
Saving you time and money explained; here are our top 6 reasons why you should use a specialist recruitment agency:
1. You want the best talent
Every company wants the best employees but how are you going to find them? Only 30% of the global workforce are actively looking for jobs, this means 70% are passive talent who aren't actively job searching. Do you have the network and resources to tap into this 70%?
Specialist recruiters make it their business to know their market; which candidates are open to opportunities, the best ways to approach these people and which other companies use similar technologies. Our recruiters have the knowledge and resources to find that perfect candidate, someone you wouldn't have come across on your own.
2. To maintain productivity
You are a skilled employee with lots to offer so how is your time best spent? Do you want to sift through lots of CVs that may not be relevant and spend time organising candidates for interview? Or do you want to get on with technical projects and leave these tasks in the hands of a capable recruiter?
By trusting a specialist recruitment agency to manage the recruitment process you will save yourself time; you only need to review a small shortlist of the best CVs and all the back and forth with candidates is handled for you. Seems like a no brainer!
3. For vital market intelligence 
You have a vacant position, so you conduct some online research to see what sort of salary and package competitors are offering, making sure your proposition is in line, however this doesn't give you the full picture.
How many candidates are there with the skills you require? What are they currently earning? What are their personal motivations? These are all things a specialist recruiter will know already; they will be able to tell you honestly what it will take to find someone with the skills and experience you need.
Based on this market intelligence you might want to adjust your offering, compromise on some skills or plan your team's workload based on realistic timescales and expectations. Without the expert guidance from a recruiter you could be promoting a position that just isn't feasible, prolonging your time to hire and wasting advertising budget.
4. You want your business to continuously improve
The most successful businesses are always hiring. If you only hire when there is a direct need you will be at a disadvantage over competitors who are constantly seeking the best talent. By working with a recruiter, you will be the first to know if someone new comes on the market, which means you can always hire the best in the business and your company can continuously improve.
5. We deliver results
Most agencies offer a contingency payment model which means you only pay for services once you have made a successful hire. It is in our interest to deliver, both with the right candidate and our high levels of customer service. If you receive a fantastic service, you will work with us again, just like these happy clients.

6. Improved employer branding and reputation management
Employer brand describes a company's reputation and popularity from a potential employee's perspective. Having a strong employer brand can reduce staff turnover and increase the number of qualified applicants. 75% of job seekers consider an employer's brand before even applying for a job, so having a positive employer brand is vital if you want to secure the best employees for your team.
It is important every candidate has a good experience during the recruitment process, regardless of whether they are successful or not. With platforms like Glassdoor it is easy for candidates to leave harmful anonymous reviews about your organisation which will hinder your ability to attract the right talent.
As a specialist recruitment agency, we work closely with you to fully understand your company culture and support your brand in a way that will attract high performers to your organisation. Our candidate reviews speak for themselves, and happy candidates = improved employer brand.
Going it alone doesn't work
There is a misconception that recruitment agencies are more expensive than the alternative; trying to manage the whole recruitment process yourself. While anyone can pay a couple hundred pounds to publish a job advert on some job boards for a few weeks this is unlikely to yield the desired results.
What we have found is that companies try this, don't get enough suitable applicants so persist, paying again to repost the same advert for another couple weeks. Before you know it, you have wasted a lot of money and time, only to seek the advice from an expert recruiter when going it alone didn't work.
Put it this way: You might change your car windscreen wipers yourself, but you wouldn't try and replace an engine; you would go to a garage and trust an experienced mechanic. Recruiting highly skilled technical professionals is the equivalent of replacing a car engine, it takes knowledge and skill to achieve the best results. With this in mind, it is easy to see why partnering with a specialist recruitment agency is beneficial.
If you are thinking of hiring technical staff and need an experienced recruitment partner, please get in touch for an informal chat. We pride ourselves on being more than just an IT and engineering recruitment agency; we are passionate about making a difference.
< advice / Why use a specialist recruitment agency to find staff