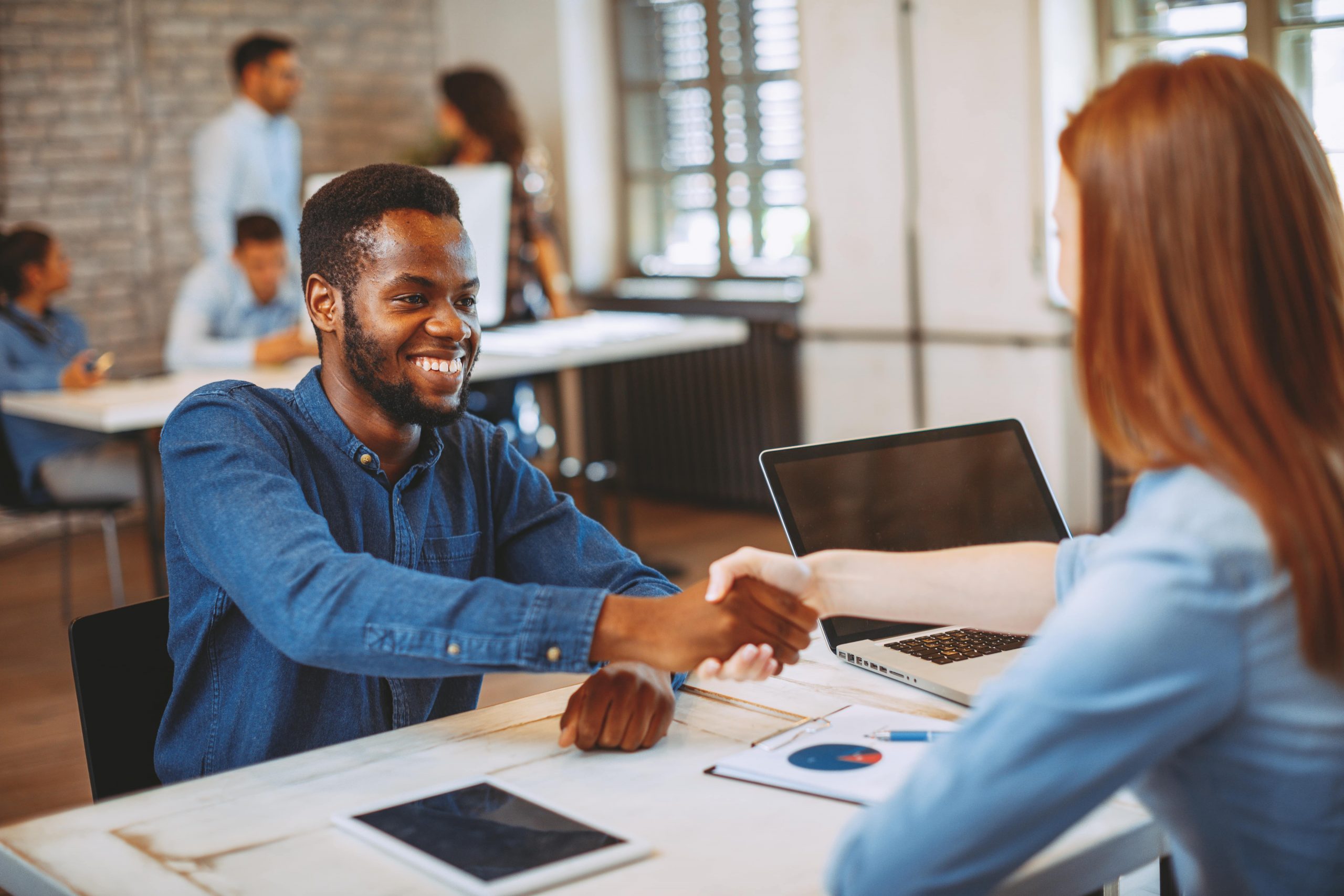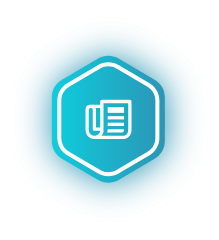 News
What kind of interview questions should you ask IT infrastructure candidates?
Enjoy the IntaPeople guide to IT infrastructure interview questions to ask candidates!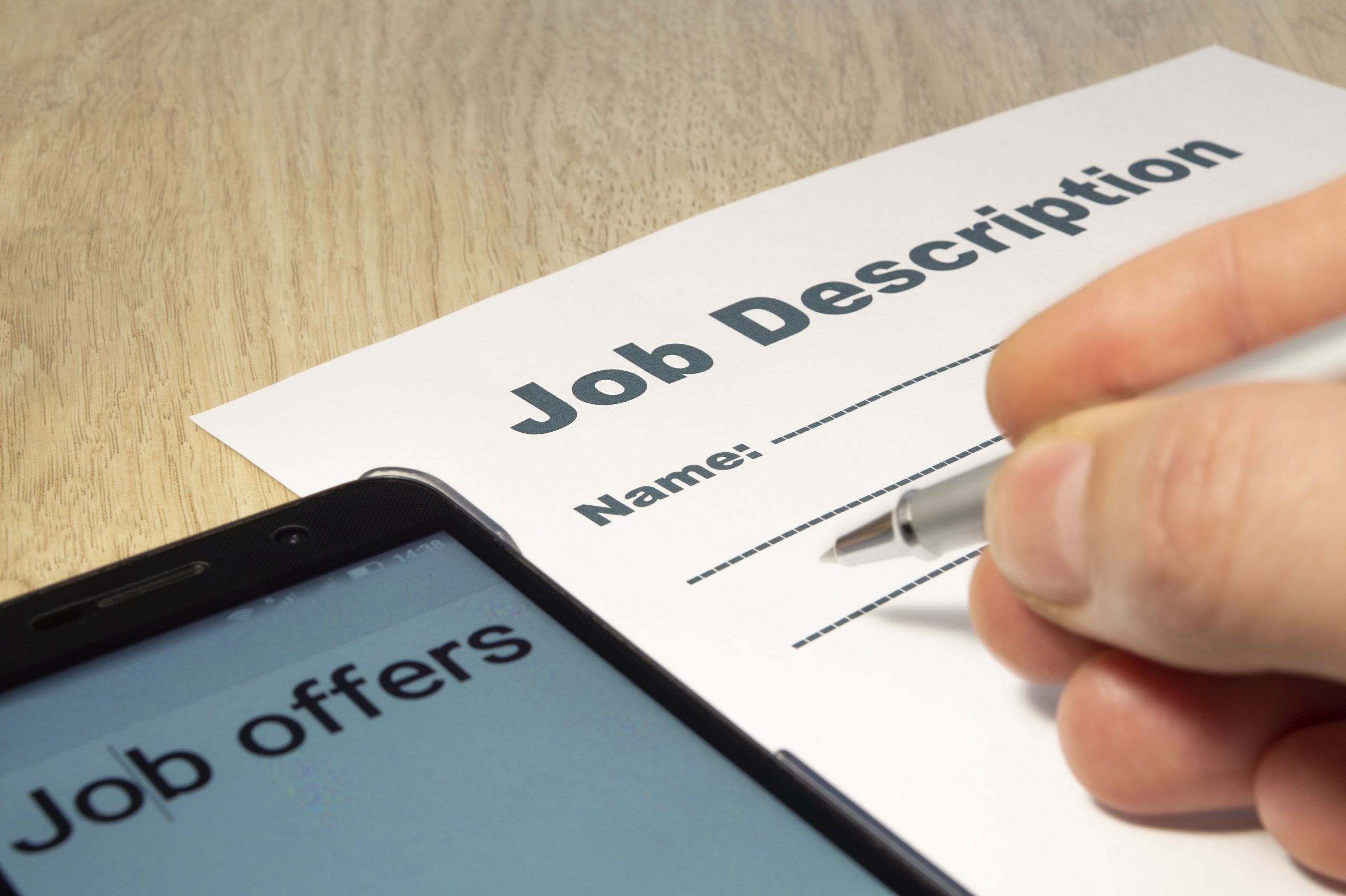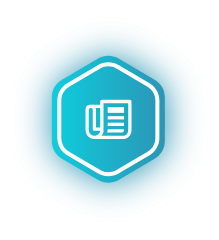 News
How to write an IT infrastructure job description
Ensure you're not turning great IT talent away before they even apply with our guide to writing IT infrastructure job descriptions!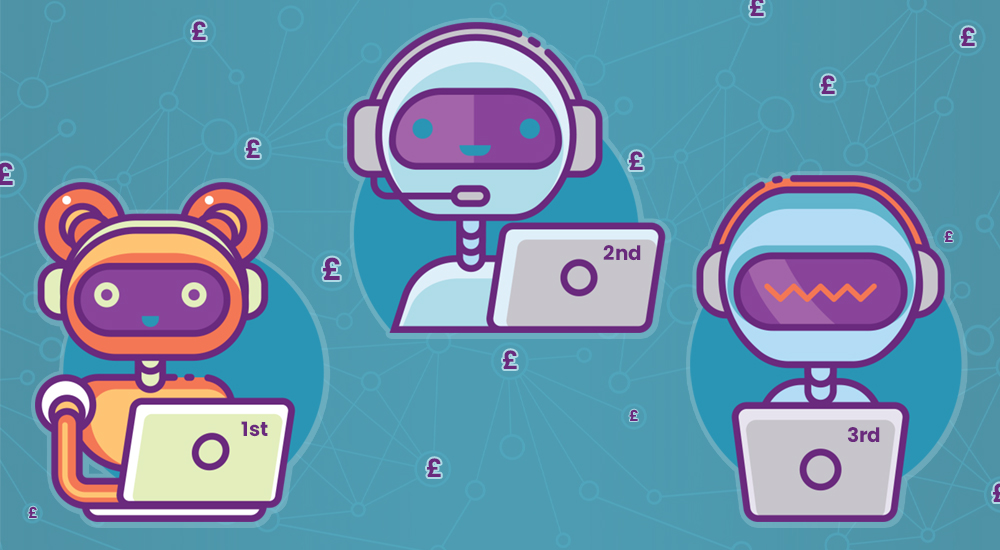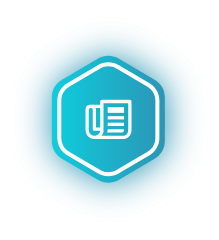 News
IT support salaries in South Wales
Are you paying the market rate for your 1st, 2nd and 3rd line support team? Find out now along with tips on how best to set salary levels from scratch.