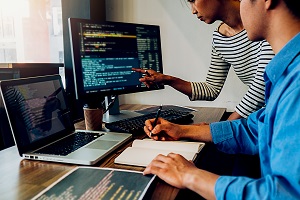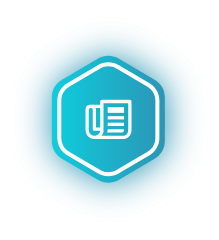 News
The software developer skills companies need the most
Find out what software developer skills are in demand by employers and learn how to upskill yourself.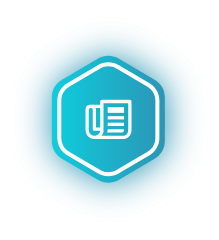 News
How to write a good contractor CV
Our consultants have put together this useful guide to help you write a good contractor CV.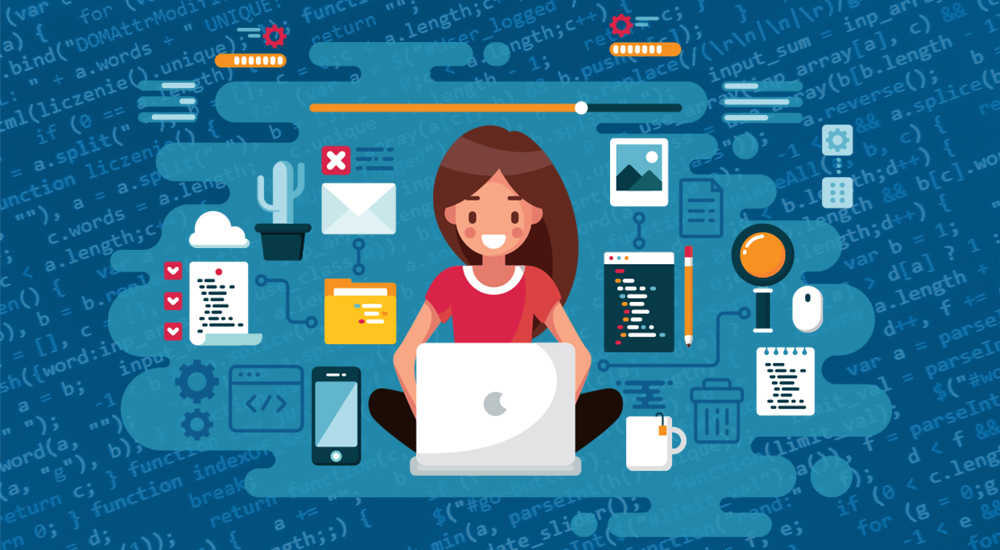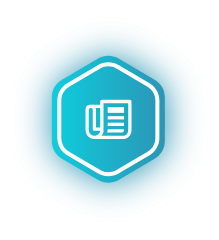 News
Top tips to create an engaging software developer CV
You're great at writing code but maybe writing a CV doesn't come as naturally. So, how do you write a software developer CV that showcases your skills?