< advice / Top 5 tips to help new employees settle in when joining your start-up
Top 5 tips to help new employees settle in when joining your start-up
Author: IntaPeople | Date published: 31/07/20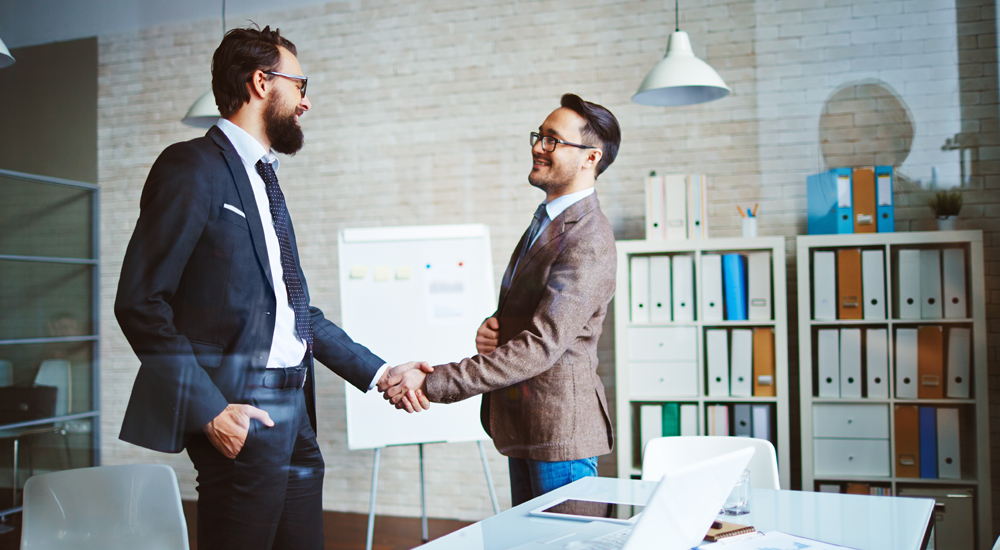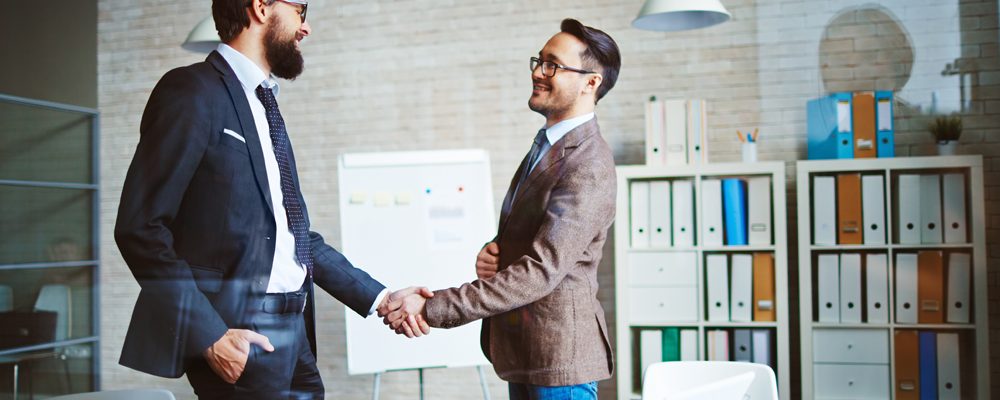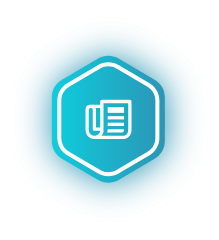 For start-ups each hire is a vital part of the team. It is important new employees settle in quickly and hit the ground running. So what can you do to ensure new starters have a smooth transition into your company?
1. Schedule regular catch ups
In the first few weeks of employment it is important for new staff to have regular one to ones with a member of senior management, ideally the person they report directly to. These don't need to be every day, but a quick 15-20 minute catch up every 3 or 4 days will help iron out any initial teething problems and ensure new employees are happy carrying out core responsibilities. These catch up meetings will also allow the employer/manager to nip any problems in the bud before they escalate further, and potentially rear their head later on.
2. Invite the new starter to socialise outside of work
Socialising outside of work within the first week or two, in an environment where they are more relaxed, gives the new starter a chance to break the ice with the rest of the team. Most new employees will be excited about their new job and will jump at the chance to get to know their colleagues in a less formal setting.
3. Allow a later start time for the first day
The company founder and managers may not like the initial look of this but allowing a later start can benefit both sides; the employee has plenty of time to arrive, figure out parking and make their way into the office, while senior employees who carry out onboarding have time to complete tasks they need to address first thing in the morning. By arriving an hour or two later senior members of the team will have completed their urgent tasks and should be fully prepared for the new starter.
4. Assign a buddy who isn't senior management
This point is more relevant for the onboarding of junior-mid level new starters. A buddy means your new employee has a go-to colleague for any initial questions about the company and the environment. Sometimes staff will feel more comfortable asking their buddy certain questions than senior management, particularly if management are busy.
5. Have influential members of the team conduct the induction
Many companies leave the induction to admin staff or HR. Having a member of the new starter's team carry out the induction, in addition to someone within admin or HR, will make it more personable and perhaps make them feel more of a priority when they start.
Do you have any tips to add to this list? How have you helped new employees settle into your start-up? Send us a Tweet
< advice / Top 5 tips to help new employees settle in when joining your start-up