You change the world for the better, we help you do it with innovative recruitment or job search support.

Looking to recruit?
Whether you're resourcing a project, an entire team, or a single hire, we have the reach and technical understanding to source the skills you need to achieve real change.

Why choose IntaPeople's change makers for your recruitment?

To us, the change and improvements that the STEM fields drive are of the utmost importance, we want to help you find the right people to change the world.
Become a change maker

Becoming a change maker means working with a friendly and driven team, a range of benefits, and clear career pathways so you can develop your unique strengths.

Advice and insights

Everything you need to know about movements in the STEM industry as well as useful career advice.

Guides and resources

Improve your management skills and ability to hire with our useful guides and resources for employers.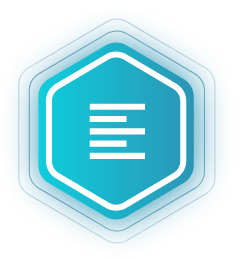 Get in touch
Want to work with us or have a question you need answered?