We listen and understand
We care about your career aspirations and helping you achieve your company goals.

Looking to recruit?
While some agencies can be aggressive or pushy, we pride ourselves on our natural and engaging approach.

Why IntaPeople?

To us, integrity, professionalism and friendliness are key; recruitment is not a numbers game.
Join a successful team

You will have autonomy, accountability and ongoing support. We laugh, joke and ride the tough times together.

Advice and resources

Everything you need to know about CVs, interview techniques and more with our thorough advice guides.

Advice and resources

Your one-stop destination for advice on recruiting, interviewing, employer branding and more.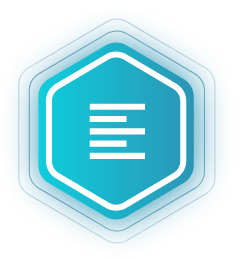 Get in touch
Want to work with us or have a question you need answered?