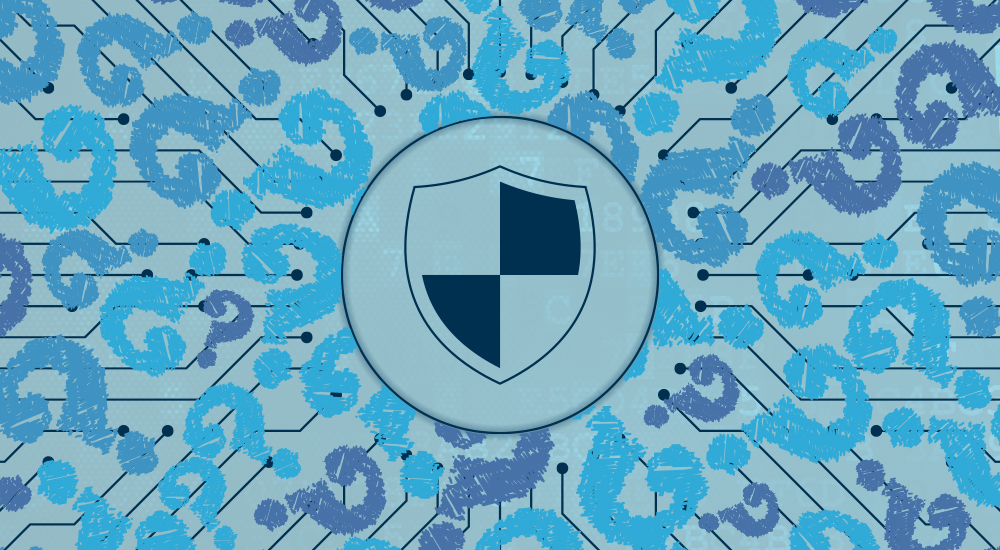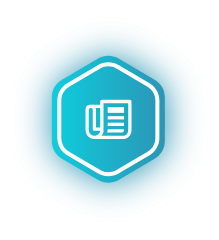 News
Cyber security interview questions from hiring managers
A hiring manager's guide to cyber security interview questions; what do other managers in the industry ask? We asked our clients to find out.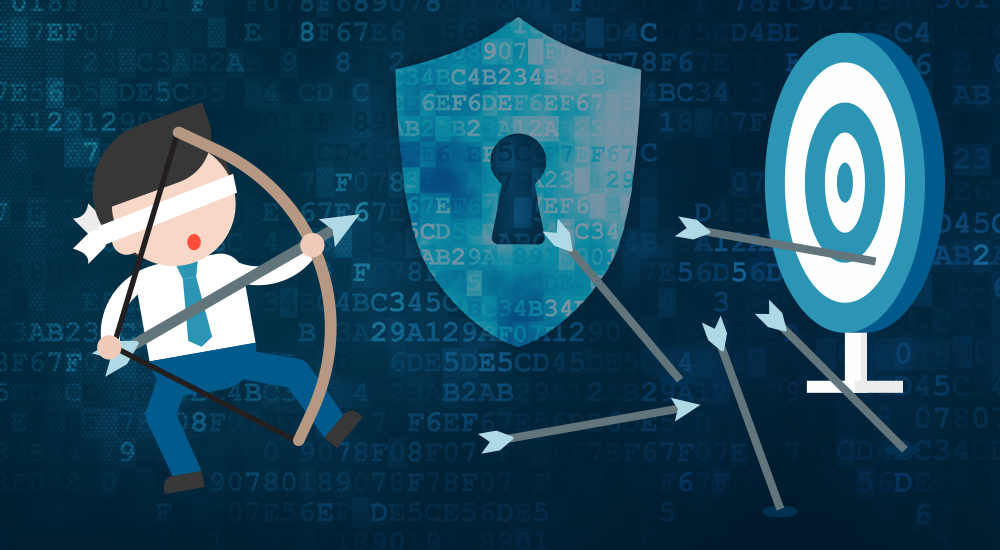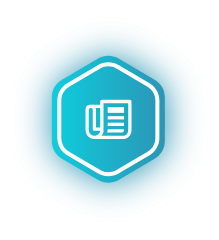 News
How to write a killer cyber security job description
Why is your cyber security job description failing? We discuss how you can encourage more talent to apply for your roles.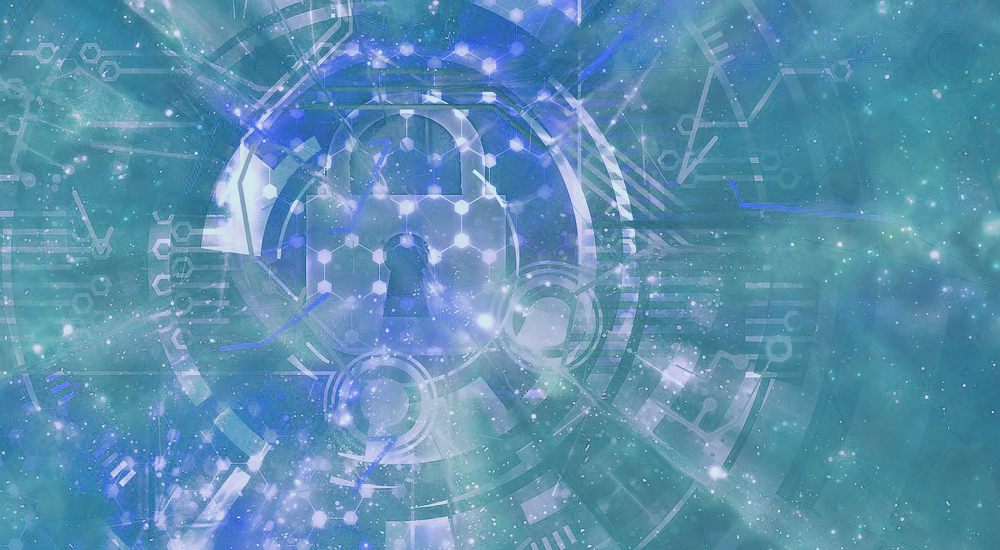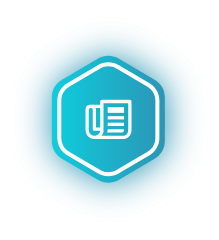 News
Penetration tester salaries UK; how much should you pay?
What can you expect to pay for a junior, mid or senior level penetration tester and what certificates might these candidates have? Find out here…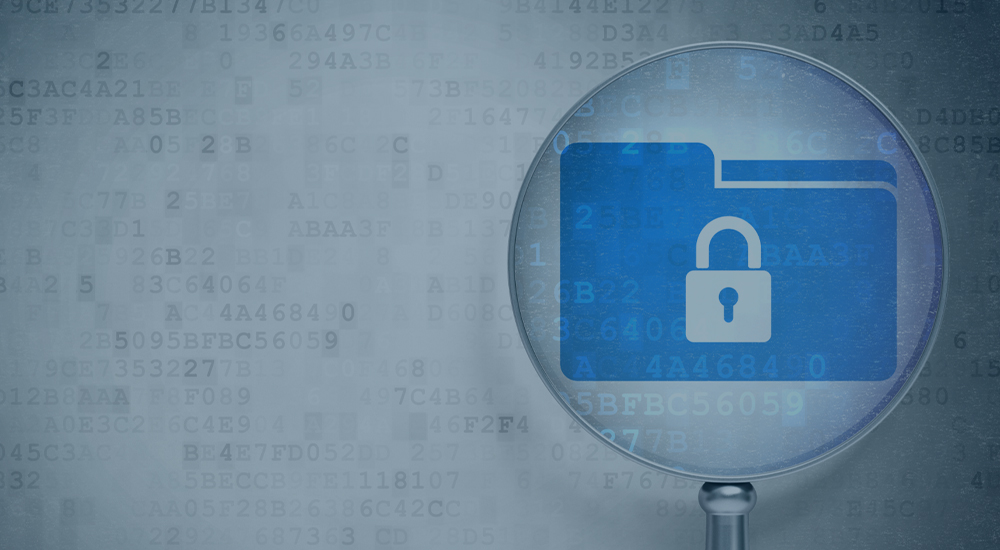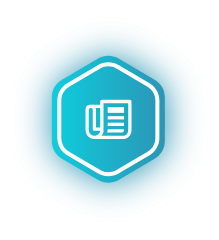 News
Information security salaries; governance, risk and compliance
From information security officers to data protection officers and information security managers, what salaries can you expect to pay?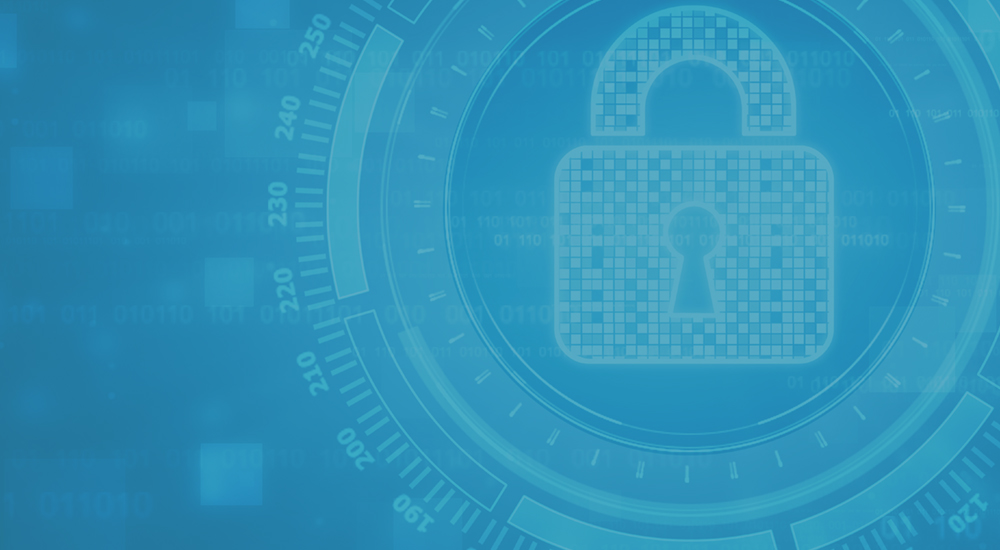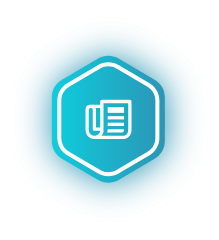 News
Hiring security engineers but unsure on salary levels?
The hiring landscape for security engineers and alike is highly competitive. So, what security engineer salary should you be offering?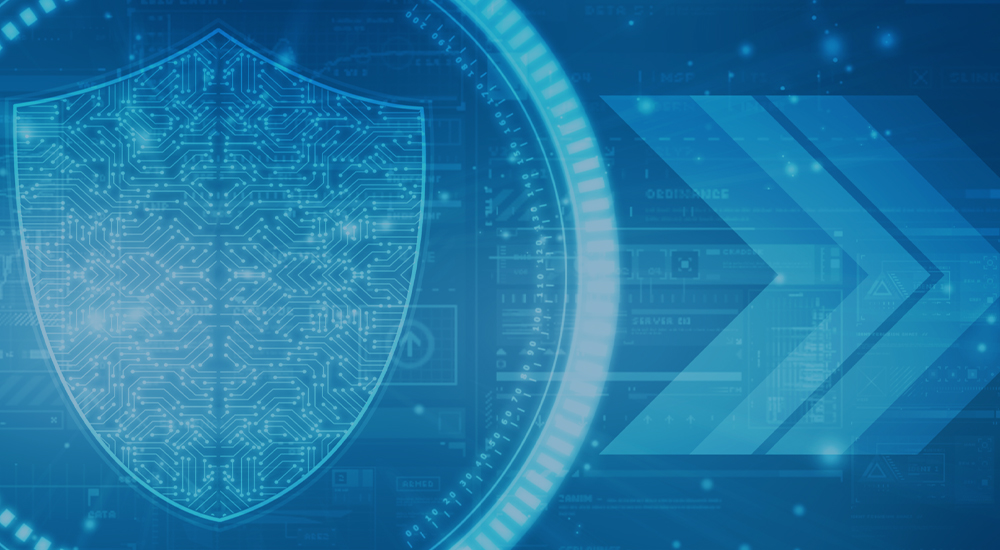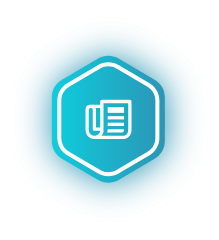 News
SOC analyst salary; what should you be paying?
You don't want to pay more than you should for a good SOC analyst, but what should you be paying to make sure you're attracting the right talent?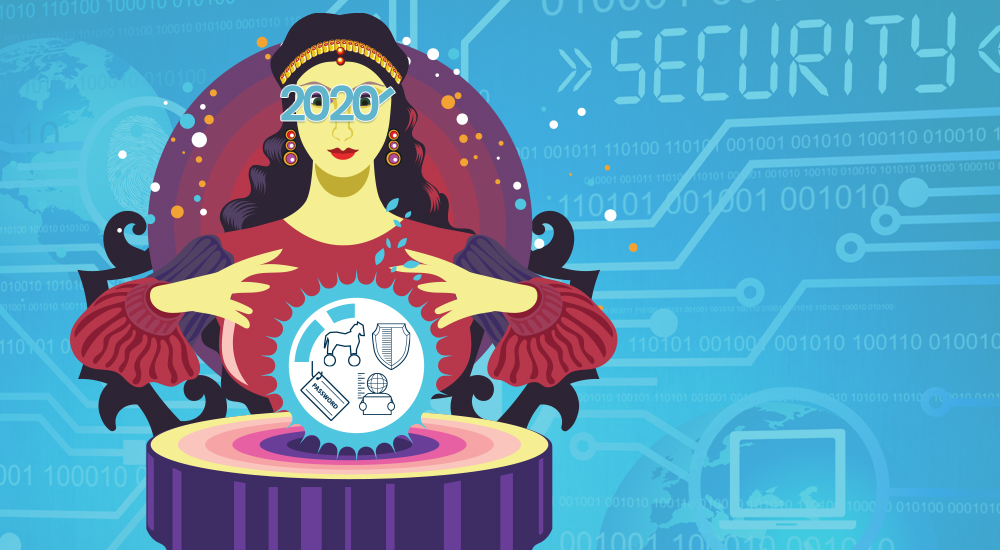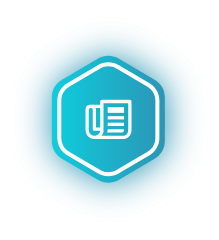 News
Predictions for cyber security in 2020…
What does 2020 have in store for the cyber security industry? Will the skills shortage increase? We share our thoughts on the latest trends.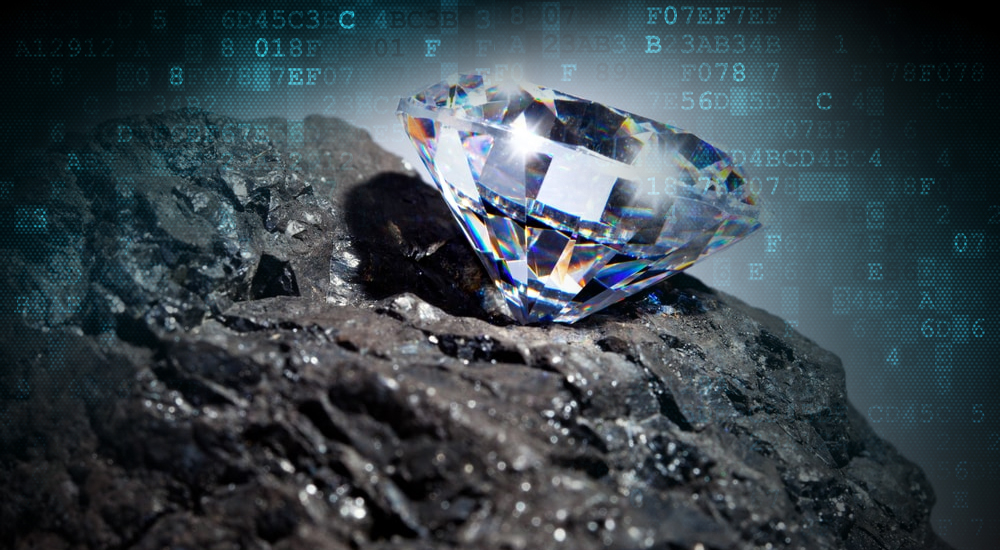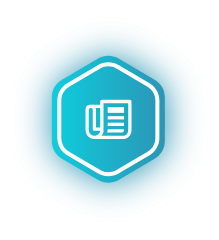 News
The skills shortage within cyber security
More than 50% of businesses report a "problematic shortage" of cyber security skills and there is no end in sight, but what is causing this skills shortage?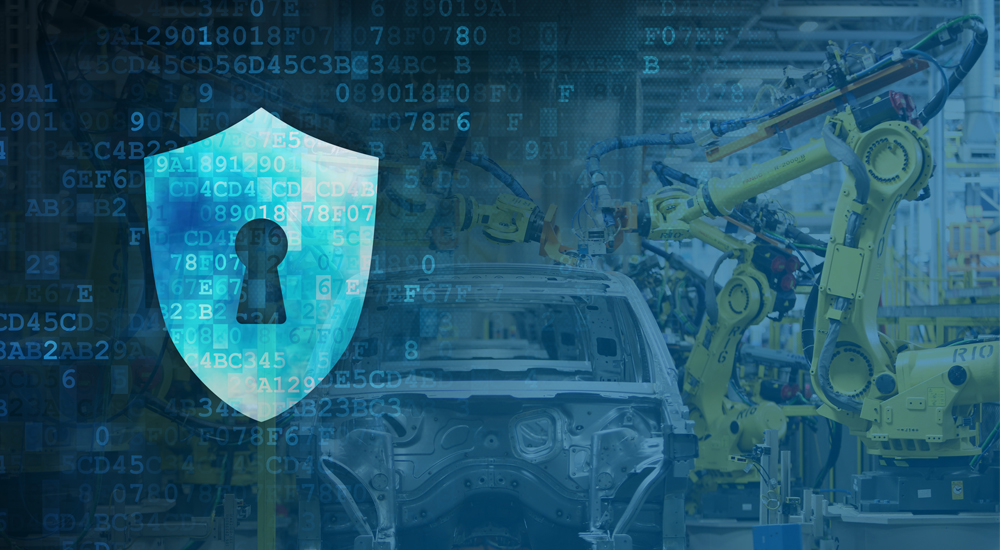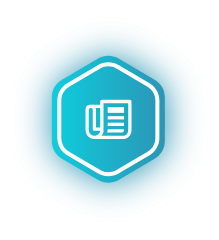 News
Is cybersecurity an issue for manufacturing?
Manufacturing is fast becoming a significant target for cyber-criminals. What steps can manufacturers take to keep their infrastructure secure?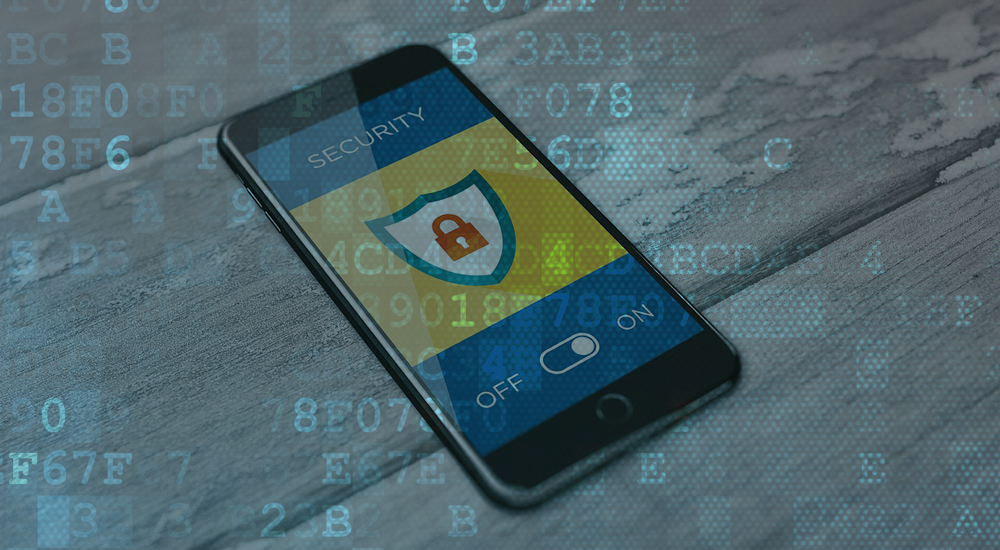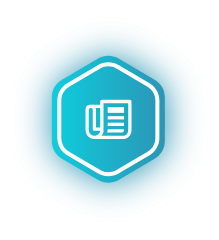 News
Ctrl, Alt, Delete when you leave your seat.
We are in the middle of the 14th National Cyber Security Awareness month. We all know that cyber security awareness should be a 24/7, 365 day a year event, however it's great to see it getting more exposure and an extra push. I'm keen to find out what people have done to spread awareness and what steps have been taken to ensure that we are adopting the right policies.