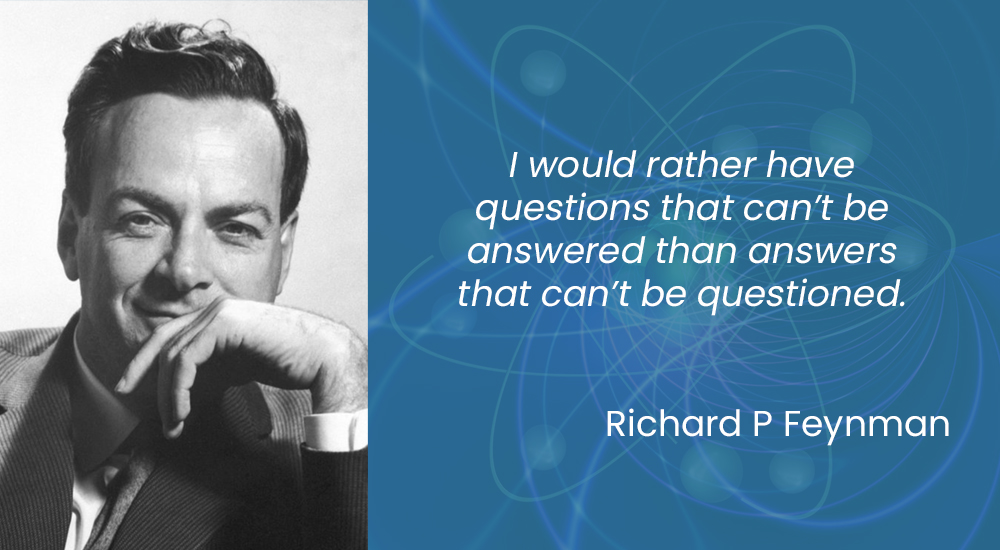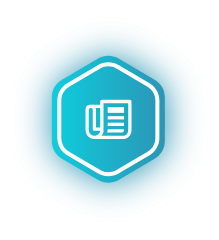 News
Top 10 interview questions for physicists
We asked our clients what interview questions they ask when hiring physicists and compiled the best to help you create a positive interview experience.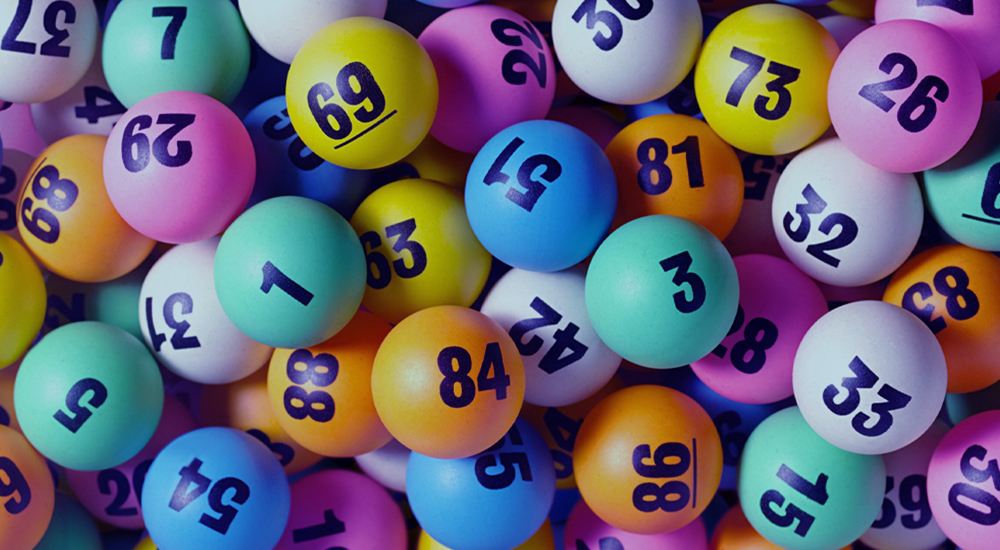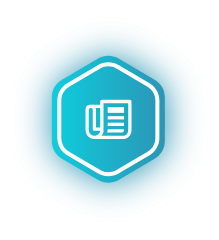 News
35 commonly asked project manager interview questions
With so many IT project managers available it can be a bit of a lottery. Take the gamble away from your recruitment by asking the right interview questions.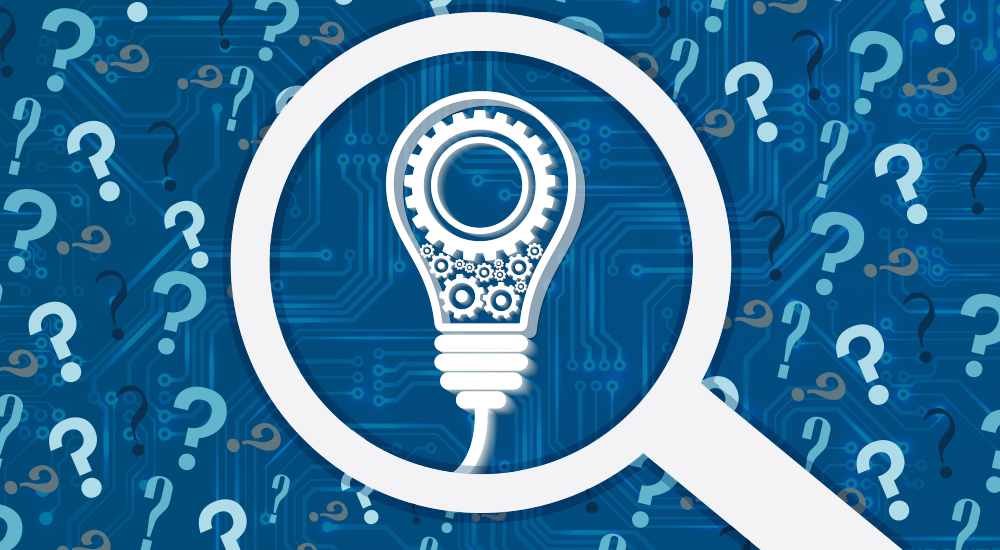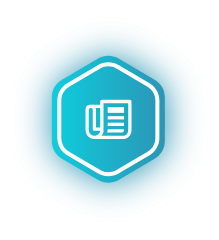 News
Top engineering interview questions for hiring managers
What attributes make a good engineer? What questions can you ask to assess these candidates? Here we highlight some key engineering interview questions.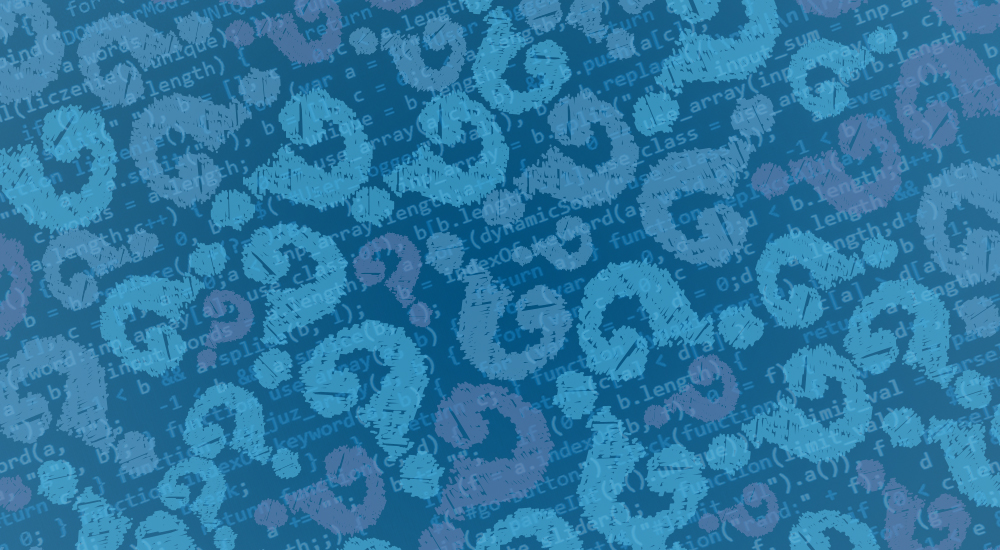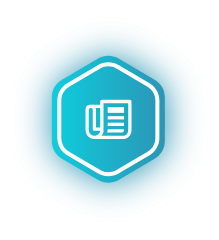 News
Interview questions to ask software developers
You've written the job advert; you've shortlisted candidates and now it's time to interview the software developers, but what questions should you ask?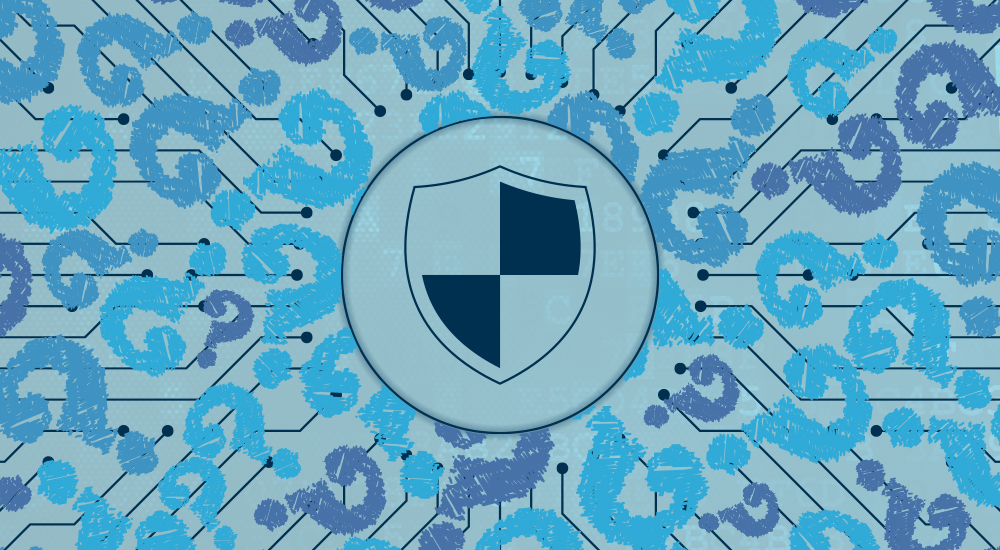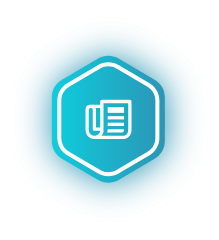 News
Cyber security interview questions from hiring managers
A hiring manager's guide to cyber security interview questions; what do other managers in the industry ask? We asked our clients to find out.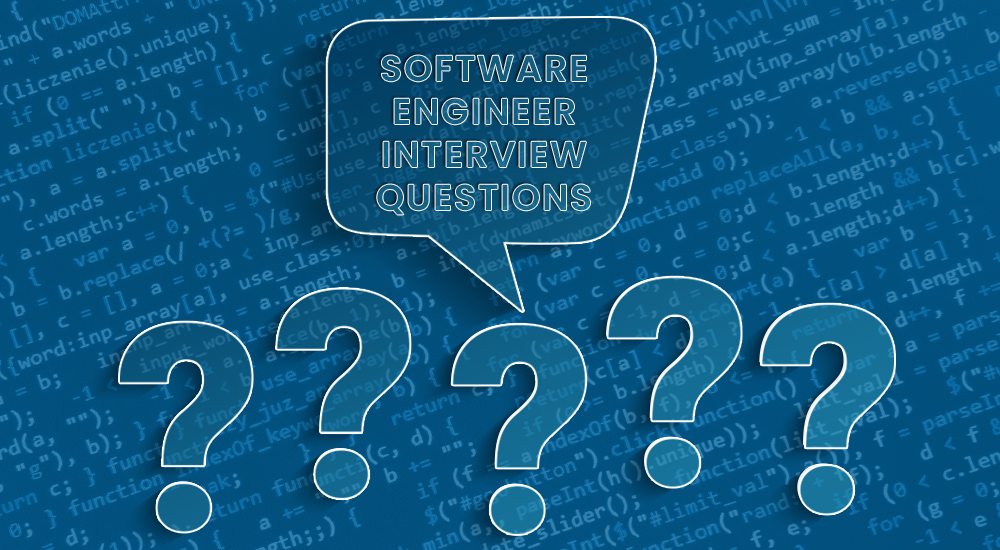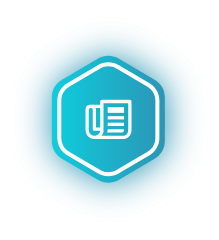 News
8 successful software engineering interview questions
What questions should you ask software engineers/developers at interview stage? Here we highlight 10 successful software engineering interview questions.