Where it all began
1994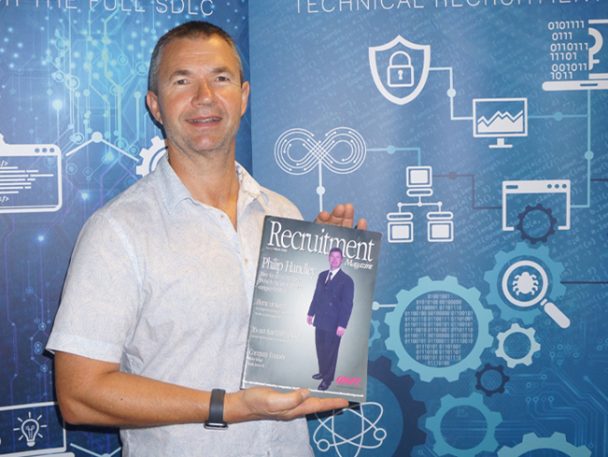 Two technology contractors saw a gap in the market for a technical recruitment agency in South Wales. Based on their own poor experiences with agencies our foundation has always been delivering exceptional customer service.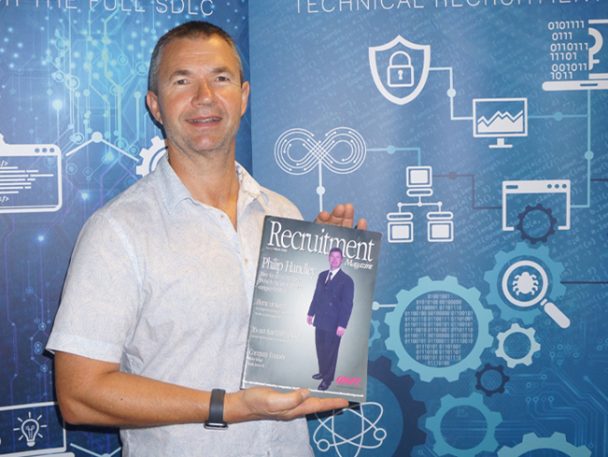 Quality over quantity
1996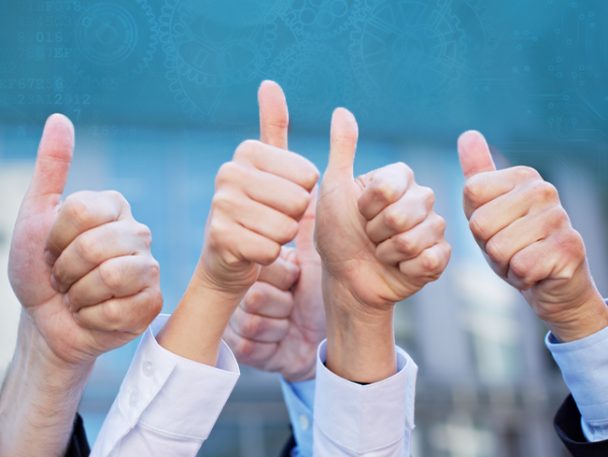 Visiting a client who was sent 16 CVs via fax for one vacancy there was a huge roll of printed paper snaking around the floor, imagine the chaos it caused! We quickly realised quality over quantity was such an important factor in recruitment and this is something that's still prevalent in the way we do business now.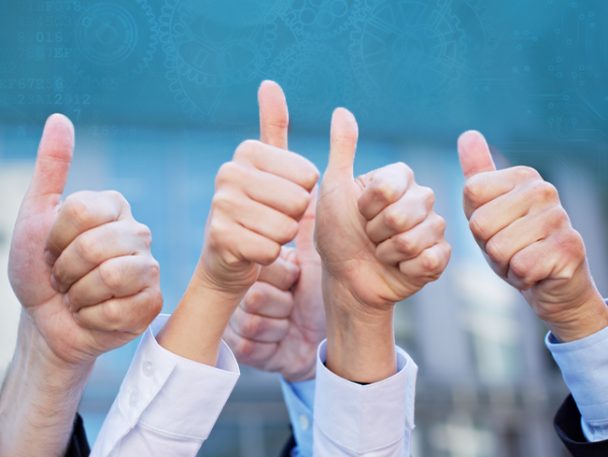 Expanding in South Wales
2009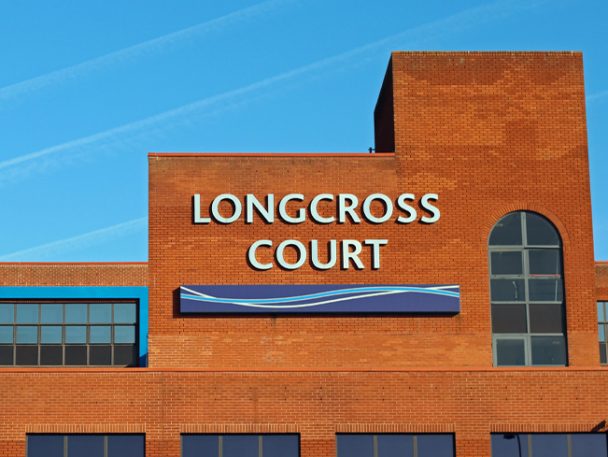 In 2009 we moved our Cardiff headquarters to Longcross Court, in the heart of the city. This premise has enabled us to grow our team and create a friendly and collaborative culture where employees bring out the best in each other.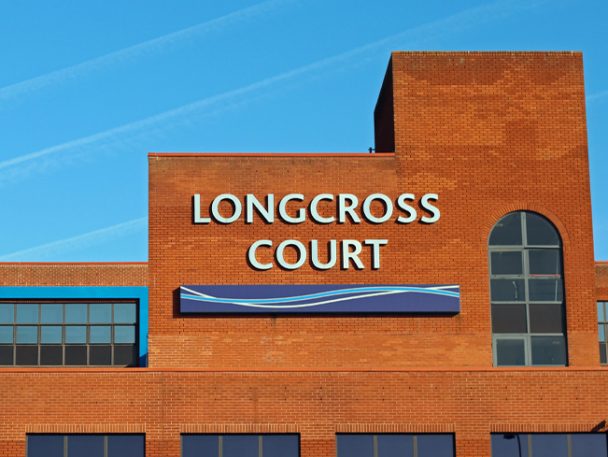 The Fast Growth 50
2010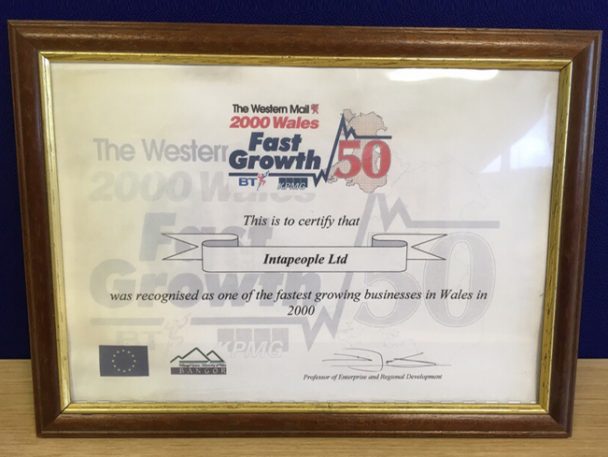 In 2000 we were delighted to achieve the accolade of 'fastest growing company in Wales' in The Fast Growth 50.
This was followed by The Fast Growth 50 'Sustainability Award' in 2010 for being one of only a handful of companies to ever achieve a 'top 50 listing' for 3 years in a row.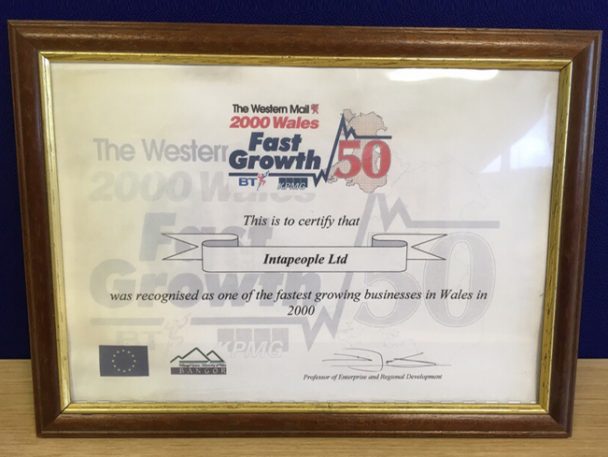 Celebrating 25 years in business
2019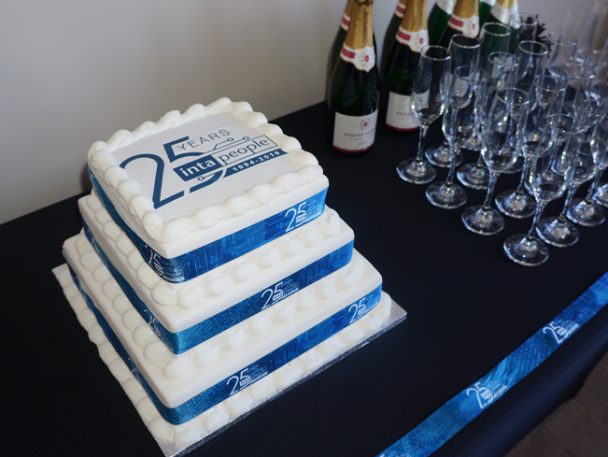 Since 1994 we have helped over 6,000 people find new jobs, supported nearly 1,900 businesses with their hiring needs and contributed circa £104 million to the Welsh economy.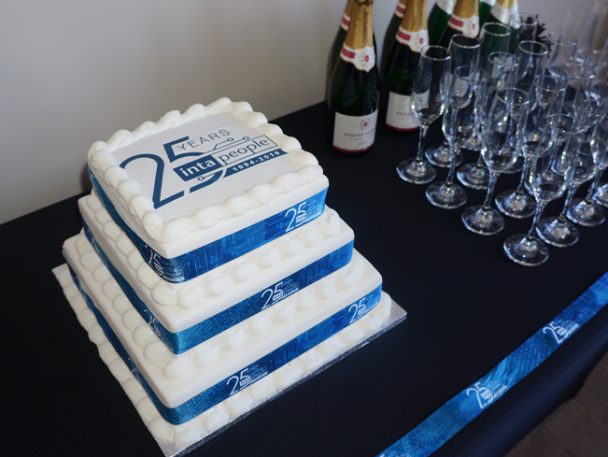 Where we are now
2022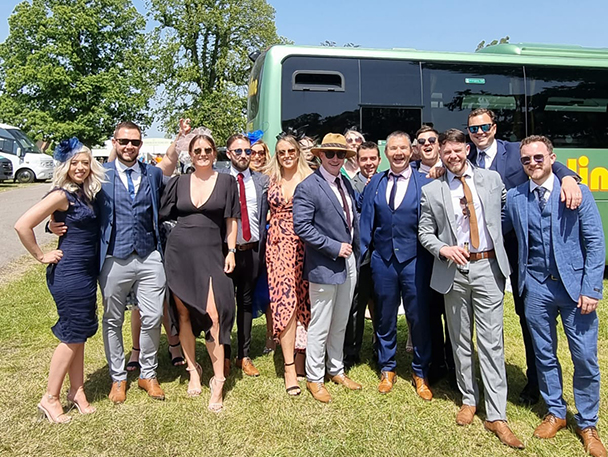 More than 25 years on, the tech recruitment world has changed and advanced to keep up with the markets that we serve but our commitment to excellence has remained consistent.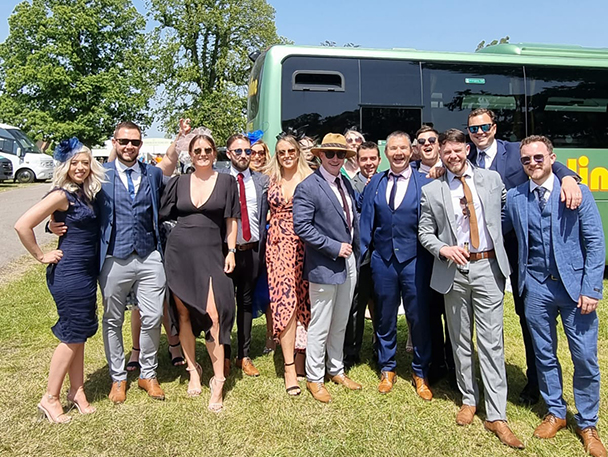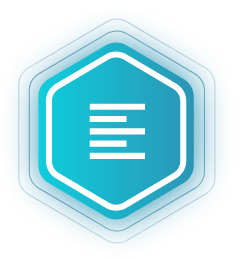 Get in touch
Want to work with us or have a question you need answered?