< advice / Why should I use a recruiter when I can send my CV direct?
Why should I use a recruiter when I can send my CV direct?
Author: IntaPeople | Date published: 06/03/17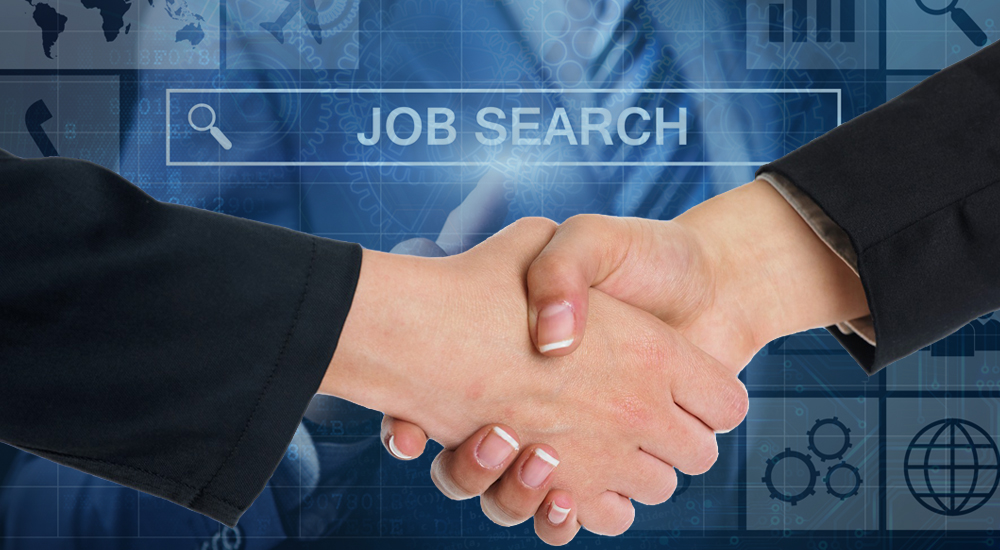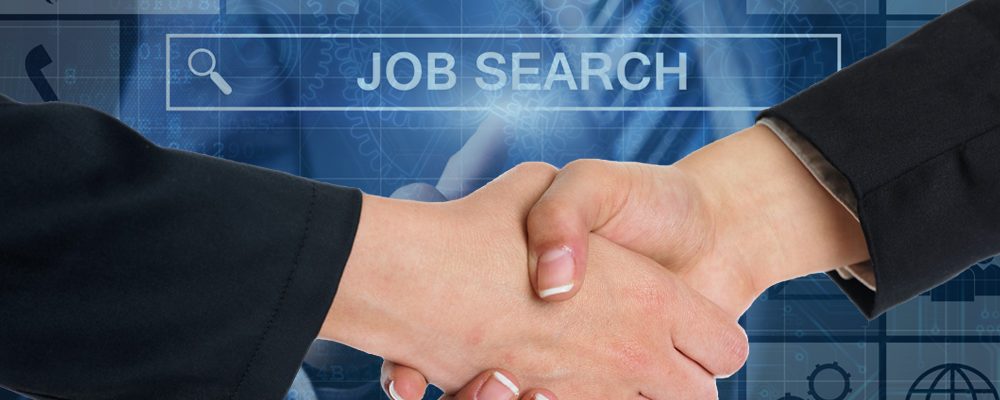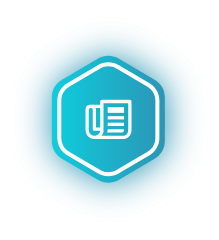 Not everyone understands the important role a recruiter plays in the hiring process. Consequently some candidates would rather apply direct, however this means these candidates are missing out on the benefits recruiters can offer.
You have looked online and applied for a job, you then get a call from a recruiter who tells you about the role and the company; it sounds like the perfect opportunity. The recruiter then asks to represent you to the client and send off your CV. You're thinking 'why should I bother with this recruiter (someone I've never spoken to before) when I could just send my CV direct to the company through their website, or via email and save all this hassle!'.
Applying direct may make you feel more in control of your situation, or it may be you just don't trust recruiters after a previous bad experience, however recruiters have a lot to offer and it is worth giving them a chance to prove their worth.
How can recruiters help your job search?
1. Reduce stress and time searching
Recruiters take away the stress and time associated with continuously searching job boards. By knowing exactly what you are looking for in a new role they can approach you with only the most relevant opportunities. If you already have a job but are interested in something new then you may not have the time to visit job boards and trawl through adverts every evening.
2. Stand out from the crowd
If you apply direct via an email address can you be sure the hiring manager will get it? Trusted recruiters will have built a relationship with the hiring manager so if the recruiter says your CV is worth looking at, chances are the hiring manager will take the time to review it. For technical roles recruiters won't send through every applicant to the client, they will hand pick the best few which means your CV is one of a handful, rather than one of a pile.
3. Interview insights
Recruiters work closely with their clients and have direct access to the hiring managers. This means they are able to offer you interview advice specific to the role, based on their experience. This includes information about how to get there, where to park, who you will meet, the format of the interview and what sorts of questions you will likely be asked.
4. Company insights
In the majority of cases recruiters will have visited the client's office so they are able to describe exactly what the working environment and 'vibe' is like. They may have also placed other candidates within the team which means they can provide extra insight into the people you may be working with.
5. Salary and benefit negotiations
Under pressure it can be difficult to negotiate salary and benefits when an offer is made. Some candidates will settle for a less favourable package because they don't want to seem awkward or ungrateful. A recruiter will be able to provide honest advice about the salary and benefits package they feel is realistic and achievable, as well as go back and forth to negotiate on your behalf.
Recruiters add value throughout the whole recruitment process, they are not paid to simply sift through applications. Building a relationship with a recruiter that specialises in your industry or skill set can take away a lot of the stress of finding a new role as the recruiter will do all the leg work for you.
Upload your CV to our website now and one of our Talent Consultants will be in touch as soon we have a suitable vacancy.
< advice / Why should I use a recruiter when I can send my CV direct?