< advice / Understanding the candidate recruitment process
Understanding the candidate recruitment process
Author: IntaPeople | Date published: 03/08/20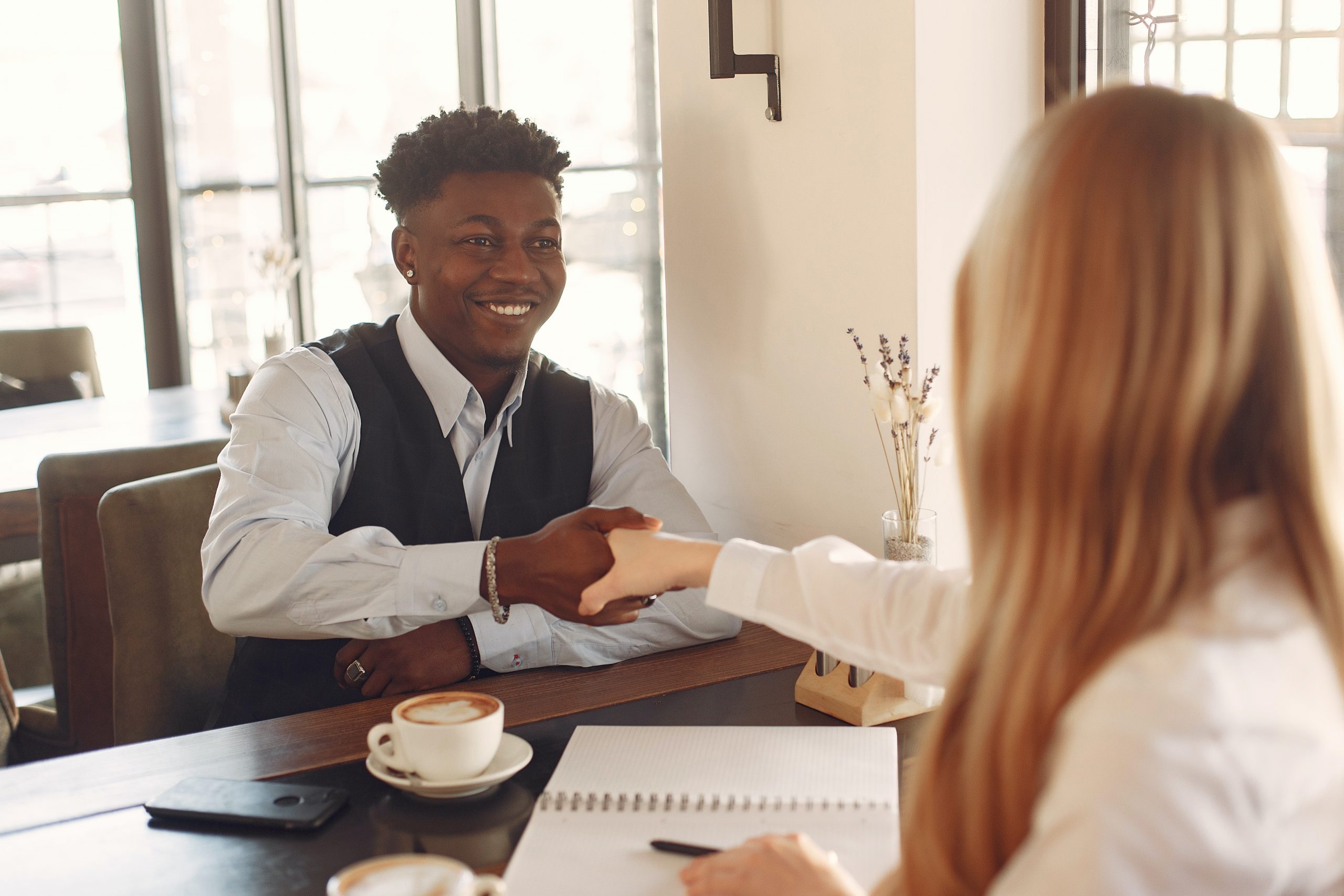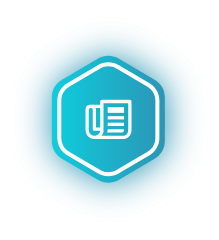 Are you looking to take the next step in your career? Our expert Talent Team can help you achieve your full potential.
Benefits of working with us
We take the time to fully understand what it is you are looking for from your next role to ensure you are only matched with the most suitable vacancies. This means you aren't inundated with calls every time we have a new client vacancy as we only contact you if we have something that meets your personal requirements. For us it isn't about finding you any job, it is about finding you the right job.
The candidate experience
We pride ourselves on the level of service we offer candidates throughout the recruitment process. Our candidate consultants focus solely on finding you the right job and they are always on hand to offer honest and objective advice.
Initial contact
After applying for a vacancy or uploading your CV to our website we will call you for an informal chat to find out more about your current skill sets and the types of roles you are interested in.
Face-to-face meeting
Wherever possible we will organise to meet you in person so we can get to know you better. The more we can get to know you the easier it is for us to send you relevant roles.
New openings
Once we find a suitable role we will get in touch to explain in as much detail as possible what the role involves, the salary, the benefits and extras, and more about the client and their expectations. From here you can decide whether you would like us to put forward your CV for consideration. We will never submit your CV for a role without your consent.
Interview preparation
We will contact you to arrange an interview with the prospective employer at a time that is convenient. We give you as much advice and assistance as you need in order to feel confident going into your interview, this includes discussing questions you may be asked, interview dos and don'ts, talking about what to expect from the client and interviewer and we can also facilitate a practice interview.
Interview follow-up
After your interview we will follow up with you to find out how the interview went, to get your thoughts on the position and find out if you would accept if they were to offer you the role. This information can help us negotiate an offer if an offer is made.
Feedback
We always give you honest and constructive feedback on how your interview went after we have spoken to the client. We will tell you what went well and if there is any room for improvement to help you develop for next time.
Offer negotiation
As experienced consultants we are experts at negotiating offers and counter offers working to achieve a proposition that benefits all parties. By having a consultant handling the negotiations many candidates feel they can speak more honestly about what they want as they may not feel comfortable telling the client directly.
Offer acceptance
When you accept an offer we will ensure that you have all the information you need before you start your new job, including a copy of the contract and any joining instructions you may need. We can also arrange a meeting before you start so you can get to know who you will be working with before your first day.
Resignation process
We understand that resigning from your current position can be daunting but we will support you through the whole process. We have a resignation guide we can send you that includes information on how to go about resigning and a template letter you can use.
Aftercare
Just because you have started your new job doesn't mean we have forgotten about you. We will check in with you throughout your first few weeks to make sure you are happy and settling into your new company. We are always on hand if you need to speak to us even if this is 6 months after you start.
< advice / Understanding the candidate recruitment process