< advice / Tips to cope with stress and burnout in the office or working from home
Tips to cope with stress and burnout in the office or working from home
Author: IntaPeople | Date published: 06/04/21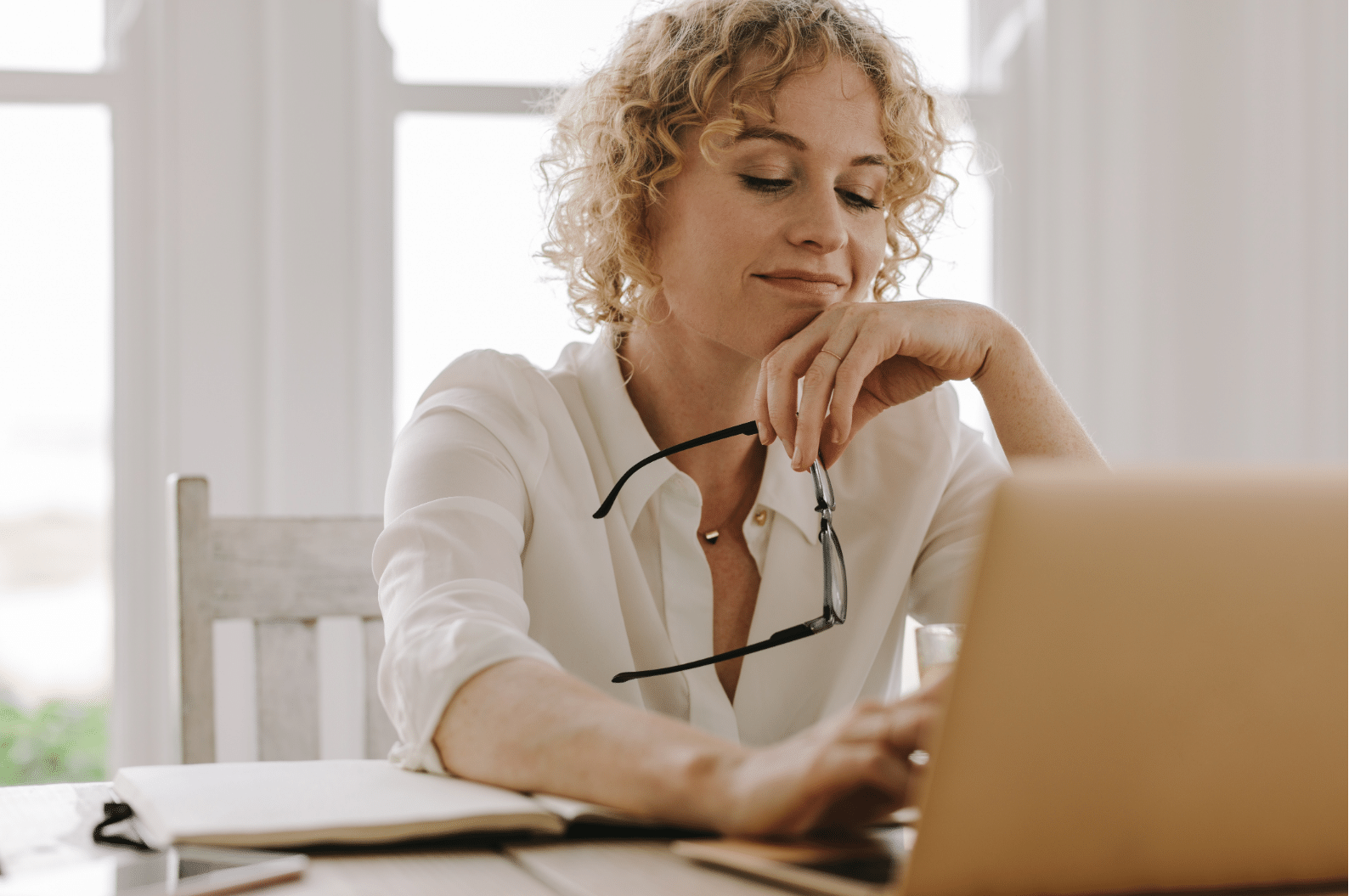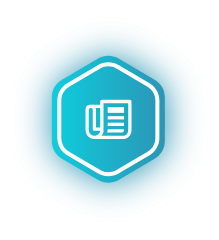 When we were all faced with the challenge of adjusting to remote working and new workplace polices that limit human contact, feelings of stress or burnout were a natural fallout that many of us experienced. Although at times a bit of stress can be a great motivator, if not properly managed if can often leave you feeling overwhelmed, overworked, and unable to complete day-to-day tasks.
Stress and anxiety are commonly felt in the workplace but have the unfortunate barriers of being loaded with stigma. However, many employers are making great strides in leading their companies with empathy, understanding and compassion. With this attitude in mind, speaking up about the stress and burnout you feel from the pressures of remote working are beneficial in the long run and help establish better support systems and processes for everyone.
With our tips and guidance, you should be able to put a great, proactive plan in place to alleviate stress when working from home, effectively communicate with your manager to reprioritise workloads and get the support you need.
Impact of the psychological effects of working from home
The rate of work-related stress and anxiety has been on the rise in recent years and according to the Health & Safety Executive (HSE), 'depression or anxiety accounted for 51% of all work-related ill health cases and 55% of all working days lost' last year.
Stress and burnout can make it hard to see beyond our immediate deadlines but being aware of the signs and symptoms will help you manage the mental and emotional pressures, improve your productivity, and make you feel more secure in your role.
5 stages of burnout
Burnout can be characterised by the following stages:
          1. Fatigue
When you're overwhelmed or stressed it can often lead to sleepless nights and fatigue, resulting in lower concentration levels and intense emotional pressure.
         2. Lack of motivation
It's especially hard to stay motivated when you're stressed at work, especially when feelings of lethargy occur as a result of being overworked.
        3. Physical symptoms
Along with your motivation decreasing, you may notice common symptoms affecting you physically, mentally or emotionally. These symptoms may include:
Change in appetite
Headaches
Inability to focus
Feeling irritable
       4. Decrease in productivity
A decrease in productivity is common for individuals dealing with stress, as a lack of physical and mental energy can prevent you being able to prioritise your workload and even complete simple tasks.
      5. Drop in quality of work
Tight deadlines and a heavy workload can lead to rushing to complete tasks quickly. This makes it easy to make mistakes and for errors slip through.
3 Fun ways to relieve stress at work
If you are experiencing stress or burnout at work, there are actions and steps you can take to get the support you need. These range from the practical, like seeking support from your managers and reviewing HR policy, to the fun and holistic!
Finding ways that alleviate stress and burnout can be an intensely personal thing and different things will work for different people. Try out the following and see what works for you.
          1. Create a healthy work environment
Make time to take care of your wellbeing throughout the day. Not everyone is lucky enough to have a home office, but there are plenty of small changes you can make to ensure your working from home experience is more enjoyable.
Plants make a great addition to any work setup, improving the air quality and helping to create a calm and soothing environment. Keeping yourself hydrated and trying to capitalise on natural light can also support your mood and productivity immensely.
        2. Create a system to prioritise tasks
Take the time to talk to your manager and work together to determine what you should prioritise from your workload each week. Pencil in some time at the beginning of the week to have a quick chat to clarify your goals and objectives, so that you're both on the same page and have similar expectations.
       3. Try to find time to squeeze in some exercise
Exercise is a great way to relieve feelings of stress with as it has mood-boosting and endorphin-releasing benefits. Try and make the time to go out for a walk on your lunch break and enjoy some sunshine and fresh air, or if you're feeling more energetic then a run would be even better!
How to talk to your boss about working from home and anxiety
With the shift to remote working, we are beginning to have more open and honest conversations surrounding mental health and wellbeing. Although you may find it difficult to talk about feelings of stress and anxiety, it is an important step to take if you wish to overcome them. You'll often find that it is even a cathartic process.
If you're looking for your next role in a supportive environment, our consultants would be happy to help you find the perfect role. We can support you through your application and provide guidance as you interview. Get in touch to find out how we can help you find your next career move.
< advice / Tips to cope with stress and burnout in the office or working from home