< advice / Time kills everything, including the recruitment process!
Time kills everything, including the recruitment process!
Author: IntaPeople | Date published: 16/03/18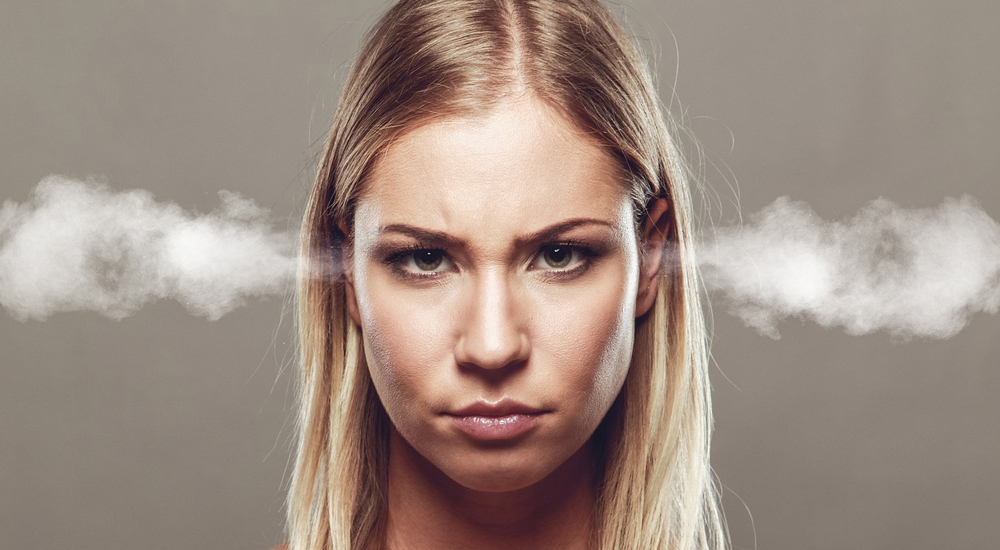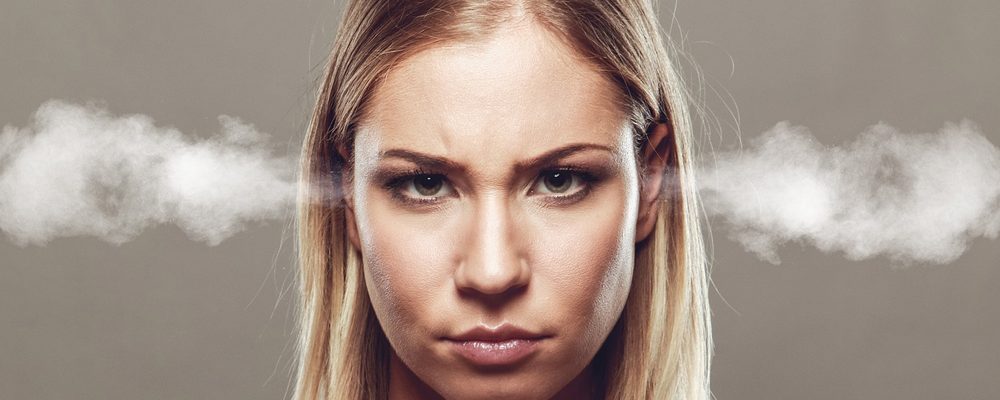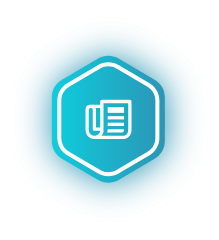 Never has there been a saying so true. This is even highlighted in the riddle game between Gollum and Bilbo in the Hobbit. Time kills deals is a famous saying in the sales industry and time always kills the recruitment process.
The more lengthy a company's recruitment process, the more dropouts they will have and the less successful they will be in hiring the right people. This will also have a detrimental impact on the company's operations and overall profits from hiring the wrong people and having them leave too soon. The popular saying 'If you think it's expensive to hire a professional, wait till you hire an amateur' is quite apt in this situation. Replacing people in the business will cost the company money in training costs and any potential downtime. Hire the right people from the start though and the company flourishes.
Recent research conducted by Glassdoor revealed that on average, an interview process in the US typically lasts 22.9 days, and in the UK, an even lengthier 28.9 days! Don't you think our overall recruitment process is far too lengthy?
Now, you may think that we're exaggerating, but unless you're Google or Apple by which you can probably afford to be slightly more relaxed, the recruitment process needs to be as quick as possible. This doesn't mean companies should rush through the process and hire the wrong people, just that they should move quickly on the right ones.
The companies that have an efficient streamlined process from start to finish will be the most successful at recruiting for their company across the board. If the application to offer stage is short, say two to three weeks, then the company will usually always hire the best people with lower staff turnover over the long-term as well.
Some processes can take a month or more, from the candidate applying to conducting all of the first stage interviews, and any further interviews. This is far too long. The best candidates may already be going through the rigmarole elsewhere which means they could be receiving a competing offer a couple of days after applying for your role. This information should be acquired during initial qualification calls with the candidate to ensure you don't miss out.
Also, if your recruitment process is very long winded with a lot of time in between stages, or if there is a lack of communication, this will result in a negative impact on your company's reputation. Even if by the end of it all you are lucky enough to offer the role to your ideal candidate, they may be hesitant to accept simply because they feel that if your recruitment process is this laboured, how about everything else in the company?
It's understandable that from an internal perspective there will be varying reasons for these delays. However, the entire company should buy into the benefits of quick turnarounds. Hiring managers should be made aware that if they want the best candidates, they have to be quick.
Solutions not problems…
– Get buy-in across the company from all potential hiring managers
– Set SLAs with hiring managers if possible – provide feedback within two days of CV submission etc.
– Have processes in place to ensure a smooth, efficient experience:
– Conduct initial qualification calls to ascertain whether the candidate is suitable, then explain the next stages so they have a thorough understanding of the entire process and timescales.
– Have interview dates pencilled into diaries at the very start of the process (2 to 3 weeks after the recruitment process starts). This will mean that the entire process should run smoothly.
– Ensure candidates are a good match from the start. Ask all candidates to do something as part of their application or interview process that takes a certain amount of effort: a test, presentation or a case study. This will prove how committed they are to the role or company. You may lose candidates are this juncture but don't worry, they most likely would not have been suitable anyway. Those types of candidates are more likely to leave after a short period or would be less reliable.
– Take candidates' notice periods into consideration. The hiring manager may not need someone for two months but is it standard in the industry or the level that you're recruiting for candidates to have a one month notice period? Once you take the entire recruitment process and their notice period into consideration, you should start the process immediately. This process also applies to budgets; it may be February or March and you may not have the budget to recruit until April but by the time your chosen candidate starts you'll be in the new financial year. Alternatively, just be open with candidates from the beginning and convey that you want him or her to start on a particular date.
In conclusion, the shorter, efficient and more transparent your recruitment process, the better candidates you will attract and eventually appoint. As highlighted, the recruitment process has a direct impact on staff turnover which is a huge cost to a business.
What is the best or worst recruitment process you've ever been through or heard of?
< advice / Time kills everything, including the recruitment process!