< advice / How talent mapping will improve your recruitment
How talent mapping will improve your recruitment
Author: IntaPeople | Date published: 11/08/20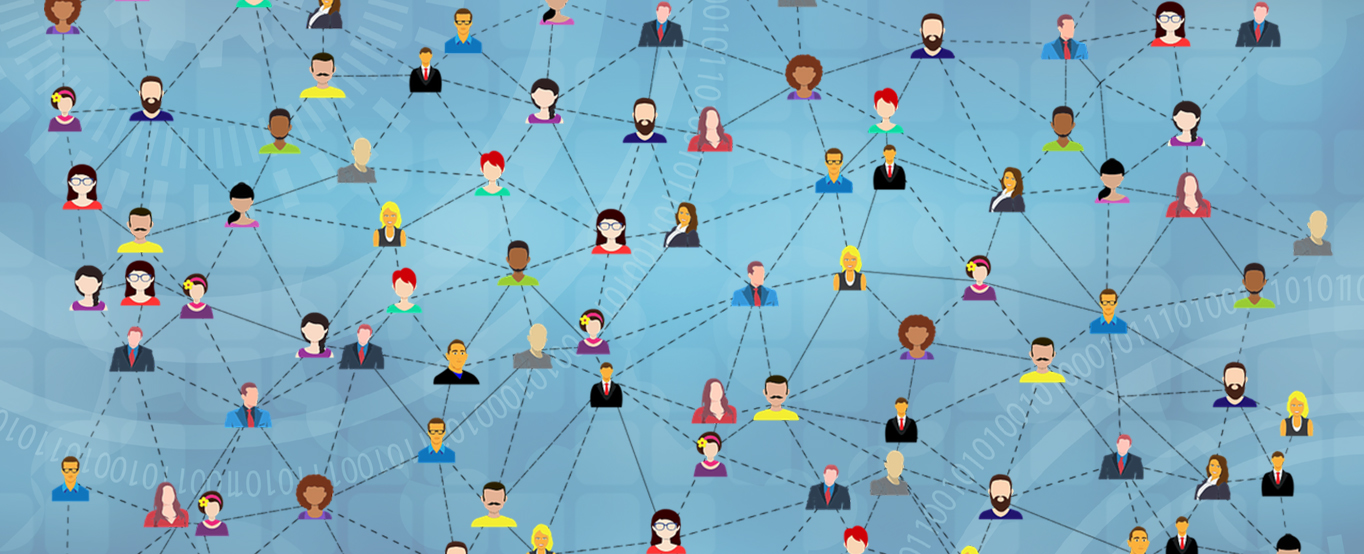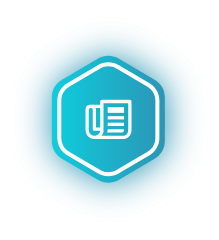 What is talent mapping?
Talent mapping is a strategic service used by businesses to plan for short, medium and long term hiring. Prior to advertising new vacancies, it helps to have a clear understanding of the candidate market; what talent is available, what skills they have and how much they cost. Our talent mapping service provides you with detailed information that generic salary benchmarking and job evaluation tools can't provide.
Armed with accurate market data you will have realistic expectations about candidate availability and can adjust your requirements accordingly.
You will benefit from…
Thorough research of the market based on your brief, allowing you to adjust your job specification accordingly
A clear understanding of the cost and availability of relevant candidates
Confidentiality: we will approach candidates without revealing your company
Our extensive market knowledge, talent network and recruitment tools
Benchmarking your expectations and current staff salaries against actual market rates
How does the talent mapping process work?
Phase 1
Based on your requirements we will define a list of competitor companies who hire similar talent.
Phase 2
We then use a range of tools to identify candidates at these companies, as well as other potential candidates with the right skills sets working within different industries.
Phase 3
Our Talent Team will reach out to these candidates confidentially to find out more about their skills, salary expectations and availability.
Phase 4
Following on from our thorough market research we will provide you with a detailed report summarising our findings, along with a list of candidates, including their current employer, summary of experience, location, salary and full compensation and their interest in moving.
Phase 5
After reviewing the report you can move forward to the active recruitment phase and we will approach these candidates again, selling your company as an employer of choice. Alternatively, if you're not ready to actively hire you can use this information to make informed decisions about your future recruitment strategy.
Get started
To find out more about how our talent mapping service can effectively support your projected recruitment get in touch now. Our expert consultants can talk to you about the process and provide you with some market insights based on their experience.
< advice / How talent mapping will improve your recruitment