< advice / How can companies minimise job applicant ghosting?
How can companies minimise job applicant ghosting?
Author: IntaPeople | Date published: 29/01/19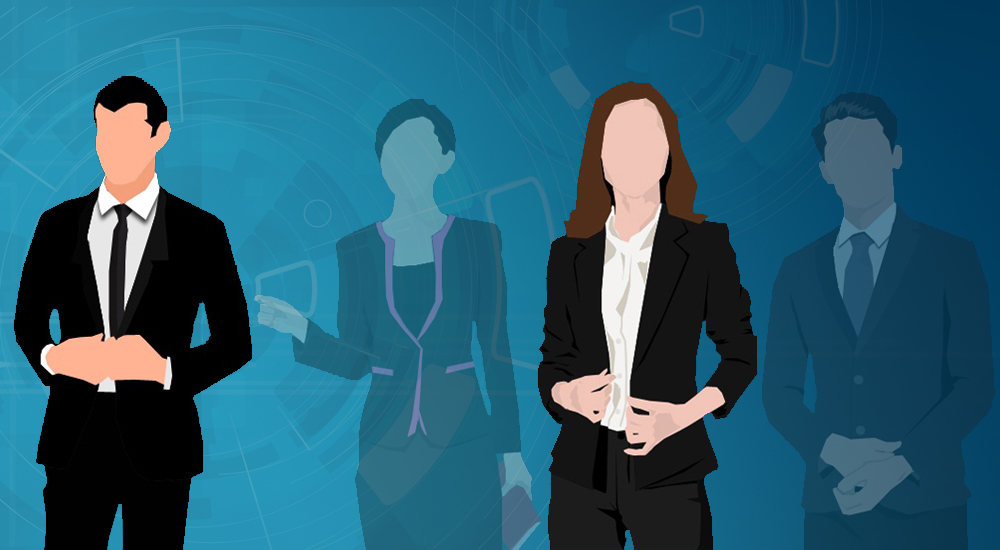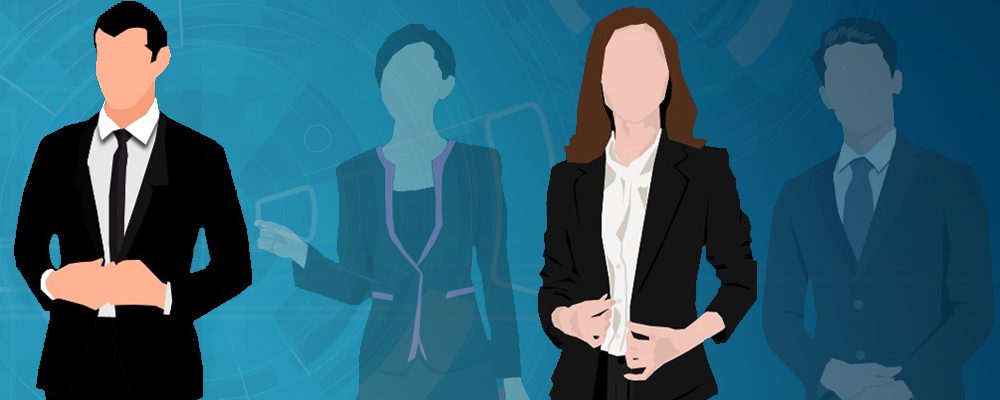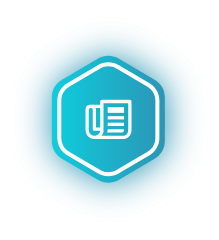 In 2019 there is a shift from 20/30 years ago, where a job could well be for life, with candidates now moving companies every few years to upskill and gain a salary increase. It is no wonder employee loyalty is at an all-time low and job applicant ghosting is on the rise.
What is job applicant ghosting?
Recruitment is all about relationships, so it is no surprise that "ghosting" happens from both clients and candidates. Simply put, "job applicant ghosting" is when the applicant is no longer contactable by any means and can result in a missed interview or worse, not showing up on the first day of their new job!
Why might a job applicant ghost an interview or call back?
An optimistic recruiter might lean towards a family emergency or change in circumstance, but it would be naïve to always jump to this conclusion. It is much more likely is that the applicant has been offered a superior opportunity, been given a counter offer in their current job or had a change of heart having heard or read something negative about the company which they have applied for. In a "candidate-driven market" the power is with the applicant rather than employer and this is reflected in the rise of applicant ghosting.
What are the consequences to the company when applicants ghost?
The costs associated with the infamous Empty Chair, rather than it being occupied by someone with the right skills, is a daily loss suffered by the company. There are a few other knock-on effects to consider, not just the financial bottom line. Wasted time is a huge negative for all internal stakeholders involved at interview, and potentially the onboarding process, for someone who has disappeared down the rabbit hole. The company can also begin to lose trust in the recruitment process, and it can, in turn, unconsciously bias the hiring manager when conducting future interviews.
What might be two mistakes companies are making throughout the interview process that, unwittingly, might be contributing to applicants ghosting them?
A common mistake would be a cumbersome application process where the candidate decides the hoops are one too many to jump through. If you have a telephone screening followed by an online personality assessment and a three-stage interview it is time to seriously reconsider whether it is working out. There are many ways of streamlining the hiring process and it will help avoid the pitfalls of lost talent. This includes Skype and video screening calls, deciding what information is necessary to the hiring process before interviews are conducted, and one of my personal favourites a "meet the team" morning where the right fit can be assessed in a more informal setting.
Another mistake that springs to mind is the wide net of the indiscriminate application process. If 10 recruitment agencies are looking for candidates, along with direct advertising, coupled with internal applications then this will dilute the interest of potentially strong applicants. No one wants to be in with a 1/20 chance of landing a job! Be choosy in working closely with one or two agencies who really know your sector and ensure expectations are managed for interview times and feedback. If someone knows they are one of 3 candidates who have been invited back for a second stage, then it will drastically improve their interest and ensure that "ghosting" becomes a thing of the past.
What is the number one thing a company can do to keep applicants from ghosting?
Engagement. If you can provide a continuous feedback loop from first point of contact through to offer stage this builds up rapport with the candidate. They realise you are invested in them too and it opens a two-way street. This will ensure applicants feel bought into the process and in turn you will know where they stand with alternative offers and a myriad of other factors that affect their decision-making.
Is there anything else you might like to add?
Candidates with good skills know they are in demand and will often treat the market like a deep-pocketed shopper at John Lewis. While they don't want to be "sold to" they appreciate a good level of service and will be more likely to buy if they know you can offer them a quality position!
< advice / How can companies minimise job applicant ghosting?