< advice / Formulating a career plan
Formulating a career plan
Author: IntaPeople | Date published: 03/08/20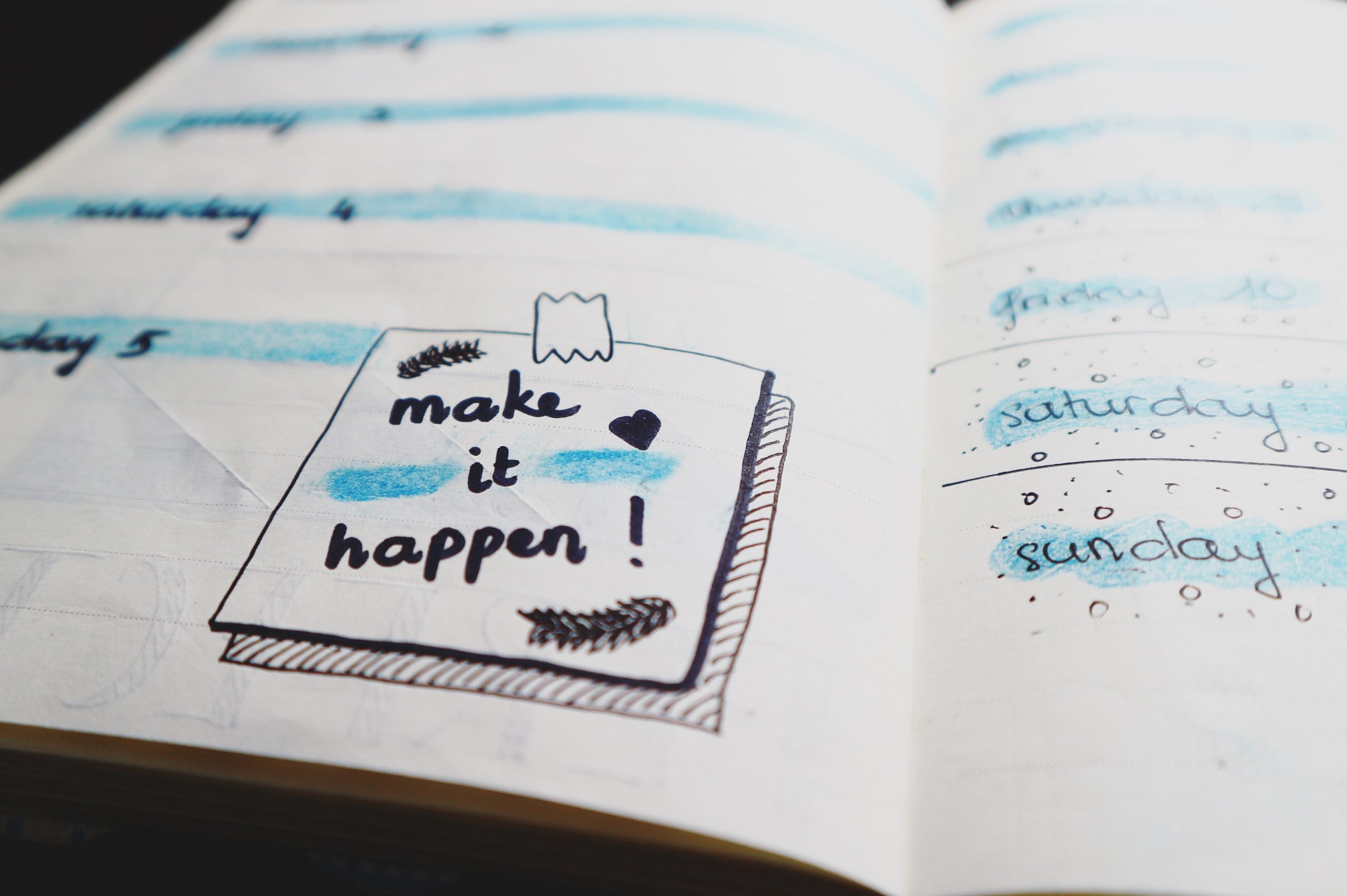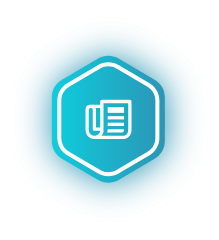 A career plan helps you realise what your ambitions are and what you want to achieve. Once you have this it is much easier to evaluate whether a job opportunity is worth taking.
Step 1 – Evaluate your current situation
First think about where you are now. What are your strengths and weaknesses? If you are in work what aspects of your job do you enjoy and what aspects do you dread? What are your hobbies and interests?
Step 2 – Career goals
Evaluating your current situation helps you determine the types of task you enjoy. This should influence your decision about where you want to be in the future and consequently your ongoing career goals.
Step 3 – Additional skills
Once you have career goals set out you can start obtaining the additional skills you may need to achieve these goals. Are you looking for more managerial responsibility? Do you need to know how to use a particular software package? Maybe you could take a relevant training course to obtain the additional skills you need. It is worth speaking to your current employer to see if they can fund some or all of the cost of training.
Step 4 – Assess job opportunities
You can use the information in your career plan to assess whether a job opportunity is the right fit for you. Compare the key aspects of the job with your goals, does this job opportunity help you take a step forwards or is it more of the same? If a job opportunity isn't going to take you closer to your goal it probably isn't the right job for you.
< advice / Formulating a career plan