< advice / Employer advice: How to get ahead of the January recruitment rush
Employer advice: How to get ahead of the January recruitment rush
Author: IntaPeople | Date published: 23/08/19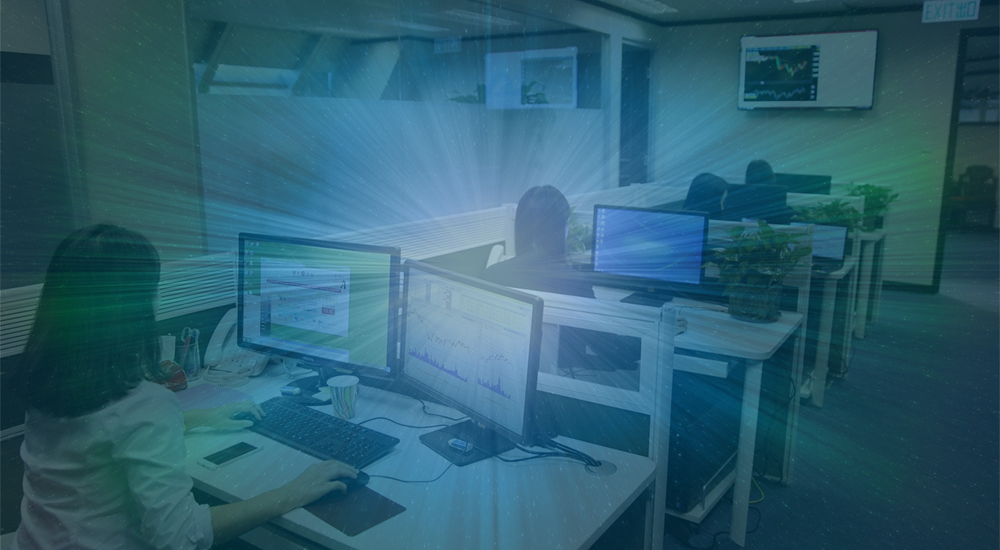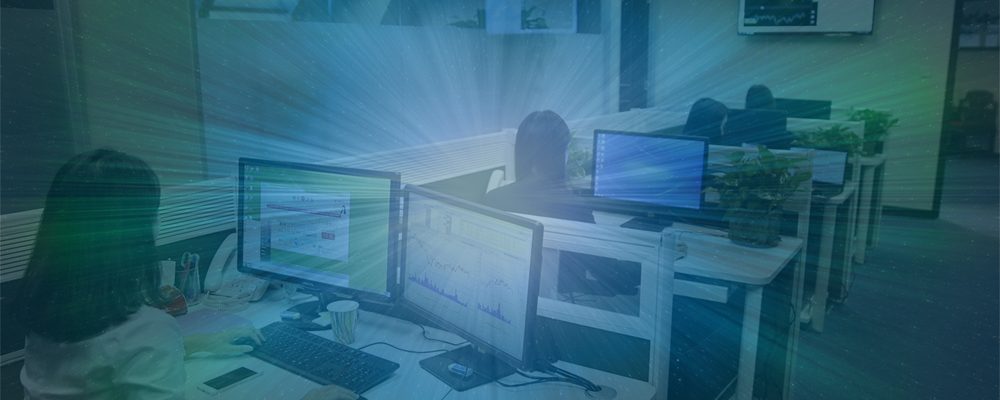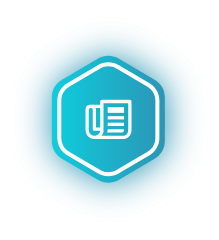 Did you know the first working week of January is the busiest time for jobseekers? As an employer you're probably thinking 'Great, think of all those potential candidates!', but with more candidates comes more competition from other companies looking to hire. The best way to get ahead of the January rush is to plan your recruitment in advance.
Seasonal recruitment trends
In January the online job boards will be flooded with candidates, as back to work anxiety causes swathes of the population to consider if there are any better opportunities out there.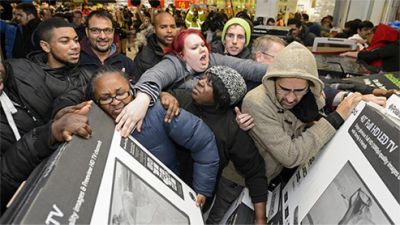 While this may sound like a dream scenario, having more candidates viewing and potentially applying for your role, this can be a double-edged sword. When it comes to highly skilled positions you want quality over quantity, often the January spike in applicants just results in an extra administrative burden, reviewing CVs that may not be suitable.
The rush for candidates in the new year will be like those viral videos of the Black Friday sales, companies all scrambling around for the same candidates. If you do want to advertise your roles at the beginning of January to make the most of this seasonal trend you need to have your talent attraction strategy organised before Christmas, having fully briefed your recruitment partner so they can craft a standout job advert and manage the influx of applications on your behalf. Failing to prepare thoroughly may mean you're the one who misses out.
How to beat the recruitment rush
December may not seem like the best time to recruit based on the Google Trends graph, but the downturn means you have less competition and more time to engage with candidates, ensuring they are bought into the role.
When you factor in notice periods averaging 1-2 months for technical roles, the candidates you interview in the coming weeks won't be starting until the new year anyway, but at least you've locked them down and secured their commitment to your organisation. If you recruit in December candidates can enjoy their Christmas break knowing they have a new opportunity to get excited about and you can relax as your hiring is organised and you don't have to stress about the new year recruitment rush.
How to attract the best talent if candidates aren't looking for jobs
In the run up to Christmas, less jobseekers are actively searching job boards for positions, but this doesn't mean they aren't open to hearing about new opportunities. Working with a recruitment partner is a simple solution to this; we have the time, expertise and vast candidate network to find the most suitable people for your vacancy.
Since there is less competition from other employers, candidates are more likely to be open to a longer conversation as they aren't being bombarded by messages and calls from recruiters. They are also more likely to be available for interview as their current role may slow down.
Simplify your recruitment process
With candidates being more passive you need to have an easy and efficient recruitment process in place. You don't want to lose a top candidate because of a complex and multi-stage interview process; a first stage telephone interview then a face to face should be all that's needed.
Superior onboarding experience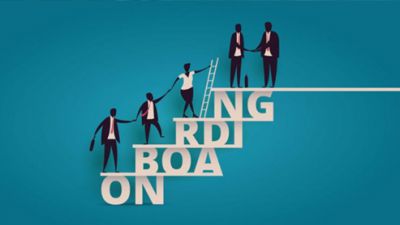 Once an offer is agreed you then have plenty of time to plan your employee's onboarding over the Christmas downturn. According to Glassdoor, organisations with a strong onboarding process improve new hire retention by 82% and productivity by over 70%. These are crucial statistics for competitive industries like IT, technology and engineering where staff retention can be a problem.
Best-in-class companies are 53% more likely than others to undertake pre-boarding, by starting the employee onboarding process before a new hire's first day. If you have the time, you could invite the new starter to meet the team before everyone breaks for Christmas, usually at this time of year the environment is happier and business is usually slower (unless in retail that is!) which results in a much more relaxed and easier introduction for any new employee.
Hiring in December vs. January
As a hiring manager your time is precious, will you have the time in the new year to execute your recruitment strategy to the best of your ability or will you be rushed off your feet, putting plans in place for the year ahead?
While candidates may not be as active, your recruitment doesn't have to take a break. Even if you don't find the perfect candidate in December you still have the January rush to fall back on. What if you wait until January and you can't find someone? What is your backup plan then when projects and productivity is affected?
Starting your recruitment drive in December gives you the best chance of onboarding new employees in the new year. Let us take the hassle out of recruitment so you can enjoy getting into the festive spirit. Get in touch now.
< advice / Employer advice: How to get ahead of the January recruitment rush