< advice / Employee workplace benefits; how does your package compare?
Employee workplace benefits; how does your package compare?
Author: IntaPeople | Date published: 16/10/19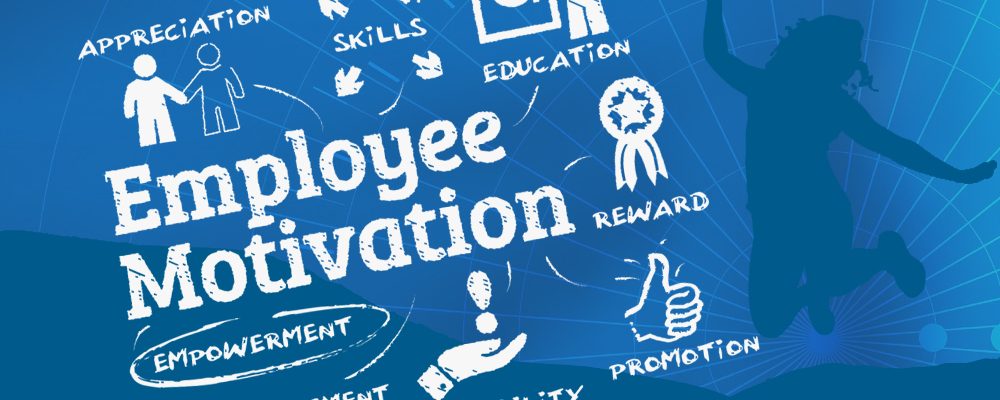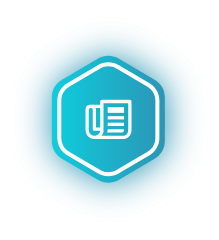 Employee or workplace benefits are extra incentives provided by employers to employees, on top of your annual salary. Businesses usually offer a selection of additional benefits to help promote employee satisfaction and wellbeing.
What is the legal requirement?
There are certain statutory benefits employers must provide to eligible staff including:
– Holiday allowance – Most workers who work a 5-day week must receive at least 28 days paid annual leave a year. This is the equivalent of 5.6 weeks of holiday. An employer can include the 8 UK Bank Holidays as part of statutory annual leave.
– Workplace pension scheme – Your employer must pay at least 3% of your 'qualifying earnings' into your staff's pension scheme.
– Statutory maternity, paternity, adoption and parental leave
What other benefits are popular?
Employers often offer additional benefits over and above the statutory holiday allowance and pension to attract, recruit and retain staff, these may include:
– Additional holiday allowance above statutory minimum
– Increased employer's pension contribution
– Paid leave for bereavement
– Training and career development/professional subscriptions
– Childcare vouchers
– Occupational sick pay
– Christmas party and/or lunch
– Free tea and coffee
– Company car
– Subsidised or discount gym membership
– Healthcare
– Employee assistance programme
– Cycle-to-work scheme
– Free fruit
Work-life balance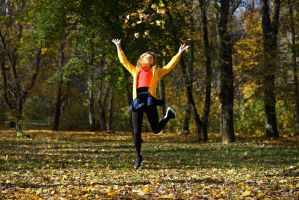 Flexible or remote working is becoming extremely popular with candidates within IT and engineering, as more people want to maintain a healthy work-life balance.
Research by LinkedIn found the software and IT industry to be the most likely to offer flexible working conditions, with 72% of talent professionals stating their company allows remote working at times.
How do your workplace benefits stack up?
Employers vary in size and consequently the employee benefits they can offer vary. There are also trends in certain sectors or industries depending on demand for talent. In the IT sector, particularly in software development for example, flexible or remote working is a common benefit, however in other industries this isn't as prevalent.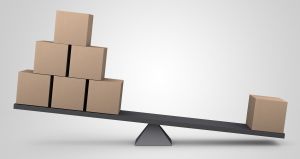 We work with many employers who offer over and above the statutory minimum holiday allowance. Some even offer 28 days plus Bank Holidays, imagine having over 7 weeks off work! This is especially helpful to those with children when school summer holidays alone last 6 weeks.
Some employers offer generous maternity, paternity, adoption and parental leave. Depending on your personal circumstances or future plans this may be important to you.
Getting to work can be stressful, particularly for city centre locations but some employers offer help with your travel, through cycle-to-work schemes, free parking, travel subsidies or loans for train tickets.
While all employers must contribute to your workplace pension some businesses offer to match your contribution up to 5 or 6%. You won't see the immediate benefit of this but when you come to retire you will be glad of the extra contribution.
Most organisations will say they invest in the training and development of their staff, but this can take many forms. Some will simply offer in-house training with a senior member of staff while others will pay for you to achieve further qualifications or certifications. This may be something you want to consider based on your aspirations and current stage of your career.
Benefits aren't everything but they can be the decider
Of course, the most important part of any job is whether you enjoy the work you're doing. Nobody wants to be bored at work; if you're weighing up job offers or potentially looking to find something new pick a role where you will be challenged.
Salary might be a decider for you, or salary and benefits combined might be the winning blend. If you aren't completely happy with your work benefits or your motivations have changed don't stay in a job feeling dissatisfied. There are plenty of other employers that may be a better match for you.
If you want to know exactly how your current employee benefits stack up against other employers in the local area get in touch with our Talent Team. We can help you weigh up whether a different role would be more suitable based on your personal circumstances and motivations.
< advice / Employee workplace benefits; how does your package compare?