< advice / Are you considering a career in recruitment?
Are you considering a career in recruitment?
Author: IntaPeople | Date published: 28/07/22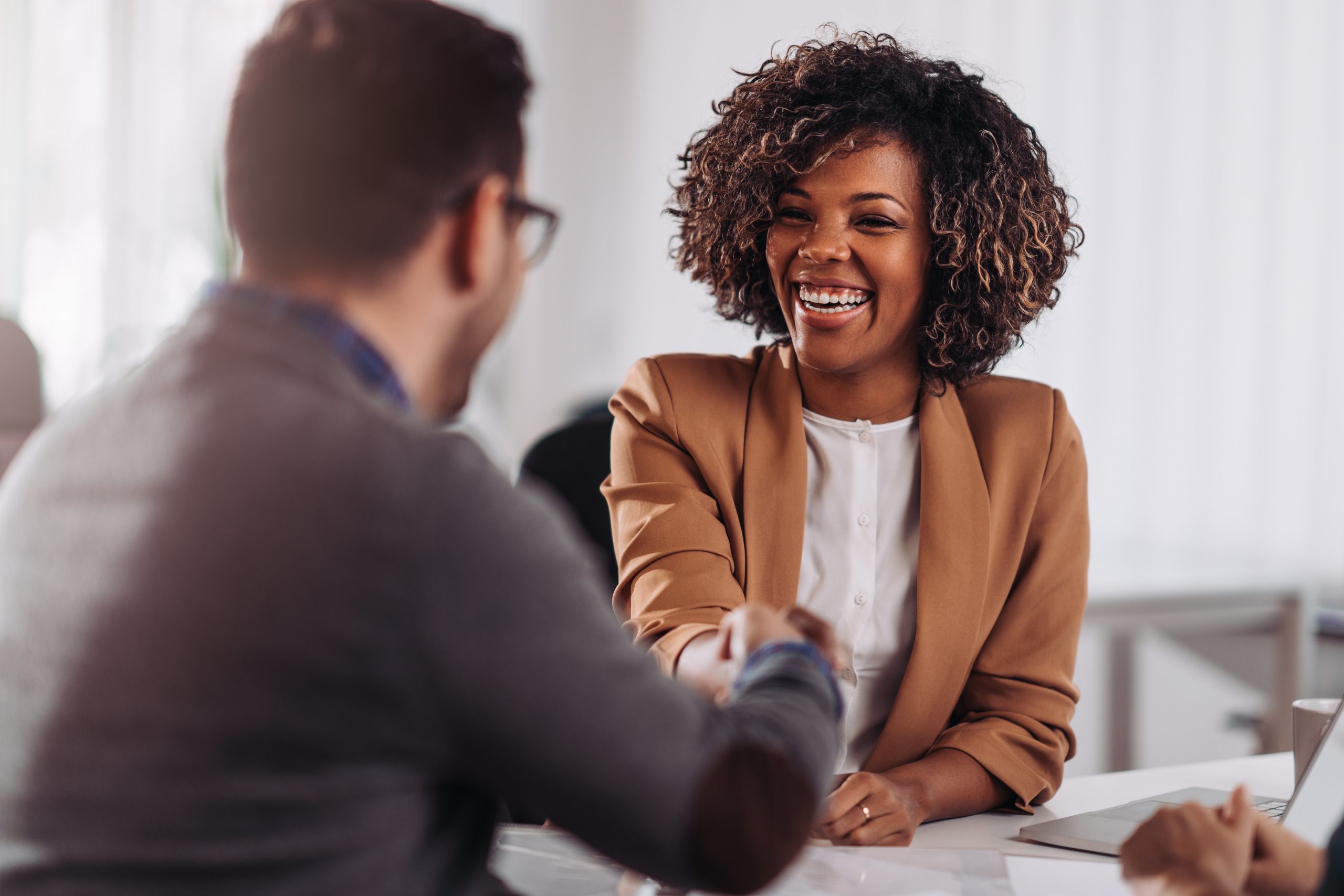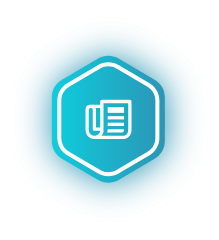 With many people putting their career moves on hold due to the pandemic, or have found that internal promotions were paused or restructuring occurred – people are thinking once again about the next step in their careers.
Now it's time to do your research and consider if recruitment could be the next step for you…
5 signs you need a new job  
The best way to see if you could be cut out for recruitment is firstly to evaluate if you even need a new role! 
1. You lack motivation  
Listen, we get it. Even if you've got the best job in the world there are some days when you'd just rather not! Maybe you're dreaming about being curled up at home with your pet and your favourite show, or out having fun with your friends and family. Everybody has days like those. 
But … feeling like that every… single… day?  
That's not good. If you find yourself struggling to get through the day, have no real motivation and feel just generally disinterested in your job then that's a good sign that it's time to find a career that excites and challenges you and makes you want to get out of bed in the morning. 
2. You're treading water  
It can take a while to feel confident in a new job. But once you've conquered the learning curve and you understand exactly what you need to do and how to do it, if there are no new challenges you can be left feeling stagnant. 
If your current role lacks opportunities to move forward, learn, grow and push your skills and abilities to the next level then it's time to find a job that will enable you to do so. 
 3. The negatives outweigh the positives  
Leaving a job isn't black and white. It could be that your current employer is supportive but the job itself is repetitive and uninteresting, or you love your colleagues but feel stifled and that the role gives you no responsibility. 
Like any major decision, if you make a list of the positives and negatives and the positives always come up short, then it's time to bite the bullet and look for a job where the opposite is true! 
 4. You're stressed out and anxious 
Sometimes stress at work can be exciting and motivating. The thrill of closing an important deal or working to a tight deadline can give a burst of adrenaline and satisfaction when you get the job done. But burnout and constant anxiety about work leads to just the opposite. 
If you feel stressed out all day, find yourself constantly worrying about emails and meetings, and lay awake at night thinking about what you need to do the next day then that will seep into other areas of your life such as your health and personal relationships.  
5. You've considered handing in your notice! 
This is the big one! If you've found yourself daydreaming about handing in your notice, maybe you've even got one ready and waiting in a folder or drawer somewhere, then you already know that it's time to consider moving on. 
If you're already considering finding a new role, and you feel disillusioned, bored or anxious about your job on a regular basis then perhaps it's more than just a bad day. Take some time to consider where you'd really like to be, polish up your CV and work on your interview technique. It's time to make a fresh start! 
Why work in recruitment? 
There are plenty of reasons to consider a career in recruitment. Below are our top five. 
Opportunities to progress 
Recruitment offers plenty of opportunities to progress in your career. You'll be judged on how hard you work and how you perform, not by how long you've been employed or where you sit in the pecking order.  
Financial incentives 
In recruitment, you get paid based on the targets you meet. This means that if you are talented, hardworking and deliver the solutions your clients need you can be very well rewarded. Best of all, it's entirely within your own control. 
Continuously develop your skills 
Many agencies offer great training, leadership and mentoring. You'll also have the opportunity to gain valuable knowledge of other industries. Not to mention the fact that you'll develop skills on a daily basis, such as networking, sales, negotiation and event management, which are highly transferable. 
Variety 
Variety is the spice of life and no two days as a recruiter are ever the same. On any given day you could be meeting clients (in person or virtually), helping candidates, negotiating contracts, or attending events and job fairs. Additionally, the ever-changing job market is constantly offering opportunities to innovate and switch things up. 
Challenging 
Recruitment can be fast paced, competitive and challenging. You'll be required to be a driven and independent self-starter, flexible and able to solve problems independently. This may at times feel overwhelming – every job has its bad days – but the rewards and satisfaction of helping your clients and candidates are immense. 
Does all this make recruitment sound like the career for you?  
If so, check out IntaPeople's latest jobs! 
Working at IntaPeople is a great opportunity to launch your recruitment career or give you a great entry into the world of STEM recruitment if you're a recruiter looking for a change of pace.  You'll get to learn the ins and outs of the exciting world of STEM recruitment and gain diverse skills along the way. Working at IntaPeople, you will have autonomy, accountability and ongoing support. We laugh, joke and ride the tough times together. Why not apply for a job with us today?  
< advice / Are you considering a career in recruitment?