< advice / How to accelerate your career – even remotely!
How to accelerate your career – even remotely!
Author: IntaPeople | Date published: 24/06/21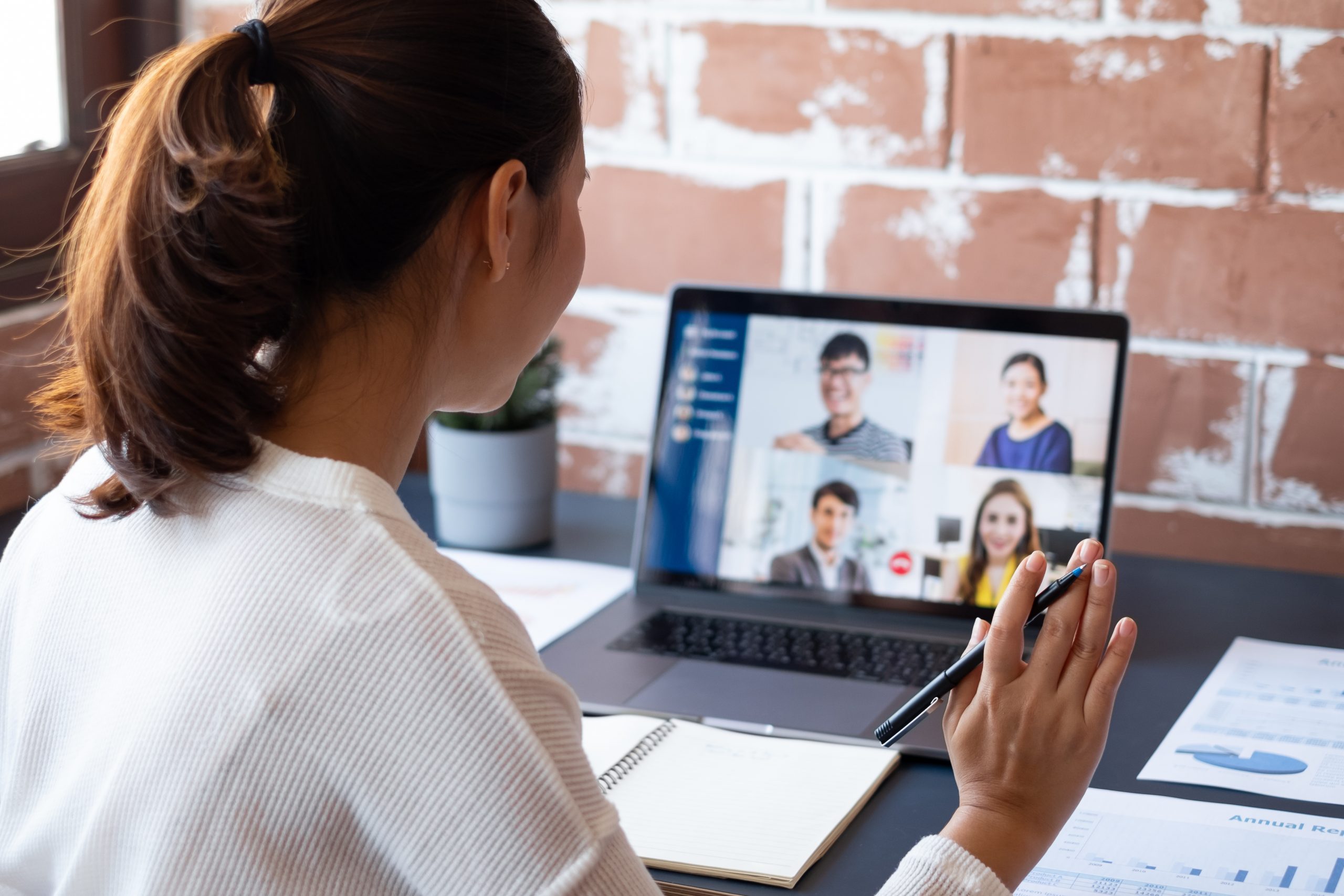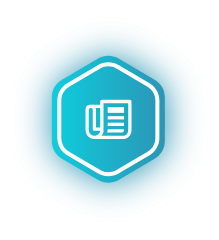 The global pandemic has highlighted just how flexible STEM, software developer and the wide range of IT jobs available can be, and that they are resilient to change and can survive (and in some cases even thrive) during economic uncertainty. With this success of remote working looking like it's going to become a mainstay of future working practices, many professionals may want to continue working from home, but also be wondering how to drive their career progression remotely.
Is accelerating your career remotely possible? And do work from home jobs offer the same opportunities as their office-based counterparts? The answer is yes, if you are committed to bettering yourself and being an advocate your own development and achievement – you have to be able to communicate your progress, your skills and your successes so your line managers are aware of them!
Benefits of working from home
Remote working has proved to be successful for many employees, with almost 90% feeling they are just as productive at home, if not more so, and with 73% wanting some form of remote working to stay. Benefits include:
Greater productivity
A better work life balance
Time and cost savings
Less time is spent on commutes to the office and on workplace distractions such as colleague chit chat and several physical meetings each week. This allows more time and focus to get through required tasks.
How to work remotely more effectively and accelerate your career
While working remotely is clearly both productive and popular, what is less clear is the impact remote working may have on the progression of your career, and how to navigate personal advancement through the corporate hierarchy without the benefit of visibility within the office.
Career progression is achieved as a result of personal successes, however, there is no denying that this is strongly supported by networking and the opportunity to be seen and heard by the right people.
This can still be achieved remotely too but requires a little tactical thinking and proactive work on your part.
Ensure you are still seen and heard
Make sure you schedule regular meetings with your line manager, from informal online or telephone catch ups to regular feedback meetings and reviews.
Schedule time with colleagues as well, so you gain the same traction as if you were in the office.
Show the successes of your work, such as project outcomes, to management and teams. This might be informally, via email, or larger work might warrant an online video call and presentation. Working remotely requires a greater level of self-promotion than if you were in the office sharing space with management and colleagues – if you don't shout about your successes they might not be recognised!
Collaborate with colleagues
Put yourself forward for joint projects, including any cross-departmental work. This gives you an opportunity to showcase successes as per the above, it's also a way of forging and maintaining connections for all-important networking.
Undertake regular Continual Professional Development
While you're not physically in the office don't forget to regularly ask for training opportunities that will help support the advancement of your career. In addition, there is an inordinate amount of resources for continued professional development online, reducing the reliance on training offered by your organisation. Take advantage of these, especially with any extra time you have available as a result of home working.
If you're looking for your next role, our consultants would be happy to help you find a role and hone your interview skills. Get in touch to find out how we can help you find your next career move.
< advice / How to accelerate your career – even remotely!