< advice / A recruiter's guide to LinkedIn: What you should include to look attractive to employers
A recruiter's guide to LinkedIn: What you should include to look attractive to employers
Author: IntaPeople | Date published: 30/11/21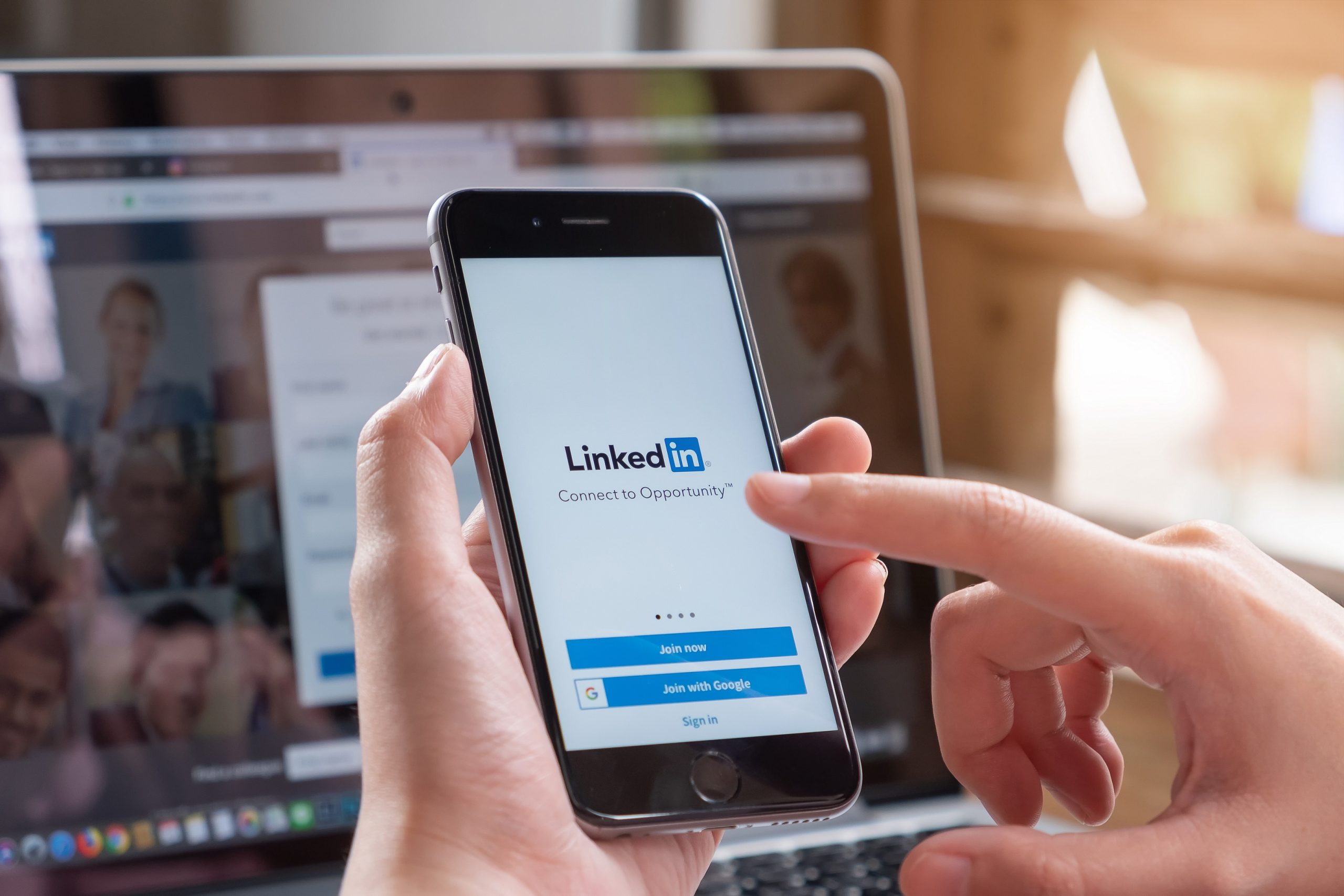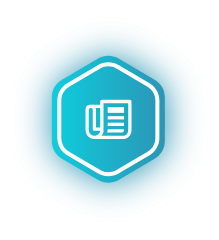 You've probably noticed, but recruiters spend a lot of time on LinkedIn! It's one of the best places where we can look at amazing candidates and give them a preliminary assessment based on their skills and experience before reaching out to them about a role. That means having a great LinkedIn profile can make the difference between being overlooked for a great opportunity and having one fall in your lap without you even looking!
That's why we've prepped this short guide to show you exactly what a recruiter looks for in a prospective candidate's LinkedIn profile so you never miss out on a great role.
What to put on your LinkedIn profile
First things first, what should you include on your profile? There are a few staples of a LinkedIn profile that make you look more authentic, like a profile picture, a header image, your most current roles and your previous experience.
Having gaps in your experience or not including a profile picture may not seem like a big differentiator, but they subtly support your profile's viewer's impression of you as a human being. It's hard to assess someone's credentials when they have no profile picture as it naturally creates the suspicion that it may be a fake profile or bot.
Even if you do nothing else, having a neat, completely filled out profile will help you come across as an authentic professional who should be considered for appropriate positions
How to make your LinkedIn profile stand out
However, there are some tips and tricks you can incorporate on your LinkedIn profile that will help you stand out from a very crowded market! Remember, recruiters look at hundreds of profiles every day and having a truly standout profile will help them match you up with better opportunities that align with your long-term career goals.
Choose an appropriate profile picture
Profile pictures should face the camera front on and have a clean background. Making it as professional as possible will help recruiters associate you with higher-level roles too! Having a picture taken from a night out does not create the impression of someone who can handle a lot of high-pressure responsibility, so think carefully about what picture you include.
Often overlooked or filled with your current title, your headline on your profile is actually a great spot to promote your skills, your areas of interest and even your ambitions!
Rather than:
[Your Name], Quality Assurance Engineer
Try:
A quality assurance engineer with years of experience in assuring the sustainability of products and a passion for providing best-in-class performance and operational excellence.
Keep your profile current
Your LinkedIn profile should serve as a living document that mirrors your most up-to-date achievements and successes! While your CV can go months and years before it's updated, and by that point you may not be able to recall some of your projects or success metrics, your LinkedIn profile only takes a few clicks to update and document those kinds of things!
Ensure all of your experience to date is listed and you've linked the official accounts of all of your previous employers, this looks better and gives your profile the credibility of your previous employers' brands,
Your LinkedIn profile is a great way to build your own personal professional brand! By writing short or long-form posts offering your opinion on current movements within your industry or profession you create a bank of evidence that shows how dedicated you are to being part of the future of that industry! Even commenting on other people's posts or sharing industry leaders' content on your profile shows a level of engagement that looks good to prospective employers.
How to announce you are looking for a job on LinkedIn
There are lots of ways you can use LinkedIn to indicate to recruiters that you're looking for a new role or open to opportunities!
Create a post outlining why you're looking for new roles
This is a straight and to the point way of indicating that your open to recruiter outreach! This is a great option if you just relocated or have already left a position, but not great if you are still in one!
Use LinkedIn's 'Open To Work' function
This little feature can be enabled through your profile settings and adds a little 'open to opportunities' or 'actively seeking' tag to your profile that recruiters can see.
Optimise your profile
This is the most subtle way to ensure you come up in recruiters' searches. By incorporating keywords and search terms related to your role, skills and experience, you are more likely to come up in a recruiter's search when they look for candidates for specific roles.
Alternatively, you can reach out to a recruiter directly!
If you're looking for your next role, our consultants would be happy to help you find a role and hone your interview skills. Get in touch to find out how we can help you find your next career move.
< advice / A recruiter's guide to LinkedIn: What you should include to look attractive to employers