< advice / 5 ways SMEs can get the most out of new employees
5 ways SMEs can get the most out of new employees
Author: IntaPeople | Date published: 31/07/20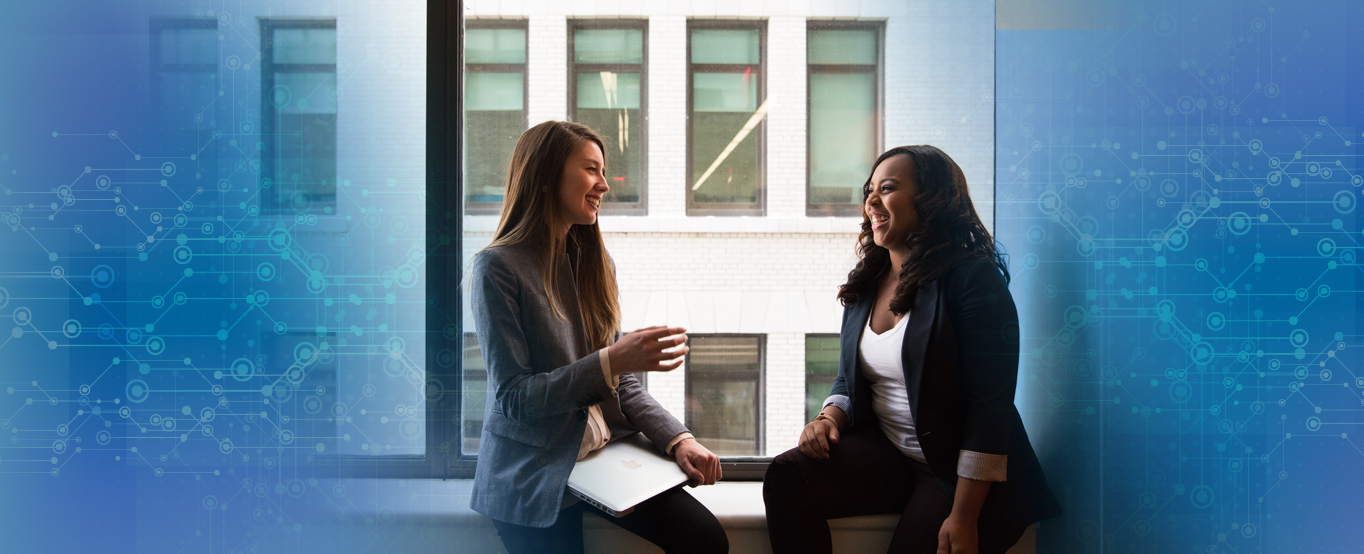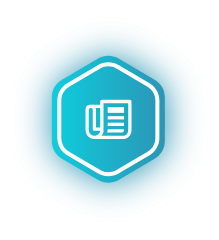 For SMEs each new member of staff can have a big impact, which is why it is important to ensure they settle into their new role quickly. What can you do to ensure a smooth transition into your business and that these hires continue to progress over the next 12 months? Here are our top 5 tips for getting the most out of your new staff.
1. Be prepared

When you start a new job, everyone wants to make a positive first impression, but businesses also need to think about the impression they are making on their new hires too; being disorganised will only leave your new staff feeling a bit disheartened and could result in misinformation being communicated.
Before your employees start make sure you have planned out their first day, or even their first week; Are you going to publicise new starters on social media? Who will conduct their induction? What is included in their welcome pack? Think about the information they need as well as stationary/equipment. Do you have an organisational chart available? If this includes photos your new hires can easily put faces to names.
There are lots of things to think about so it might help to get staff from different teams involved to contribute ideas. Once you have a standard induction plan, this can then be tailored to each role.
2. Schedule regular catch ups

As your new employees settle into their daily tasks it is important they have regular 1-2-1s with their direct line managers. Initially these catch ups might be weekly, progressing to monthly as time goes on.
The purpose of these meetings is to find out how your new employees are getting on in their role, identify any areas where more training and support is needed and set realistic goals for the future.
3. Goals and milestones

Setting practical goals can boost employee performance by motivating them to increase their effort to reach targets. It can also help staff prioritise tasks making them work more efficiently.
As well as performance goals you should also encourage staff to think about their personal goals. What route do they want their career to take? Where do they see themselves in 1 year? 3 years? 5 years? What steps do they need to take in order to achieve these? This can then influence future training and development initiatives.
4. Training and development

If you want your staff to succeed you need to be aware of their training and development needs. These can be identified from 1-2-1 meetings and should be tailored to each individual. A strong training and development program can help motivate staff and increase employee retention. The time and cost of hiring and onboarding new staff can be a lot more than investing in the staff you have.
5. Passing probation

Most companies have a set probationary period, typically between one and six months, which acts as a safety net for employers after the recruitment stage is complete. For staff it is a big deal when they complete their probation, this may entitle them to additional company perks and benefits, as well as giving them a greater feeling of job security.
As an employer you could make a bit of a spectacle when a member of staff completes their probation, this could be a certificate, an announcement to the office via email or a post on social media. By acknowledging an employee's hard work to meet company standards you will make that person feel like part of the family and that their efforts haven't gone unnoticed.
In a candidate-driven market, where some employers can offer fantastic perks and benefits to attract the best talent over their competitors, it is important to make your new staff feel valued and ensure they settle in quickly. Even if you are an SME with smaller budgets these tips show there are plenty of simple and cost-effective things you can do to ensure your new hires feel appreciated.
Do you have any tips to add to this list? As an SME how have you helped new employees settle into your business?
< advice / 5 ways SMEs can get the most out of new employees