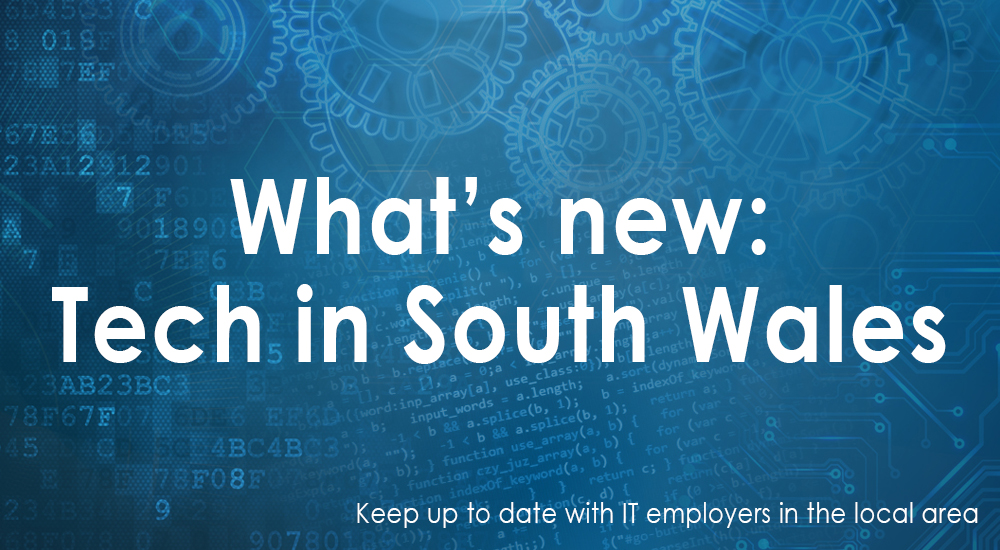 Who's hiring?

Fintech firm Delio Wealth targets global scale-up after £3.3m equity boost
The Cardiff-based company is creating 15 jobs on the back of the investment and it will be increasing its head count by 30% over the next six months.

Growth on the agenda for entrepreneurial duo, David Harlow and Stephen Peck
PH Innovate, a group of insurance and technology businesses based near Pontypool expect to grow from 85 staff to about 250 in a couple of years.        
Caerphilly software development firm celebrates rapid growth


Big Lemon has seen a rapid rise in growth following an increasing demand for digital solutions. The team expect to create another two full-time positions in the next 12 months.
Who's doing well?
Expansion for one of Wales' leading tech firms Box UK
Cardiff-based Box UK has announced expansion plans, marking its 21st year with a new 10-year lease and £120,000 phase one upgrade for its city centre offices.
Two new appointments at Swansea IT firm
IT and communications firm SA1 Solutions has appointed two new members of staff as the company seeks to further enhance its support team and develop new talent.
Barry-based Orbits IT expands with four new appointments
Barry-based provider of IT services and support, Orbits IT, has created four new appointments as it continues to expand across South Wales and the West Midlands.
Featured
In an ever-growing market, it's scary how the demand for talented developers has risen over recent years. The average life cycle of a software developer is now circa 2-3 years.
A comprehensive understanding of the new Off-Payroll tax and IR35 are essential requirements for everyone involved to meet their compliance requirements, mitigate their risk and maintain their competitiveness.
Who's socialising?
What's on in South Wales, tech meetups and events over the next two weeks.
August
Jobs of the week
Java Developer
Salary: £35,000 - £45,000
Location: Cardiff
Type: Permanent
NOC Engineer
Salary: £31,000 - £34,000
Location: Cardiff
Type: Permanent
Get in touch
Problems with employee attraction, retention or engagement? Any questions, big or small, please get in touch; we're here to help you.
Contact us and we will get back to you as soon as possible, or call us on +44 (0)29 252 500.
Want to receive 'What's new: Tech in South Wales' via email?