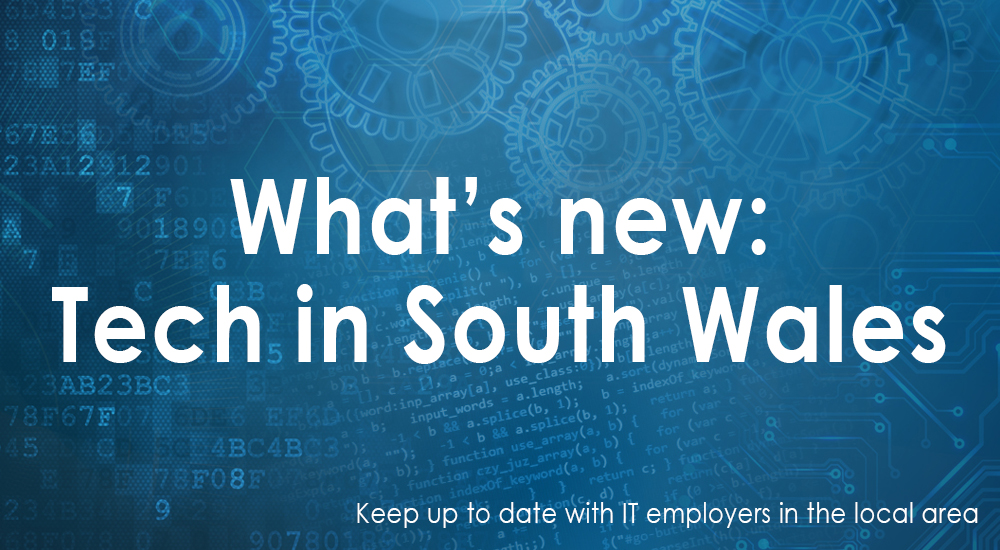 Who's hiring?

Pioneering Welsh health technology firm expands into global market
A rapidly growing Welsh health technology firm based at the Life Sciences Hub Wales in Cardiff, Bond Digital Health, looks to double its workforce over the next 12 months.

Cardiff based telecoms company Onecom secures £100 million funding
The investment will be used to help meet significant growth plans; over the next three to five years, they expect to increase the workforce substantially.           

Swansea-based QuoteOnSite has received seed funding worth £350,000 as it plans for growth
Four staff have been hired following the funding round, with plans to expand the team over the next year. The funds will also support user experience, research and software development on top of a sales and marketing plan.
Who's doing well?
GoCompare owners snap up business behind one of Dragons Den's best deals
GoCo, formerly known as GoCompare, has agreed a deal worth up to £12.5m for This Is The Big Deal which trades as Look After My Bills.
The Top 100 business in South West Wales
Businesses from all over the South West Wales region came together to celebrate the Top 100 companies as the full list was unveiled.
The Welsh start-ups tipped for great things
Nine firms based in Wales have made NatWest's inaugural #PowerUp Index including Alpacr, a social networking platform for travellers.
Featured
Candidates want to learn about the role and company as quickly as possible, so we have put together some tips and advice about writing job adverts that may come in handy.
With the IR35 rules being reformed within the private sector, there is a great deal of uncertainty. How should businesses in the UK prepare so they don't fall foul of the rules?
Who's socialising?
What's on in South Wales, tech meetups and events over the next two weeks.
August

Jobs of the week
Get in touch
Problems with employee attraction, retention or engagement? Any questions, big or small, please get in touch; we're here to help you.
Contact us and we will get back to you as soon as possible, or call us on +44 (0)29 252 500.
Want to receive 'What's new: Tech in South Wales' via email?