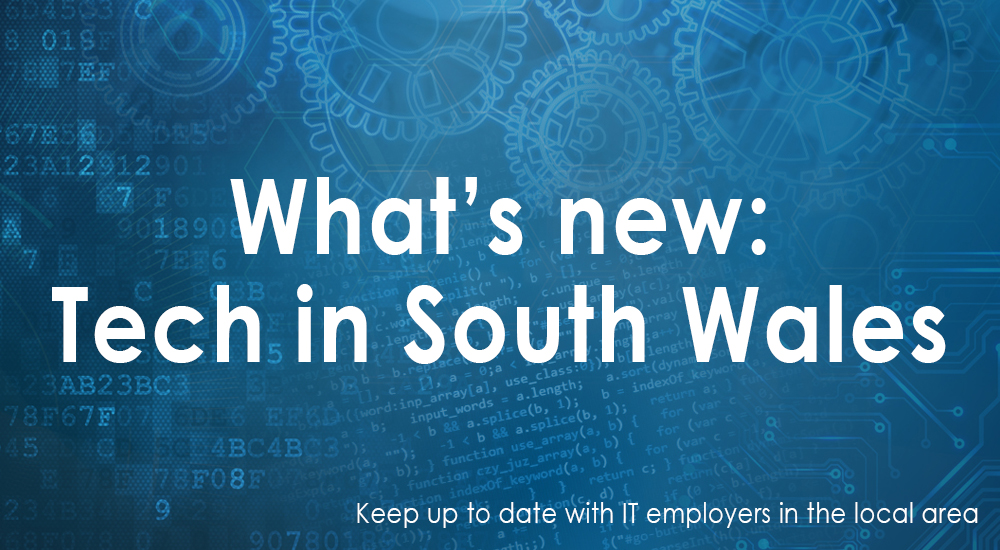 Who's hiring?

New e-commerce firm Switch Rentals looks to capitalise on growing consumer appetite to rent
The Nantgarw-based start-up said it will more than double its workforce in the next year and plans to recruit a further 16 employees.

Global online brand protection software firm Incopro recruiting from new Cardiff office
Incopro use big data and AI technology to protect many of the world's leading brands online. From its larger offices in the centre of Cardiff it will recruit a further 25 by year end.             

60 new jobs created in Wales as part of £5 billion investment
Transport for Wales has created 60 jobs to be based at its new Treforest Estate facility. The company is looking for highly skilled and experienced individuals including engineers and managerial..
Who's doing well?
Newport tech firm Hut Six in major investment boost
One of Wales' most innovative start-up firms has secured a significant investment boost as it move towards scale-up in a sector worth £1 billion and growing.
Revenue rise for Welsh TV production giant
The Welsh TV production company behind Ninja Warrior, Question Time and BT Sport's Premier League coverage has increased its turnover following a refinance and restructure.
The 2019 Wales Start Up Awards shortlist is revealed
The 2019 Wales Start Up Awards provide a unique opportunity to recognise and celebrate the achievements of new businesses that are making the greatest impact on the Welsh economy.
Featured
As a hiring manager your time is extremely valuable, while you may be able to source tech talent directly using various job boards and LinkedIn this doesn't mean you should.
Firms hiring contractors risk major disruption in April 2020 if they fail to prepare for the behavioural impact of the Off-Payroll rules.
Who's socialising?
What's on in South Wales, tech meetups and events over the next two weeks.
July
August
Jobs of the week
MI Analyst
Salary: £28,000
Location: Swansea
Type: Permanent
Get in touch
Problems with employee attraction, retention or engagement? Any questions, big or small, please get in touch; we're here to help you.
Contact us and we will get back to you as soon as possible, or call us on +44 (0)29 252 500.
Want to receive 'What's new: Tech in South Wales' via email?