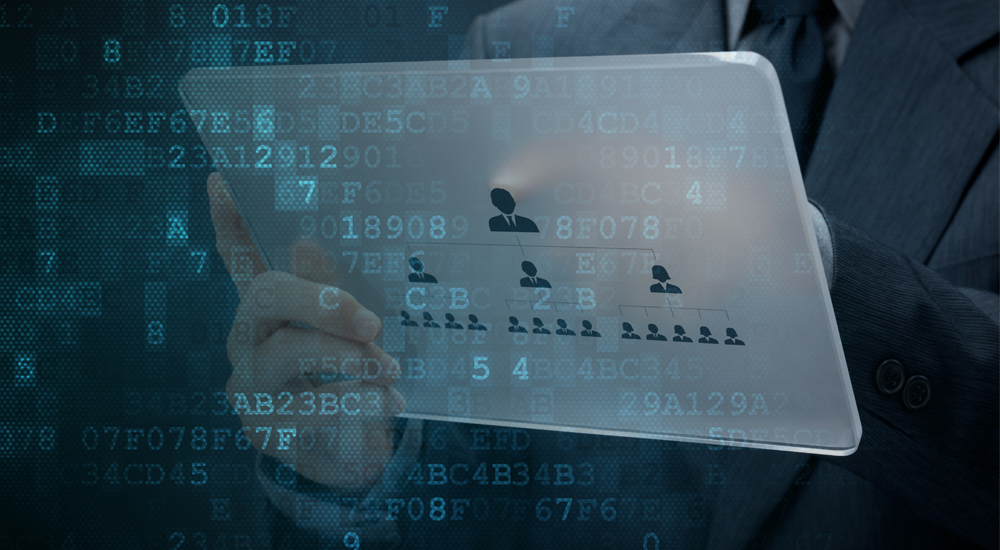 Whenever the sun is out and you are walking down the street, REM "Shiny Happy People" seems to be the song to define everyone's day. Then, after spending the majority of the afternoon out in the sunshine, in true British style, people turn into the B52's "Rock Lobsters!" It is amazing how a little bit of sunbathing or sitting in a beer garden can change your colleague from Casper to Elmo overnight! Something which doesn't seem to be changing as quickly is the opinion of the skills shortage within cybersecurity.
According to a recent report by (ISC)², the cybersecurity workforce shortage is expected to reach 1.8 million by 2020. Hiring managers are planning to increase their security departments to get 'more hands on deck' with a view to fend off security attacks and breaches, but where are they going to find these new candidates? How can we as an industry help to plug the skills gap, and start filling the needs of our customer's and country's security strategies?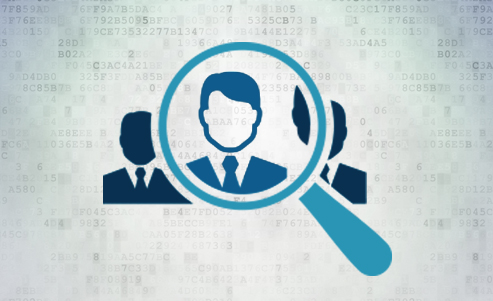 Palo Alto has taken a step to help solve this problem by announcing a partnership with the Girl Scouts of the USA to create a series of cybersecurity badges. This initiative will encourage young people to take an interest in cybersecurity from an early age and will hopefully influence their future career decisions. This scheme is not going to change the market overnight but it is a start, and a great idea to help get candidates into the market.
In the UK I have found game development to be a popular career choice when speaking to recent graduates. However, in my experience this seems to be a tricky industry for candidates, with lots of competition. So why are so many graduates focused on game development as a career?
In my opinion I believe this trend is simply because graduates think game development is more interesting. After spending years gaming with their friends they want to be part of their hobby, and who wouldn't want to do a job they actually enjoy?! It would be great if cybersecurity as an industry could become an integral part of younger people's lives, like gaming, and help form their interests from an early age.
I wonder what else could help play a part in plugging the cybersecurity skills gap. There is already a lot of extra work going on in the background to address this issue; from creating lessons in cybersecurity and hackathons for the general public, to various events that you can attend and get immersed into the industry.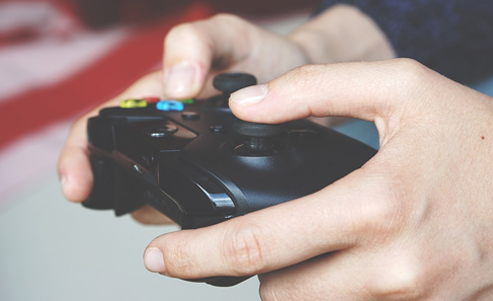 After exhibiting at Infosecurity Europe and speaking to a number of people who were external to the industry I found a common theme emerging; talented professionals simply cannot find a way to get into an infosecurity role. They are all passionate about cybersecurity and have applied for lots of jobs but never seem to get their foot in the door. Their stories seemed to all be the same; they get blocked straight away as they haven't got any relevant 'industry experience' or they are missing certain qualifications. Maybe this is the most apparent and immediate solution that would help plug the skills gap, if we can look at top candidates from external industries and cross-train them to become an integral part of the industry. As these people have the drive to develop they also possess a passion for their work and would show loyalty to companies for helping them get into cybersecurity.
About the author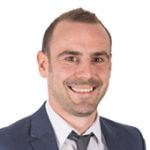 Jonathan Stock is our Information Security Recruitment Consultant. If you liked this article check out Jon's other pieces here including:
Hacking: Cheaper than a Nando's chicken
What does the cybersecurity industry need?
Password security: It's like sellotaping your house key to the front door...
---