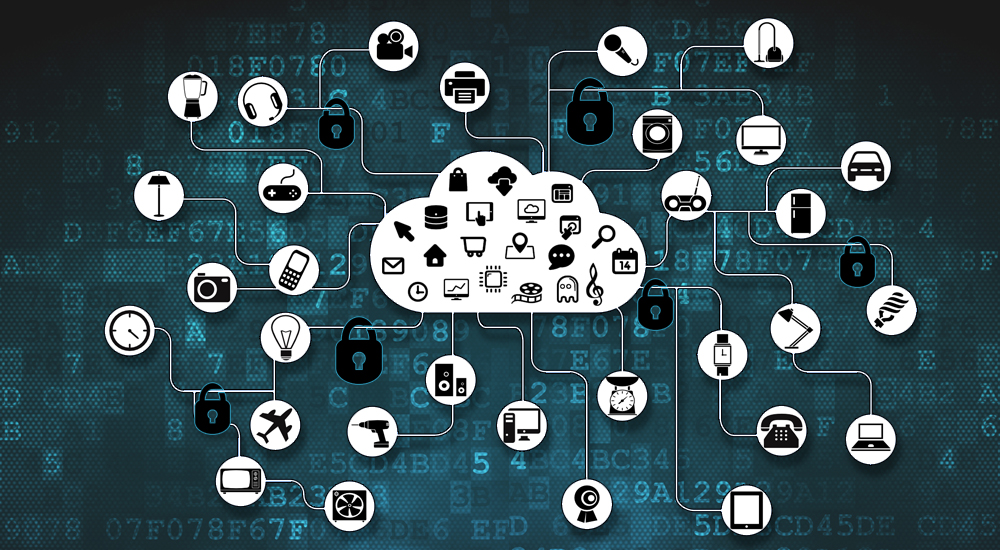 Who remembers the good ol' days when computers and systems were much more difficult to hack? Dial up tones rang around the world, the internet was a much smaller environment and attacks were not as common place. Yes hacking could still happen, in 1980 the FBI investigated a breach of security at the New York Times, but it was not as frequent and easy to do.
Now in the current globalised economy hacking is becoming more prevalent, it's in the news daily and it's causing massive issues for companies across the world. We are now more connected, to each other, to systems and to hackers. The Internet of Things, as great as it is in the technical world, is allowing breaches to happen on a regular basis.
By 2020 experts believe that 24 billion devices will be connected through IoT. Yes this will benefit society, everything and everyone will be able to communicate more freely, companies will be able to work more efficiently and you'll be able to boil a kettle without getting out of bed. But at the same time this is going to widen the door for hackers to poke their head into, giving them more opportunities and angles to exploit systems.
Research shows how easy it is to hack into IoT devices. Context Information Security has been involved in this research and has completed several projects where the team reverse engineered an IP camera and looked at how a network of Wi-Fi connected lightbulbs can provide a gateway to your home broadband hub. The lightbulbs were set up in a LIFX mesh network, once the master bulb was hacked into it was easy to find a route back to the home server, gaining the Wi-Fi credentials and then having access to all of the passwords and data that they wanted. Luckily this research has enabled LIFX and Context Information Security to work together to resolve the security issue and to provide an upgrade for the product. But from my point of view, these issues are going to happen more and more within IoT and can we really wait for upgrades on existing products rather than having them secure initially?
So what is the solution to the security risks in IoT? Is there a particular product that's going to secure every connected device? My thoughts, I hardly think so. Maybe it's more of a case of the IoT needing secure processes rather than products. Experts within the field need to educate the wider public about being secure, to show them the best practice and to make sure that hackers have more difficulty accessing their systems. Hackers; talented yes, skilled yes, strategic yes but they move from one target to the next quite quickly, especially when it comes to the general public. The more secure you can become, the more locked down your interconnected devices are, the less likely you are going to feel their full force.
About the author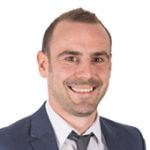 Jonathan Stock is our Information Security Recruitment Consultant. If you liked this article check out Jon's other pieces here including:
Password security: It's like sellotaping your house key to the front door...
Hacking: Cheaper than a Nando's chicken
GDPR: It's going to be like getting a roundhouse kick from Chuck Norris
---