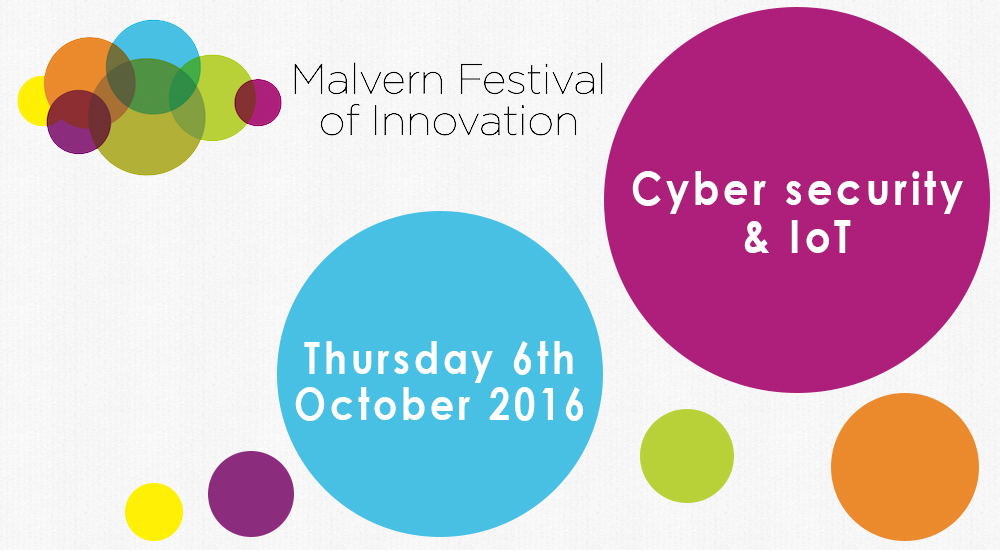 The day kicks off with a VIP breakfast and panel discussion about skill shortages in cybersecurity.
A survey by Intel Security and the Center for Strategic and International Studies (CSIS) found that 82% felt there was a shortage of people with cybersecurity skills and 71% said that a lack of talent was making organisations more vulnerable to direct attacks. The cybersecurity panel will be discussing these issues in more detail and presenting their thoughts on how businesses can find the right talent.
The expert panel includes: Nicola Whiting, COO at Titania - a rapid growth, award-winning software house, Stuart Lewis, Head of Cyber Security at the University of South Wales, Ian Blackburn, Head of Delivery at IntaPeople and Dr Robert L Nowill, Chairman - Cyber Security Challenge UK Ltd.
If you would like to attend this VIP breakfast please register your interest here.
Throughout the day sessions will showcase cutting-edge developments from some of the UK's fastest growing and most advanced cybersecurity SMEs alongside thought provoking insights from multinational experts in the field.
Event speakers include:
Mike Gillespie, Managing Director of Advent IM Ltd - Smart buildings and the Internet of Things require even smarter people
Prof. Colin O'Halloran, Technical Director at D-RisQ Ltd - Verifying cyber-attack properties
Cevn Vibert, Industrial Cyber Security Consultant and Evangelist - Securing industrial control / SCADA systems within critical national infrastructure
Irra Ariella Khi, Co-founder and CEO of Vchain Tech - Replacing trust with proof: why blockchain is the future of individual identity
Zubair Khan, CEO of Tranchulas - Offensive cyber security
Marc Wickenden, Technical Director at 4ARMED - Defending against an attack of the drones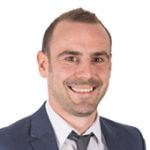 Jonathan Stock, Cybersecurity Recruitment Consultant, IntaPeople said: "The skill shortage within the cyber security industry is currently a hot topic. There's usually an article published every day highlighting this statement so it's great for IntaPeople to get the chance to talk about this with cybersecurity experts and companies, to get their thoughts and see if we, as a company, can help them attract the right talent."
The exhibition and symposium are free for all to attend, please register in advance as places are limited.
Malvern Festival of Innovation falls within European Cyber Security Month, which aims to raise awareness of cyber security threats, promote cyber security among citizens and provide up to date security information, through education and sharing of good practices.