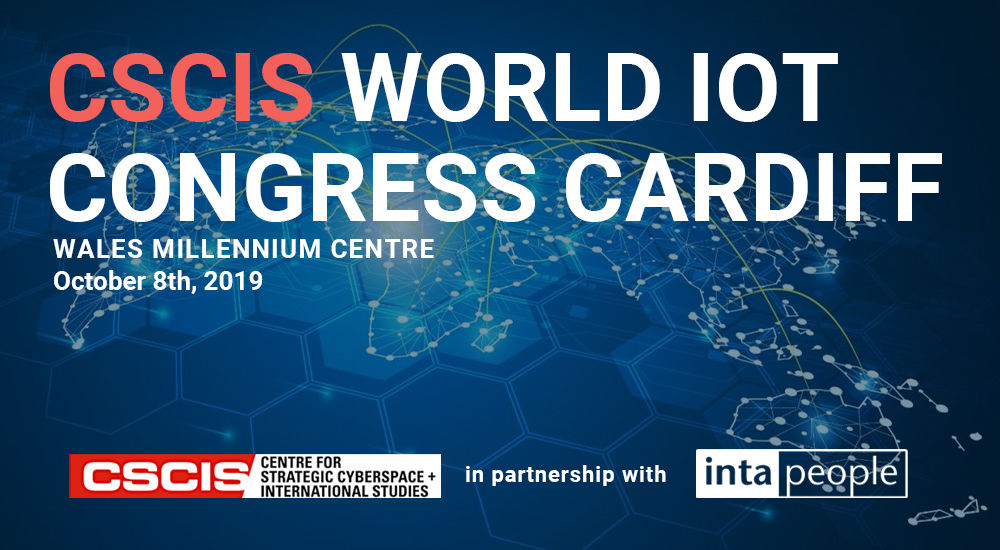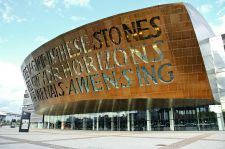 The CSCIS The Next Horizon: Internet of Things Conference will gather innovators on the leading edge of IoT infrastructure, cybersecurity, automation and analytics to discuss the issues that leaders need to be on top of to plan for the future.
This event is about bringing global IOT and cyber leadership together and empowering the collective IoT industry. It will take place at the Wales Millennium Centre, Cardiff on the 8th October 2019.
Those attending the CSCIS World IOT Congress Cardiff include:
CISO / CSO / CIO / CEO
Vice Presidents
IT directors
Solutions Architects
Programme Managers
IT/Service Provider Technical and Business Managers
R&D Managers
IT Architects
Line of Business Managers and Directors
Cybersecurity Professionals
ICT/Information and Communications Technology Professionals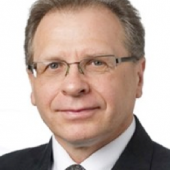 CSCIS President Richard Zaluski said: "IoT poses massive challenges to governments and organisations, who are attempting to integrate new technology with legacy systems.
"There is an urgent need for cybersecurity professionals to develop solutions for IoT.
"The benefits of IoT are immense, but its success will depend on our ability to create a secure environment. The CSCIS World IoT Congress is part of a global series of events designed to put cybersecurity front and centre to ensure industry leaders and organisations have access to solutions that work."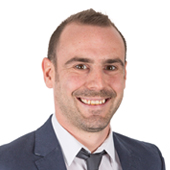 Jonathan Stock, Cybersecurity Recruitment Consultant, IntaPeople added: "Cardiff has a rapidly expanding tech sector and we're excited to welcome the CSCIS to the Welsh capital.
"We are delighted to partner with the CSCIS on their next World IoT Congress event, building on the success of Singapore 2018 which saw IoT specialists as well technology professionals attend the Suntec Conference Centre in Singapore.
"We hope our clients and other local businesses in South Wales will find the day of innovative presentations, interactive panels and networking valuable; bringing new ideas, connections and inspiration to the area."
What can you expect as a delegate at CSCIS World IoT Security Congress Cardiff?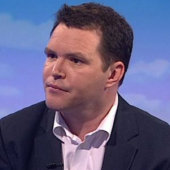 There is a full day of content scheduled covering the IoT threat landscape, disruptive technologies, smart cities, connected industry, IoT standards and connectivity solutions, and regulatory challenges for IoT. This includes:
Keynote by Lee Waters, Welsh Government AM, Deputy Minister for Economy and Transport
The dark side of IoT by David Swan, CSCIS Director, Cyber Intelligence Defence Centre
Featured keynote by Raj Samani, Chief Scientist, McAfee
Interactive panel discussions with industry leaders
Opportunities to network and discuss current IoT challenges and trends
If this sparks your interest delegate tickets are available now.
There are also opportunities for sponsorship and/or speakers; get in touch with Jonathan Stock for more information.
Get your ticket now
Details processed through Eventbrite (payment goes directly to CSCIS not IntaPeople).