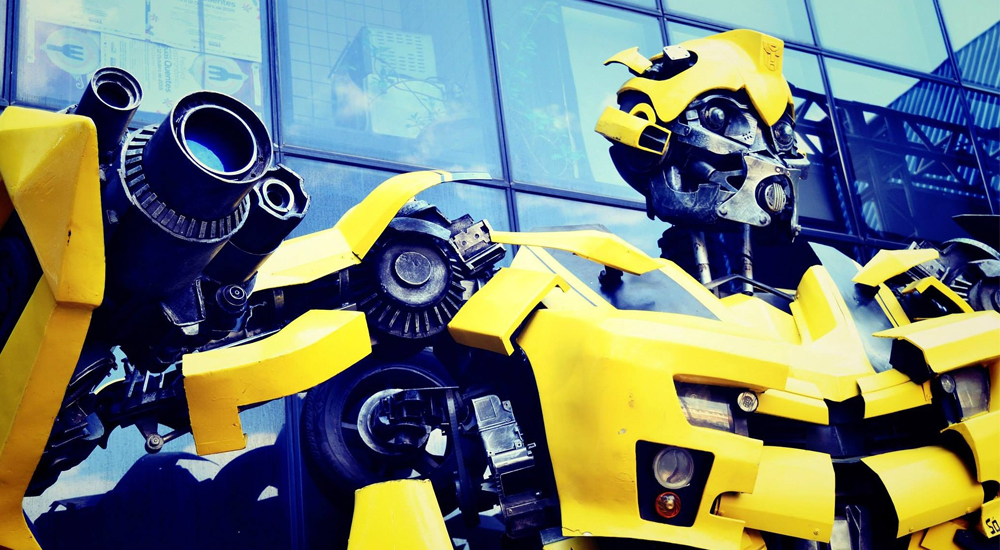 Throughout my life (which isn't that long despite the wrinkles on my face and the receding hairline!) there has been massive changes within the world; the internet has boomed, mobile phones no longer need a 10 ton battery connected to them, West Bromwich Albion FC have established themselves as a Premier League side, virtual reality has taken off, owning a Super Nintendo Entertainment System (SNES) makes you retro and you can now track your friends GPS location through Snapchat. Cybersecurity protocols and technologies have advanced drastically over the last few years and now we are seeing a new beast take shape. Artificial intelligence is the new emergence within the industry but will it help in the defence against hackers?
With companies like Cylance and Darktrace growing on a daily basis there is certainly a good argument to say that AI technologies are the best method for combatting malware, breaches and attacks. Using mathematics, algorithms and machine learning, these AI focused technologies can detect threats in different industries, and on various types of network, to respond to unidentified threats. This is great and allows users to be one-step ahead of any potential issues, consequently allowing security professionals to focus less on threat hunting and spend time on more creative endeavours, however I feel there are human elements involved and only the truly cybersecurity focused individuals will be able to utilise this technology effectively.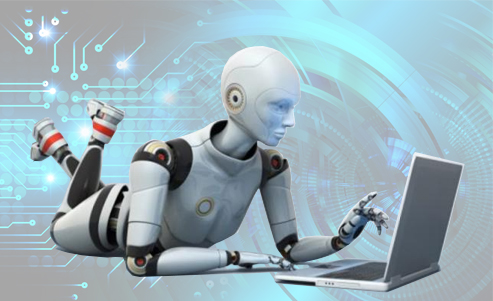 It happens in all walks of life, if technology can remove human factors then, nine times out of ten, individuals will become over reliant on it. How many people do you reckon navigate a route with a good ol' trusty AA Road Map or is it straight onto Google Maps? What happens if they lose signal? They become stuck, frantically climbing trees in a country lane trying to get the one bar of signal to get the 3G back up and running. In my opinion, this will be the same with AI within the cybersecurity industry.
Technology is improving, the capabilities are becoming more efficient and products (like Darktrace's Enterprise Immune System) will start to do the leg work for companies to mitigate against potential harmful attacks. Overall the emergence of AI will help the cybersecurity industry. If you can duplicate the intelligence, skills and experience of your top ten security professionals into the AI program then you are left with a tool which is scalable and can give your company the upper hand. However in my opinion, the new emergence of AI technology is not something that you can become reliant on within the cybersecurity industry. If you don't set your AI system up correctly, or train the product to continuously learn what is a threat and what is a false positive then the system won't do the job it needs to do.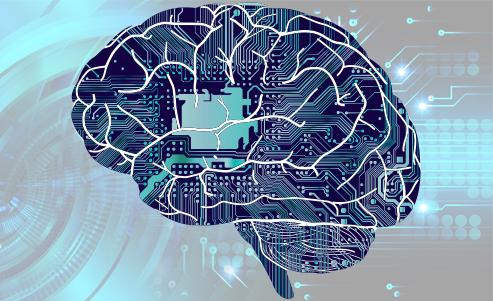 As much as the emergence of AI is a key factor in combatting cybersecurity threats, in my opinion there always needs a human touch in the background. Hackers aren't slowing down, and in the majority of cases a human can still beat the AI products. What the industry needs is a two-pronged attack; a sophisticated system that can predict potential threats before it is too late, and a human who can make sure that the system is working correctly and continues to learn and develop.
About the author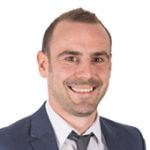 Jonathan Stock is our Information Security Recruitment Consultant. If you liked this article check out Jon's other pieces here including:
Just keep plugging, just keep plugging: A view on the cybersecurity skills shortage
Password security: It's like sellotaping your house key to the front door...
Cybersecurity and IoT: The rise of the Hackers
---