Due to the rapidly evolving technology landscape IT architecture is becoming increasingly important for successful business outcomes. It is vital to have a strong, technical IT architecture team as organisations with solid architectural strategies have more effective IT systems.
We provide IT architecture recruitment services to a wide range of clients including the nation's leading first aid charity, the UK's 6th largest building society and one of the UK's leading managed services and cloud platform providers.
Our advanced tagging and tracking system has enabled us to create a bespoke database of IT architecture professionals including infrastructure, application and enterprise architects. This means we have access to potential candidates who are specific to your projected recruitment and resource needs before a vacancy is even advertised.
Register a vacancy with us
A flavour of the roles we hire for
Data Architects
Data Centre Architects
Enterprise Architects
Infrastructure Architects
Security Architects
Solutions Architects
Technical Design Architects
Technical Design Authority
What our clients had to say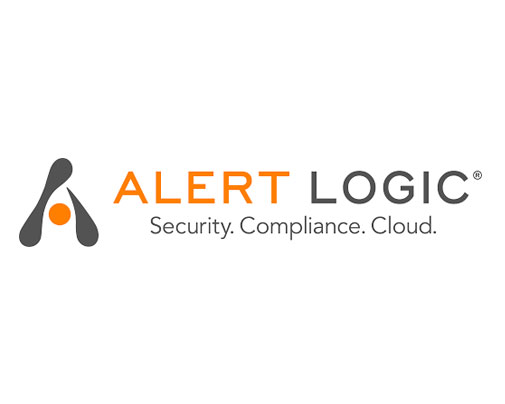 Having worked with IntaPeople extensively over the year, initially as a candidate and later as client, I can honestly say the service I have received has been unrivalled. Working in partnership has enabled Alert Logic and myself to benefit from an extremely transparent and flexible service. They truly understand our business needs and deliver high calibre candidates with great efficiency.

Having hired over 50 technical professionals over the past 12 months including; Security Analysts, Network Operation Engineers, Customer Engineers and DevOps Engineers I would highly recommend IntaPeople as a recruitment partner.
Alun Price, Director of UK Security Services, Alert Logic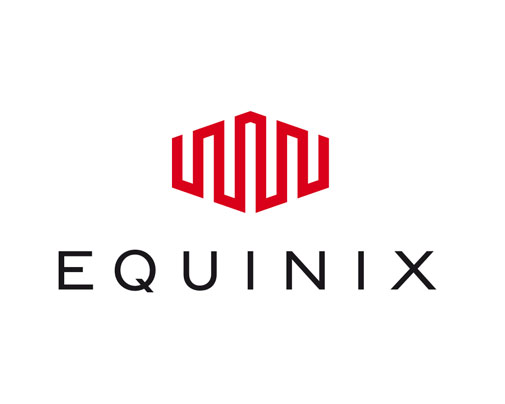 Having provided us with a number of quality mechanical and electrical engineering professionals, lntaPeople have shown themselves to be very capable recruiters.

They recognise the true meaning of a partnership, taking time to understand your exact business requirements and ensuring that this knowledge is duly applied throughout the recruitment process.

Their professional and thorough approach has been a real breath of fresh air, and has meant the quality of candidates submitted is always extremely high.
HR Manager, Equinix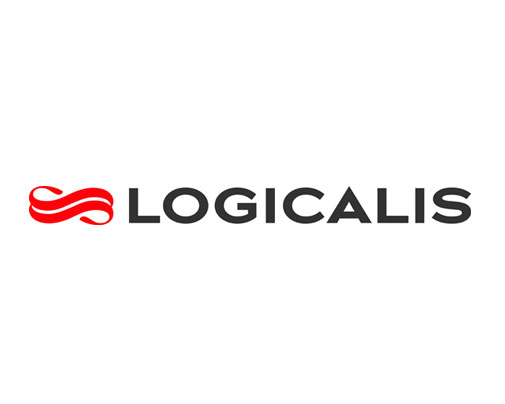 All too often agencies tend to put forward potential candidates who are not entirely suitable for the role, resulting in wasted time and effort on your part in reviewing applications.

IntaPeople takes the time to understand your specific requirements so that only candidates with a strong match to the job specification are put forward. This means that the CVs you receive have already been carefully vetted so you do not waste your valuable time sifting through inappropriate applications.
Logicalis
Sign up for industry updates