We understand every manufacturer is unique with its own culture, environment, priorities and retailers, which is why we offer a bespoke recruitment service to find the right talent for your team.
Like the food and drink industry we also hold ourselves to high standards. We pride ourselves on our transparent and honest service, and focus on building lasting relationships through open communication with both clients and candidates.
Our comprehensive and detailed understanding of the food and drink manufacturing industry has enabled us to build up an extensive network of skilled candidates.
A flavour of the roles we hire for
Development Chefs
Food Technologists
New Product Development Managers
Process Development Technologists
Product Development Technologists
Quality Assurance Managers
Specifications Technologists
Technical Managers
What our clients say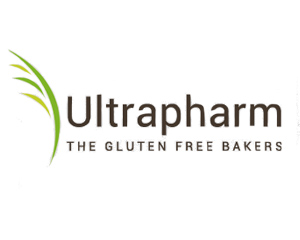 I would highly recommend using IntaPeople as they provide a unique approach, with an outside of the box attitude, which resulted in a successful placement. I look forward to doing business together in the future.
Stacey-Jayne Duddridge, Human Resources, Ultrapharm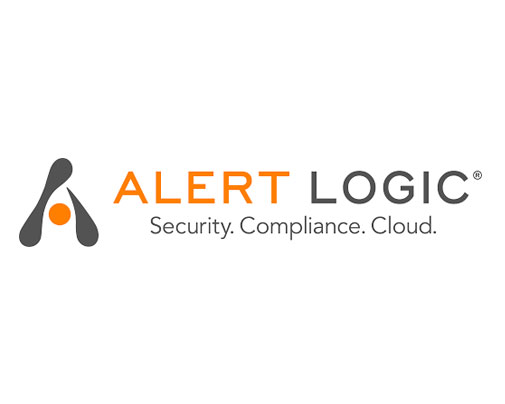 Having worked with IntaPeople extensively over the year, initially as a candidate and later as client, I can honestly say the service I have received has been unrivalled. Working in partnership has enabled Alert Logic and myself to benefit from an extremely transparent and flexible service. They truly understand our business needs and deliver high calibre candidates with great efficiency.

Having hired over 50 technical professionals over the past 12 months including; Security Analysts, Network Operation Engineers, Customer Engineers and DevOps Engineers I would highly recommend IntaPeople as a recruitment partner.
Alun Price, Director of UK Security Services, Alert Logic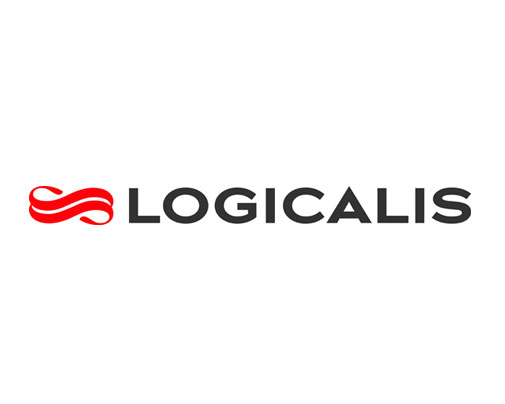 All too often agencies tend to put forward potential candidates who are not entirely suitable for the role, resulting in wasted time and effort on your part in reviewing applications.

IntaPeople takes the time to understand your specific requirements so that only candidates with a strong match to the job specification are put forward. This means that the CVs you receive have already been carefully vetted so you do not waste your valuable time sifting through inappropriate applications.
Logicalis
Sign up for industry updates