When writing your CV you should always remember it is your opportunity to sell yourself.
How do you make your CV stand out? We have you covered with our CV template you can download for free.
Our guide includes everything you need to know about face-to-face interviews including questions to ask and typical dos and don'ts.
Our guide includes all the hints and tips you will need for a successful telephone interview.
What our candidates had to say
"Jonathan used his in-depth knowledge of both technology and software development to find me a number of potential positions that were perfectly suited to me - I was offered a position at one of those companies and accepted the offer.

"Jon's communication was flawless and prompt throughout the whole process and the advice in regard to interviews really helped. Jon would be my first point of contact if I was looking for a new position in the future."
Senior Software Engineer, Cardiff
"Arran was a pleasure to deal with and professional throughout. I had multiple questions during my application process and he dealt with these rapidly, keeping in regular contact. 

"I had an offer on the table from elsewhere ahead of accepting my current position, and Arran was neutral and considered in any advice/discussion surrounding the pros and cons of each while I decided. I wouldn't hesitate to work with him again in the future, or equally to recommend him."
Project Manager, Bridgend
"Jonathan was extremely helpful in finding me a new job. He made sure the role was exactly what I was looking for and continued to make sure I was still enjoying the job a couple of months after I started. Overall made the process feel a lot easier than I was expecting."
Cyber Threat Intelligence Analyst, London
"Emily was really great throughout the entire process. After finding out what I was looking for she had a great role that fitted my needs perfectly.

"She gave loads of great advice and assured I had everything in place and ready for all three of my interviews, leaving almost no need for questions my end. It was really professional.

"Above all Emily worked around my needs and I genuinely felt supported throughout, I'd use IntaPeople if ever need to again."

Support Analyst, Newport
"Cannot fault IntaPeople. I dealt with Richard while looking for a new job, he was fantastic. He would call when he said he would, get back to you promptly and most of all, keep you updated!

"Also, all other people in the office passed on messages or got Richard to contact me, so cannot fault the service one bit!

"Don't bother with other recruitment agencies, compared to IntaPeople they can't come close! Thank you to all of the team once again!"
SPR Technical Support & Administration Coordinator, Pontypridd
"I worked with Tom on securing a validation specialist role in South Wales in pharmaceuticals. The entire process was smooth and throughout, Tom was excellent in communicating and negotiating the best possible role for myself.

"Relocating from London to South Wales was smooth, Tom offered local knowledge and support and kept in communication the whole way through and months into the role to ensure the best fit.

"I would highly recommend Tom in supporting in your career goals, always professional and highly active though-out the whole process. Very articulate and friendly, couldn't recommend a better person to support in realising your career aspirations."
Validation Engineer, Newport
"Donáh is a very professional, knowledgable and friendly recruitment consultant. I have known Donáh for more than 3 years, she was very approachable and helpful throughout and always keeps in touch.

"I received excellent guidance and great support from Donáh and I would contact her first when I look for work again. I would have no hesitation recommending Donáh to anyone."
Test Lead, Bristol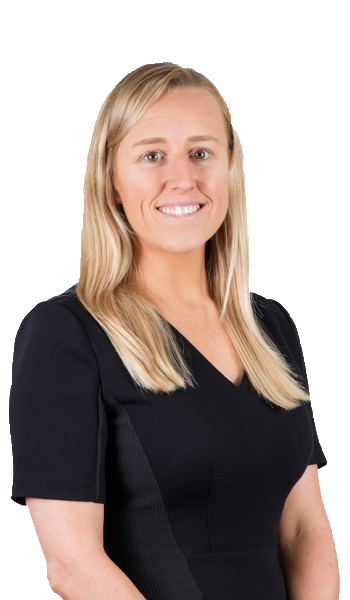 My sole focus is helping individuals secure the career they are after. I pride myself on my ability to build long-standing relationships with people and understand their true motivations in order to really help them achieve their end goals. Rather than a niche, I recruit across both IT and engineering roles and have had the pleasure of connecting many talented professionals with innovative employers throughout my recruitment career.
d.srodzinski@intapeople.com
Sign up for industry updates