Engineering is a critical part of the UK economy, and the growing convergence between conventional engineering and IT skill sets is creating exciting developments across a range of sectors. There is now considerable demand for technical engineering skills outside of industries traditionally deemed to be engineering.
It has been suggested that 124,000 engineers and technicians with core engineering skills are required per year to cope with demand, and in a recent survey by the IET, 46% of engineering employers reported recruitment difficulties.
Our long-standing experience and technical understanding sets us apart. We have a team of ex-engineers, with practical experience in the field, working on each account. This enables us to find quality candidates quicker, with less time and money spent.
A flavour of the roles we hire for
Electrical/Electronic Design Engineers
Engineering Managers
Maintenance Engineers
Manufacturing Engineers
Mechanical Design Engineers
Quality Engineers
Software Engineers
Technical Directors
Current
Technical engineering

roles
What our clients had to say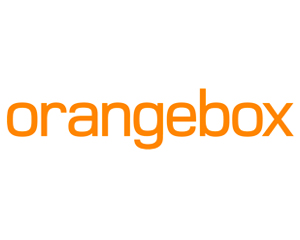 Over the past 3 years we have worked closely with IntaPeople to fill several technical and senior roles within Orangebox. We have consistently received an excellent service which has remained open and honest throughout. One of the key things for us is working with a recruitment agency who listen to our needs and the consultants at IntaPeople have taken the time to understand our business, to find the right people to match not only our skill requirements but also our culture. Our dedicated account manager has always been completely transparent with us, providing valuable feedback on the market conditions and our competitiveness as an employer.
Emma Donnelly, HR Advisor, Orangebox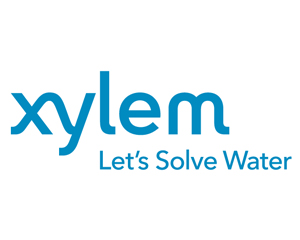 We've used IntaPeople to recruit across our UK operations and continue to partner with them. They deliver and provide us with an excellent service, along with candidates that meet our brief.

IntaPeople has successfully supported us with appointments across engineering and procurement at all levels.

I wouldn't hesitate to recommend IntaPeople to other businesses.
EMEA Recruitment Manager, Xylem Water Solutions UK

We have been consistently impressed with the level of service provided by IntaPeople. Their strong technical understanding and dedicated approach has enabled us to bring the best people on board with minimum fuss.

The team are professional, proactive and keep us well-informed at every stage of the recruitment process. We therefore have no hesitation in recommending IntaPeople to others.
Business Services Manager, Babcock International Group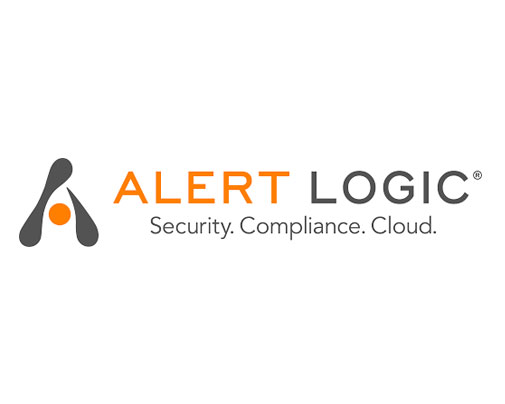 Having worked with IntaPeople extensively over the year, initially as a candidate and later as a client, I can honestly say the service I have received has been unrivalled. Working in partnership has enabled Alert Logic and myself to benefit from an extremely transparent and flexible service. They truly understand our business needs and deliver high calibre candidates with great efficiency.

Having hired over 50 technical professionals over the past 12 months including; Security Analysts, Network Operation Engineers, Customer Engineers and DevOps Engineers I would highly recommend IntaPeople as a recruitment partner.
Alun Price, Former Director of UK Security Services, Alert Logic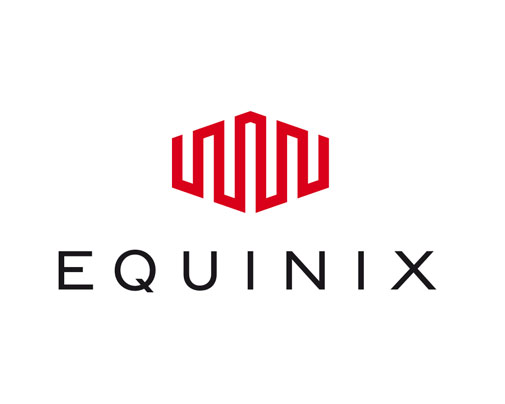 Having provided us with a number of quality mechanical and electrical engineering professionals, lntaPeople have shown themselves to be very capable recruiters.

They recognise the true meaning of a partnership, taking time to understand your exact business requirements and ensuring that this knowledge is duly applied throughout the recruitment process.

Their professional and thorough approach has been a real breath of fresh air, and has meant the quality of candidates submitted is always extremely high.
HR Manager, Equinix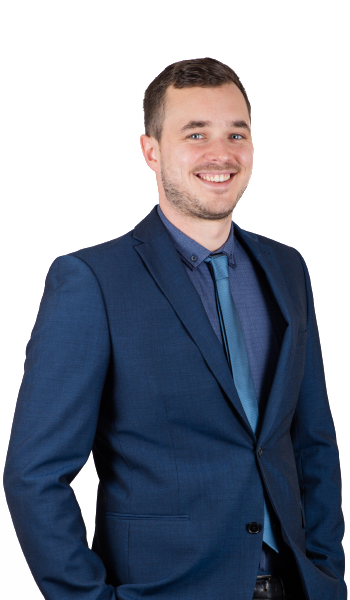 I am a technically and commercially astute recruiter, sourcing professional engineering and manufacturing candidates within the technology, design, electronics and software, aerospace, defence, automotive, pharmaceutical and medical device markets. I have a true interest in new emerging technologies and I am pleased to be the recruitment partner of choice for a variety of companies; from start-ups right through to corporate business level.
r.andrews@intapeople.com
Sign up for industry updates