We regularly run campaigns to recruit technical resources for varying projects including enterprise software migrations, service migrations and data centre migrations. We also have experience sourcing technical professionals for largescale business change programmes and onboarding/insourcing exercises from former third-party vendors.
Project delivery, migration and insourcing projects often require a unique blend of specialist skills. We therefore maintain an outstanding network of technical professionals, helping to ensure that when a new client project arises, we can always help.
We have undertaken recruitment campaigns for several highly-regarded companies, developing an enviable reputation along the way. Our knowledge of the industry combined with an unrivalled technical understanding helps us deliver an outstanding recruitment experience to candidates and clients alike.
Customer satisfaction is the core of our business. This combined with our market knowledge and the fact we are one of the UK's most established technical consultancies means we can offer you a service that is first-rate.
A flavour of the roles we hire for
Application Packaging Analysts
Asset Management Analysts
Business Analysts
Business Change Managers
Change & Release Analysts
Change Analysts
Data Centre Engineers
Identity and Access Management Consultants
Incident Analysts
Migration Engineers
Programme Managers
Project Managers
Project Support Officers – PMOs
Service Design Consultants
Current
Project delivery

roles
What our clients say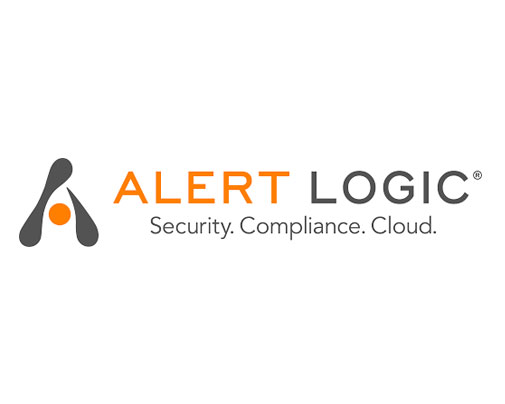 Having worked with IntaPeople extensively over the year, initially as a candidate and later as a client, I can honestly say the service I have received has been unrivalled. Working in partnership has enabled Alert Logic and myself to benefit from an extremely transparent and flexible service. They truly understand our business needs and deliver high calibre candidates with great efficiency.

Having hired over 50 technical professionals over the past 12 months including; Security Analysts, Network Operation Engineers, Customer Engineers and DevOps Engineers I would highly recommend IntaPeople as a recruitment partner.
Alun Price, Former Director of UK Security Services, Alert Logic
I'm a Principal Consultant with nearly 20 years' recruitment industry experience. My key area of expertise is with business change or transformation projects, sourcing technical professionals for established businesses throughout the UK. I use my extensive and varied industry knowledge to foster long-standing partnerships built on trust and transparency.
phil.dancey@intapeople.com
Sign up for industry updates