As technology continues to develop the supply chain becomes more connected, intelligent and scalable. Procurement and supply chain management are major contributors to company growth and the need for talented industry professionals is critical to business performance.
We have long-standing relationships with clients in both the private and public sector, sourcing procurement and supply chain specialists to meet growing demand.
Our comprehensive and detailed understanding of the procurement and supply chain industry has enabled us to build up an extensive network of skilled candidates from Procurement Directors to Supply Chain Managers and Logistics Co-ordinators.
A flavour of the roles we hire for
Buyers
Category Managers
Head of Procurement
Head of Supply Chain
Logistics Managers
Procurement Managers
Supplier/Vendor Managers
Supply Chain Managers
Current
Procurement and supply chain

roles
What our clients had to say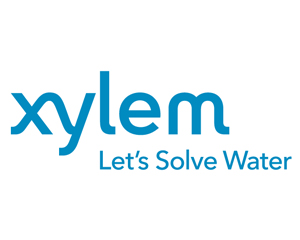 We've used IntaPeople to recruit across our UK operations and continue to partner with them. They deliver and provide us with an excellent service, along with candidates that meet our brief.

IntaPeople has successfully supported us with appointments across engineering and procurement at all levels.

I wouldn't hesitate to recommend IntaPeople to other businesses.
EMEA Recruitment Manager, Xylem Water Solutions UK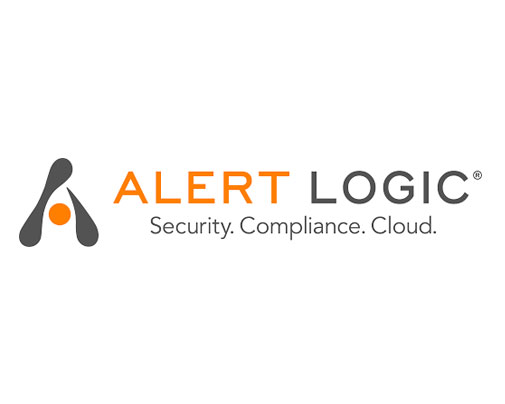 Having worked with IntaPeople extensively over the year, initially as a candidate and later as a client, I can honestly say the service I have received has been unrivalled. Working in partnership has enabled Alert Logic and myself to benefit from an extremely transparent and flexible service. They truly understand our business needs and deliver high calibre candidates with great efficiency.

Having hired over 50 technical professionals over the past 12 months including; Security Analysts, Network Operation Engineers, Customer Engineers and DevOps Engineers I would highly recommend IntaPeople as a recruitment partner.
Alun Price, Former Director of UK Security Services, Alert Logic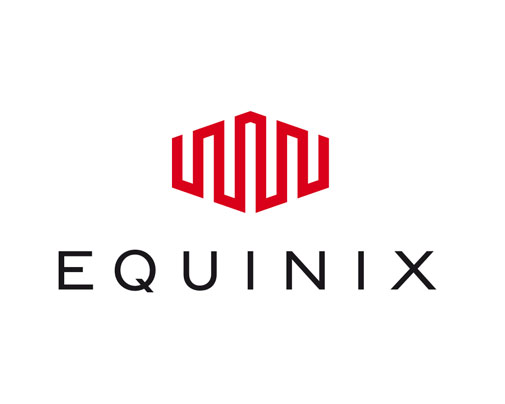 Having provided us with a number of quality mechanical and electrical engineering professionals, lntaPeople have shown themselves to be very capable recruiters.

They recognise the true meaning of a partnership, taking time to understand your exact business requirements and ensuring that this knowledge is duly applied throughout the recruitment process.

Their professional and thorough approach has been a real breath of fresh air, and has meant the quality of candidates submitted is always extremely high.
HR Manager, Equinix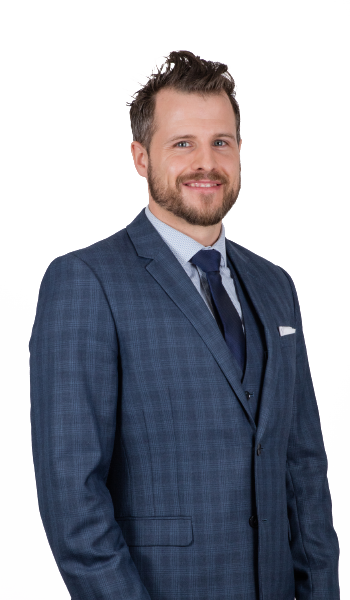 I specialise in strategic, procurement and operations, recruiting for both interim and permanent positions nationally. I have successfully placed procurement and supply chain professionals within all sectors including Private, Public, Third and Charitable. I use my knowledge of the UK market to ensure my clients are provided with professionals of the highest calibre who match their expectations precisely.
d.thomas@intapeople.com
Sign up for industry updates