DevOps is becoming increasingly prominent within the workplace, with organisations looking to adopt and implement a DevOps culture/way of working. Subsequently, companies are now recognising the importance of hiring the appropriate staff to help deliver these capabilities.
We have built strong relationships with clients of all sizes, from SMEs to large corporates, providing talented DevOps Engineers to meet their requirements. We have an exceptional track record placing candidates with experience of Kubernetes, Terraform, Golang, and cloud platforms such as AWS, Azure and Google Cloud Platform (GCP). As this market is constantly changing we keep up to date with the latest industry developments, so we can find talent with relevant skills and experience.
The increased demand for DevOps professionals has created a great opportunity for candidates with IT skills to cross train and work with a variety of technologies. Development focused engineers can now work more on the operations side and operation focused engineers can venture into development. We work closely with several universities to foster relationships with talented graduates who are looking to break into the IT industry.
A flavour of the roles we hire for
AWS Engineers
Azure Engineers
Cloud Architects
DevOps Engineers
Linux Systems Administrators
Senior DevOps Engineers
Site Reliability Engineers
Systems Administrators
Current
Open source and DevOps

roles

Salary £500/day
Location Cardiff
Job type Contract

Salary
Location Cardiff
Job type Permanent
What our clients say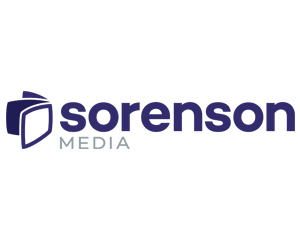 We have a long standing business relationship with IntaPeople and have always been very impressed by their professionalism and ability. Their understanding of the business needs and culture of the organisation enables them to provide us with high calibre applicants and they've always been professional, honest and reliable and I would not hesitate in recommending them.

They have a very people-centric approach that goes beyond just matching skills and experience to a job spec. We know when we speak with a candidate they will have already vetted as a suitable fit within our company and culture by a partner who knows us well.  Being honest, I'm not the biggest fans of recruitment consultants – but working with the team at IntaPeople is a pleasure!
Andrew Lammiman, Former Director of Engineering, Sorenson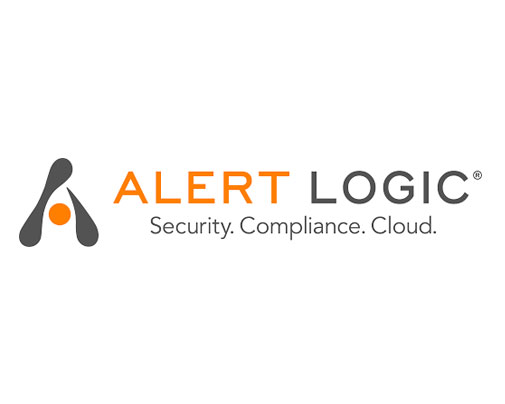 Having worked with IntaPeople extensively over the year, initially as a candidate and later as a client, I can honestly say the service I have received has been unrivalled. Working in partnership has enabled Alert Logic and myself to benefit from an extremely transparent and flexible service. They truly understand our business needs and deliver high calibre candidates with great efficiency.

Having hired over 50 technical professionals over the past 12 months including; Security Analysts, Network Operation Engineers, Customer Engineers and DevOps Engineers I would highly recommend IntaPeople as a recruitment partner.
Alun Price, Former Director of UK Security Services, Alert Logic
Sign up for industry updates