Are you tired of recruitment agencies confusing server support with application development, who have no understanding about the nuances of your business? As specialists across the whole spectrum of infrastructure we can help.
IT infrastructure is the foundation upon which IntaPeople was built over two decades ago, through our directors who were in amongst the racks, stacks and servers.
Our success lies in our consultants being experts in their market, understanding what your needs are and why. We have a dedicated infrastructure recruitment team, where each consultant focuses on a vertical of infrastructure including systems infrastructure, storage and backup virtualisation, networking, cloud and data centre, and security.
As part of our focused approach we have developed a live candidate tagging and tracking service which allows us to tag specific candidates with a high demand skill, ensuring you are the first to speak with them when they come on the market.
We provide a thorough screening process to ensure only the best candidates are put forward, this includes a detailed telephone call, face to face interviews and technical tests.
Customer satisfaction is the core of our business. This combined with our market knowledge and the fact we are one of the UK's most established technical consultancies means we can offer you a service within IT infrastructure that is unrivalled.
A flavour of the roles we hire for
Backup Engineers
Cloud Professionals
Head of Services
IT Managers/Service Delivery Managers
Mainframe Engineers
Network Admins
Network Architects
Project Managers
Security Professionals
Service Desk Analysts
Systems Administrators/Engineers
Technical Support (1st and 2nd line)
Virtualisation Admins
Virtualisation Architects
Current
IT infrastructure

roles
What our clients had to say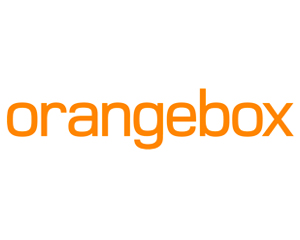 Over the past 3 years we have worked closely with IntaPeople to fill several technical and senior roles within Orangebox. We have consistently received an excellent service which has remained open and honest throughout. One of the key things for us is working with a recruitment agency who listen to our needs and the consultants at IntaPeople have taken the time to understand our business, to find the right people to match not only our skill requirements but also our culture. Our dedicated account manager has always been completely transparent with us, providing valuable feedback on the market conditions and our competitiveness as an employer.
Emma Donnelly, HR Advisor, Orangebox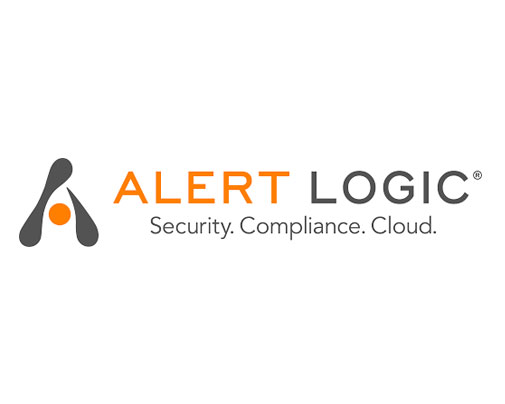 Having worked with IntaPeople extensively over the year, initially as a candidate and later as a client, I can honestly say the service I have received has been unrivalled. Working in partnership has enabled Alert Logic and myself to benefit from an extremely transparent and flexible service. They truly understand our business needs and deliver high calibre candidates with great efficiency.

Having hired over 50 technical professionals over the past 12 months including; Security Analysts, Network Operation Engineers, Customer Engineers and DevOps Engineers I would highly recommend IntaPeople as a recruitment partner.
Alun Price, Former Director of UK Security Services, Alert Logic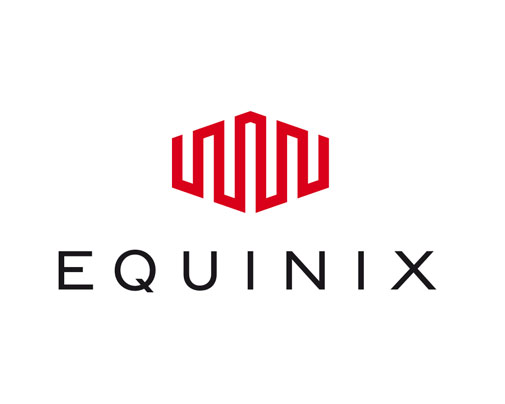 Having provided us with a number of quality mechanical and electrical engineering professionals, lntaPeople have shown themselves to be very capable recruiters.

They recognise the true meaning of a partnership, taking time to understand your exact business requirements and ensuring that this knowledge is duly applied throughout the recruitment process.

Their professional and thorough approach has been a real breath of fresh air, and has meant the quality of candidates submitted is always extremely high.
HR Manager, Equinix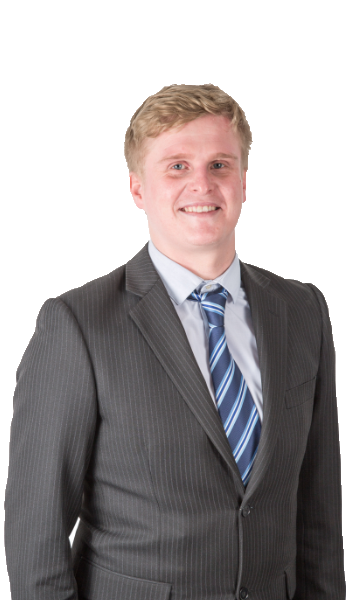 I am committed to building long lasting relationships the IT infrastructure industry; always operating in a transparent and honest manner which benefits both clients and candidates alike. My focus is on roles throughout the project life cycle including planning, design, optimisation, support, migration, architecture and implementation.
m.morris@intapeople.com
Sign up for industry updates