We have a long and distinguished record supplying electronic professionals to high tech clients, from small start-ups to corporate giants such as Samsung and Panasonic. With 20 years' experience in the sector and unrivalled results, we are the preferred electronics recruitment supplier for several household brands.
Our comprehensive and detailed understanding of the electronics industry has enabled us to build up an extensive network of skilled candidates from Bench Technicians to Technical Directors. We understand the complex landscape of the electronics sector and the need for diverse talent to take your business to the next level.
A flavour of the roles we hire for
Bench Technicians
Electrical Design Engineers
Electronic Design Engineers
Electronic Technicians
Embedded Software Engineers
Embedded Systems Engineers
Hardware Engineers
PCB Designers
Current
Electronics

roles
What our clients had to say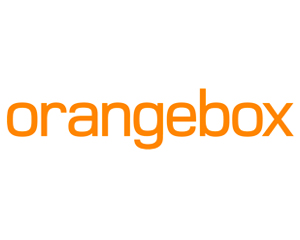 Over the past 3 years we have worked closely with IntaPeople to fill several technical and senior roles within Orangebox. We have consistently received an excellent service which has remained open and honest throughout. One of the key things for us is working with a recruitment agency who listen to our needs and the consultants at IntaPeople have taken the time to understand our business, to find the right people to match not only our skill requirements but also our culture. Our dedicated account manager has always been completely transparent with us, providing valuable feedback on the market conditions and our competitiveness as an employer.
Emma Donnelly, HR Advisor, Orangebox

We have been consistently impressed with the level of service provided by IntaPeople. Their strong technical understanding and dedicated approach has enabled us to bring the best people on board with minimum fuss.

The team are professional, proactive and keep us well-informed at every stage of the recruitment process. We therefore have no hesitation in recommending IntaPeople to others.
Business Services Manager, Babcock International Group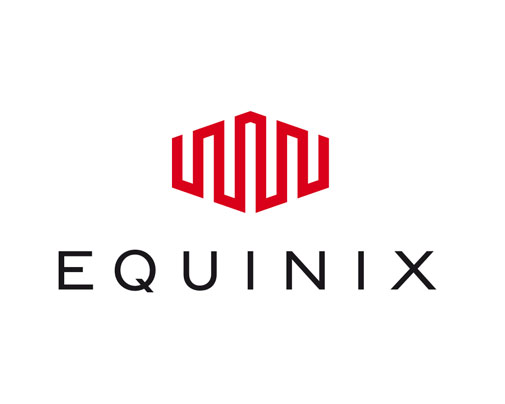 Having provided us with a number of quality mechanical and electrical engineering professionals, lntaPeople have shown themselves to be very capable recruiters.

They recognise the true meaning of a partnership, taking time to understand your exact business requirements and ensuring that this knowledge is duly applied throughout the recruitment process.

Their professional and thorough approach has been a real breath of fresh air, and has meant the quality of candidates submitted is always extremely high.
HR Manager, Equinix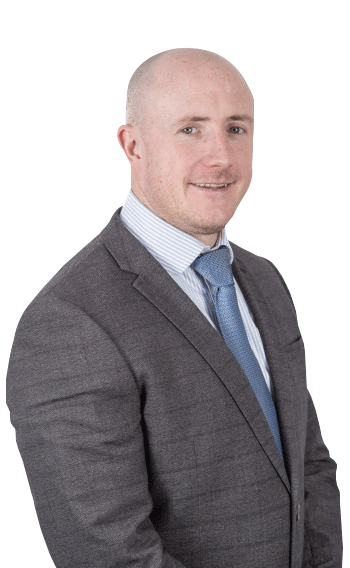 Having partnered with some of the world's leading companies and blue-chip organisations I understand the emerging need for device connectivity. For nearly 10 years I have built up an extensive network of candidates and clients within the electronics sector, recently filling positions such as electronic design, test engineers, SMT technicians and embedded software engineers.
a.warner@intapeople.com
Sign up for industry updates