It is estimated the data analytics industry in the UK is worth over £500 million. The use of data in different sectors has spread drastically, and the amount and variety of data available is rapidly evolving. The data analytics community is vibrant, committed and consistently growing, and skills in these areas are in high demand.
As an approved supplier for the likes of WPP Group, Deloitte, BBC, Ricoh Europe and Capgemini we have developed an extensive network of talented data analytics professionals from postgraduate level, through to senior executive and board level.

Due to our wide candidate network we are in a strong position to add value to any data analytics PSL. We also employ a comprehensive and meticulous vetting process that sets us apart as a specialist recruitment agency. It is our thorough candidate vetting that has enabled us to achieve one of the lowest probation period churn rates on placed candidates in the industry.
A flavour of the roles we hire for
BI Developers
Business Intelligence
Data Analysts
Data Engineers
Data Scientists
Econometricians
Statistical Analysts
Statistical Modellers
Current
Data analytics

roles
What our clients had to say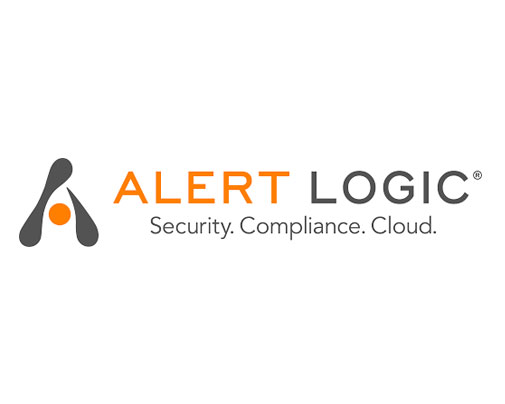 Having worked with IntaPeople extensively over the year, initially as a candidate and later as a client, I can honestly say the service I have received has been unrivalled. Working in partnership has enabled Alert Logic and myself to benefit from an extremely transparent and flexible service. They truly understand our business needs and deliver high calibre candidates with great efficiency.

Having hired over 50 technical professionals over the past 12 months including; Security Analysts, Network Operation Engineers, Customer Engineers and DevOps Engineers I would highly recommend IntaPeople as a recruitment partner.
Alun Price, Former Director of UK Security Services, Alert Logic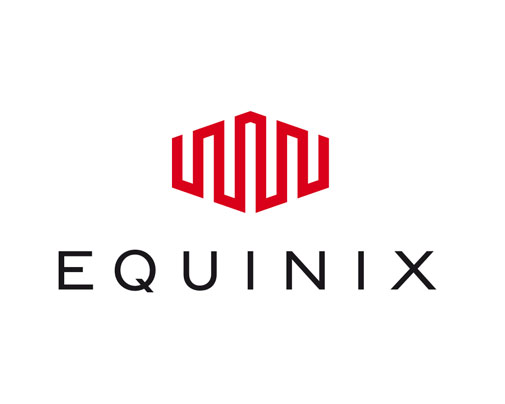 Having provided us with a number of quality mechanical and electrical engineering professionals, lntaPeople have shown themselves to be very capable recruiters.

They recognise the true meaning of a partnership, taking time to understand your exact business requirements and ensuring that this knowledge is duly applied throughout the recruitment process.

Their professional and thorough approach has been a real breath of fresh air, and has meant the quality of candidates submitted is always extremely high.
HR Manager, Equinix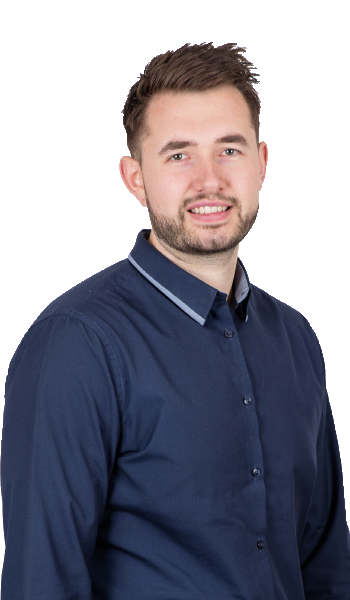 I have a keen interest in AI, data analytics, machine learning and data science, and subsequently I have immersed myself in this growing market to gain a true understanding of the industry. As a company, we believe in honesty and transparency. It is this ethos along with my passion for technology that has allowed me to build my client and candidate base within the data analytics sector.
n.handley@intapeople.com
Sign up for industry updates