High profile cybersecurity breaches are becoming more commonplace and organisations are recognising the need to hire the right staff who can implement preventative strategies.
We serve companies of all sizes from SMEs to large corporates, providing IT security professionals to meet their requirements. We have worked with specialist network and IT consultancies, the leader in security and compliance for the cloud and one of the largest professional services firms in the world.
An increased need for cybersecurity professionals has created a great opportunity for candidates with IT skills to cross train and work within the IT security industry. We work closely with local universities to source and build relationships with talented graduates who have relevant industry skills.
As well as close connections with local universities we also host industry networking events created for anyone with a professional interest in cybersecurity to source the best IT security candidates.
We have a proven track record providing cybersecurity clients like Alert Logic, the leader in security and compliance for the cloud, with a complete Recruitment Process Outsourcing (RPO) solution that can accommodate aggressive or continuous cybersecurity recruitment within your business.
A flavour of the roles we hire for
Application Security Engineers
Cyber Security Managers
Graduate Security Analysts
Incident/Risk Managers
Information Security Analysts
ISO 27001 auditors/Compliance Officers
Network Security Managers
Security Architects
Current
Cybersecurity

roles
What our clients had to say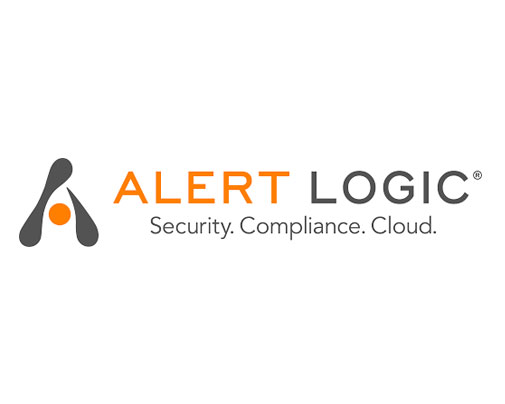 Having worked with IntaPeople extensively over the year, initially as a candidate and later as a client, I can honestly say the service I have received has been unrivalled. Working in partnership has enabled Alert Logic and myself to benefit from an extremely transparent and flexible service. They truly understand our business needs and deliver high calibre candidates with great efficiency.

Having hired over 50 technical professionals over the past 12 months including; Security Analysts, Network Operation Engineers, Customer Engineers and DevOps Engineers I would highly recommend IntaPeople as a recruitment partner.
Alun Price, Former Director of UK Security Services, Alert Logic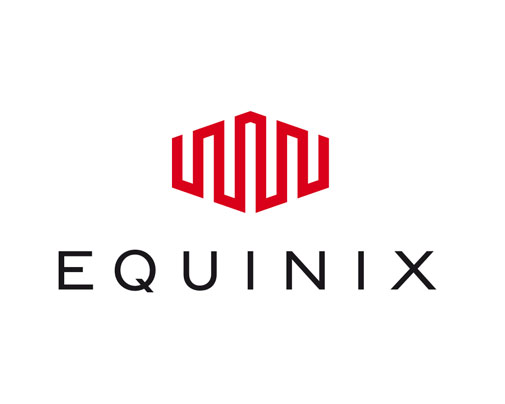 Having provided us with a number of quality mechanical and electrical engineering professionals, lntaPeople have shown themselves to be very capable recruiters.

They recognise the true meaning of a partnership, taking time to understand your exact business requirements and ensuring that this knowledge is duly applied throughout the recruitment process.

Their professional and thorough approach has been a real breath of fresh air, and has meant the quality of candidates submitted is always extremely high.
HR Manager, Equinix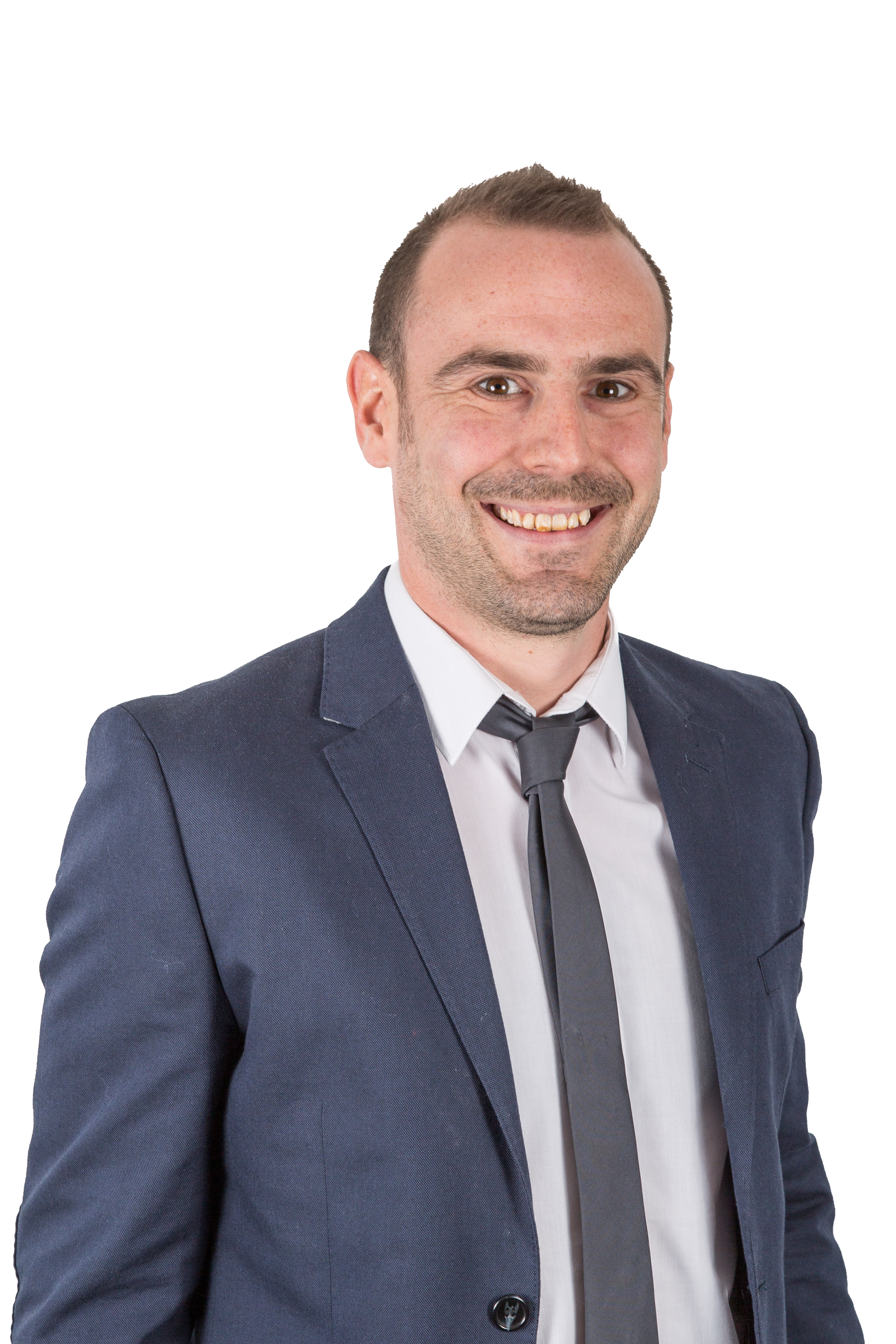 As a booming industry within IT, cybersecurity touches everyone in the world in different ways, and despite not being able to manually complete dynamic malware analysis or conduct a SQL injection, I still think I have an input into helping companies achieve the greater good; keeping the corrupt at bay! I have a genuine interest in security, I regularly contribute to several cybersecurity online magazines and am a member of the UK Cyber Security Cluster.
j.stock@intapeople.com
Sign up for industry updates