Our specialist recruitment teams have extensive industry knowledge and established candidate networks within the following sectors:
A poor hire at mid-manager level with a salary of £42,000
can cost a business more than £132,000.

We increase efficiencies in the recruitment process saving you valuable time and money.  
Our experienced team have an exceptional understanding of the industry and actively keep up to date with the latest technologies. This means we can quickly determine whether a candidate is a suitable match for your role and only send relevant CVs to you for review.
Find out how we help you achieve your hiring goals here.


What our clients say

We have been consistently impressed with the level of service provided by IntaPeople. Their strong technical understanding and dedicated approach has enabled us to bring the best people on board with minimum fuss.

The team are professional, proactive and keep us well-informed at every stage of the recruitment process. We therefore have no hesitation in recommending IntaPeople to others.
Business Services Manager, Babcock International Group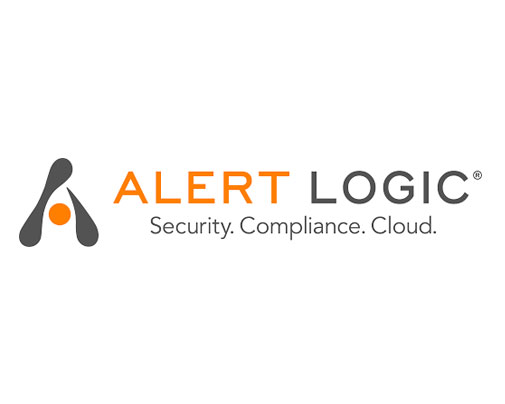 Having worked with IntaPeople extensively over the year, initially as a candidate and later as a client, I can honestly say the service I have received has been unrivalled. Working in partnership has enabled Alert Logic and myself to benefit from an extremely transparent and flexible service. They truly understand our business needs and deliver high calibre candidates with great efficiency.

Having hired over 50 technical professionals over the past 12 months including; Security Analysts, Network Operation Engineers, Customer Engineers and DevOps Engineers I would highly recommend IntaPeople as a recruitment partner.
Alun Price, Former Director of UK Security Services, Alert Logic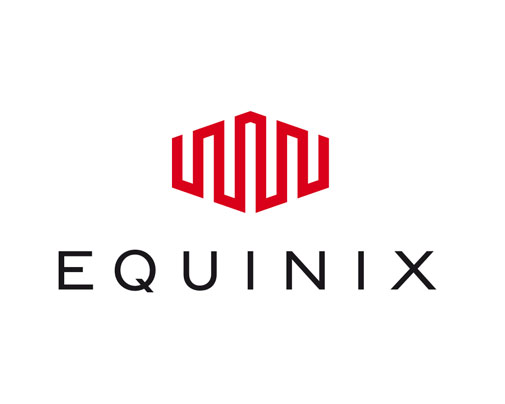 Having provided us with a number of quality mechanical and electrical engineering professionals, lntaPeople have shown themselves to be very capable recruiters.

They recognise the true meaning of a partnership, taking time to understand your exact business requirements and ensuring that this knowledge is duly applied throughout the recruitment process.

Their professional and thorough approach has been a real breath of fresh air, and has meant the quality of candidates submitted is always extremely high.
HR Manager, Equinix
Get in touch and we will get back to you.
Sign up for industry updates