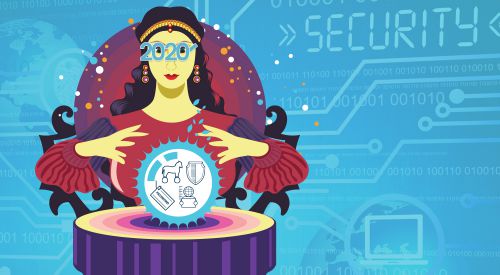 08.01.2020
What does 2020 have in store for the cyber security industry? Will the skills shortage increase?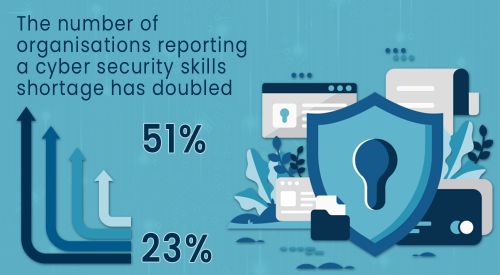 03.01.2020
The number of businesses reporting a cyber security skills shortage has doubled and media coverage suggests there's a skills deficit, but is there?
Hiring within cyber security? Tips and advice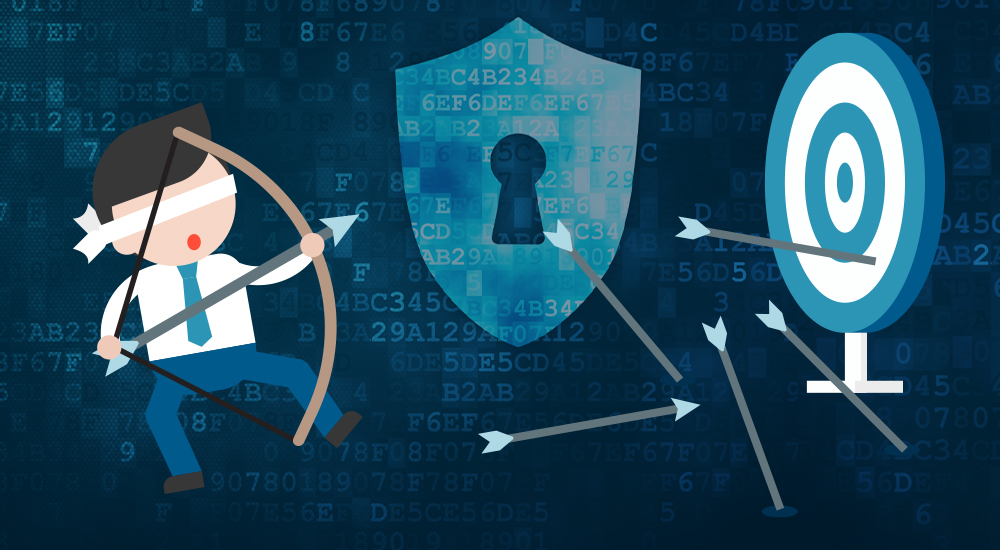 There are so many cyber security job descriptions you'd think these would be practiced to perfection. So, why aren't candidates applying for certain roles?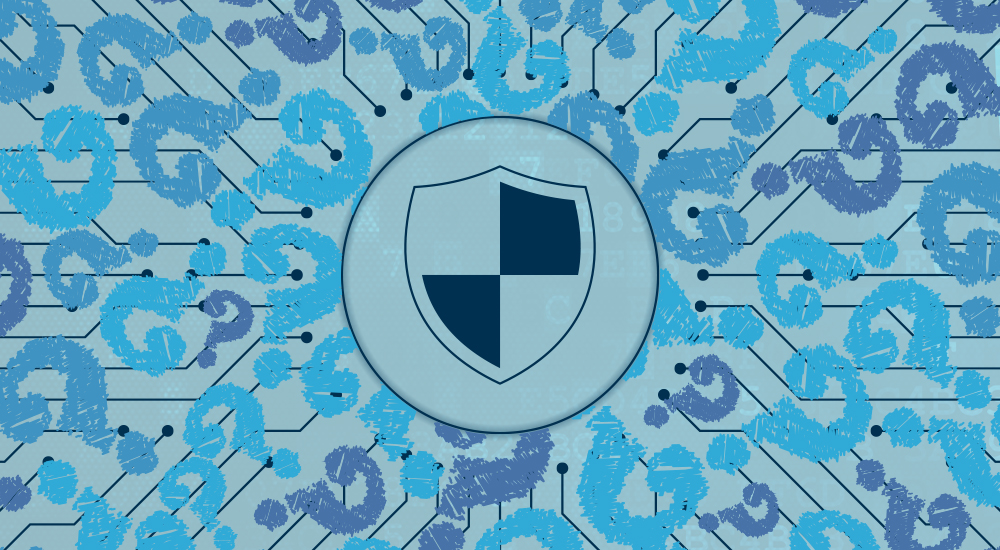 A hiring manager's guide to cyber security interview questions; what do other managers in the industry ask? I asked my clients to find out.
Don't know Jonathan yet?
He's leading our cyber security recruitment team at IntaPeople; in his words "finding illusive cyber security wookies to join rebel alliances". Focusing on a range of positions (from SOC Analysts, to Penetration Testers, to C-Level executives) he works across the UK, helping companies build internal teams and advising on the best way to attract cyber security talent. A contributor to online security magazines, part of Cyber Security Clusters, he's got a real interest in the subject and keen to help, however that might be.
Email: j.stock@intapeople.com
Follow on Twitter @JonathanStock86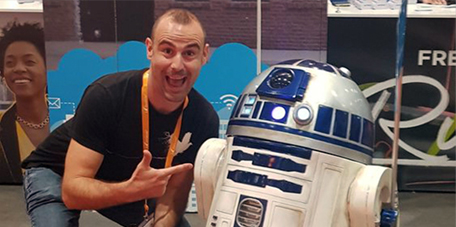 Success stories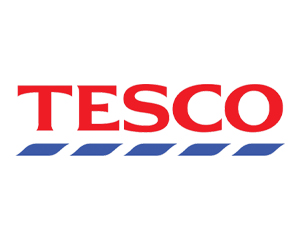 "Jon is an absolute delight to work with - he's able to balance the needs of a client against those of a candidate; a real breath of fresh air.

"Not only is he pragmatic and innovative in delivering high quality candidates (taking quality over quantity very seriously), but his transparent and honest approach creates an element of trust that is truly invaluable in this industry.

"Jon is a pleasure to work alongside and comes highly recommended by our team!"
Technology Recruiter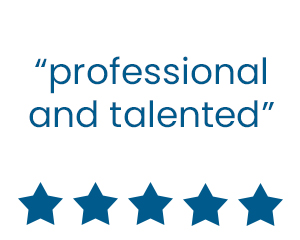 "Jon is one of the most professional and talented recruiters I have

 

had the privilege to work with over last few years. He has provided

 

real talent to my team and I look forward to many more candidates

 

coming our way in the future."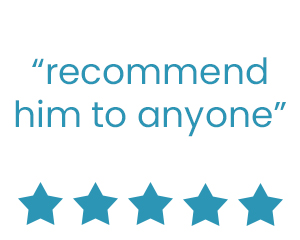 "

I have worked with Jon for over a year and would recommend him to anyone looking to recruit for IT role. Jon is a true professional and also very enjoyable to work with. He is friendly and conscientious, making time to build strong relationships with both his candidates and his clients. I hope to work with Jon for a long time to come and I wouldn't be surprised if he moved up the ranks very quickly!"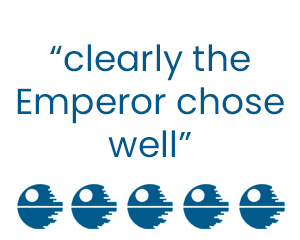 "Simply the best! Jonathan was amazing, he paid attention to every 't' and dotted every 'i'. Clearly the Emperor chose well when it came to a recruiter that could match the right people with this 'fully operational Death Star'"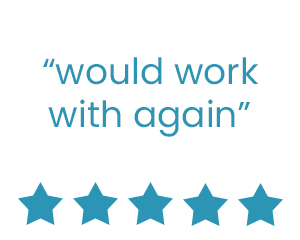 "Nice guy who is able to understand requirements, relay information to candidates and help make sure the recruitment process runs smoothly. Would work with again."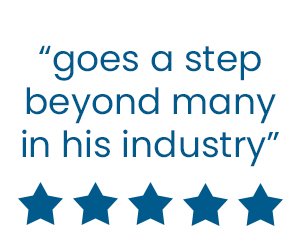 "I would highly recommend Jon to work with your business in supporting your resourcing needs. Jonathan goes a step beyond many in his industry and takes the time to keep up to date with the latest technologies, news and even achieves certifications himself to ensure he can provide you with the best advice you need for your business. I do not know many recruiters who would take such care, so if Jon calls you pick up the phone, it will be worth it!"
Jonathan Stock published in the media
IT security recruitment specialists
We have a proven track record providing expert IT and cybersecurity recruitment services to businesses of all sizes. If you would like to catch up with Jonathan to discuss your future security recruitment plans please get in touch.
Get in touch and we will get back to you.

Short on time? Simply register with us and we will contact you with suitable vacancies.

We offer first-rate talent solutions. Get in touch to arrange a meeting or register a vacancy.

If you are a career driven individual seeking your next challenge we want to hear from you.
Sign up for industry updates