As technology develops and the IT industry grows there is an increased demand for testers, both manual and automation; functional and non-functional.
We serve companies of all sizes from SMEs to large corporates, providing testing professionals to meet their requirements, including the BBC and LexisNexis.
Our advanced tagging and tracking system has allowed us to create a bespoke database of testing professionals who are ISEB and/or ISTQB certified with experience of Java and C# working with Selenium, Jenkins, Cucumber, TestNG, SoapUI and/or Jira. We also have access to a network of qualified candidates who are skilled within exploratory, API, security and performance testing.   
We pride ourselves on our transparent and honest service and focus on building lasting relationships through open communication with both clients and candidates. As this market is constantly changing we keep up to date with the latest industry developments, to find talent with relevant testing skills and experience, specific to your projected recruitment and resource needs.
Get in touch
A flavour of the roles we hire for
Automation Test Analysts
Developers in Test
Functional Testers
Manual Test Analysts
Non-Functional Testers
QA Analysts
Quality Assurance Engineers
Test Engineers
Test Leads
Test Managers
Testers
Current
Testing

roles

Salary £40,000 - £60,000
Location London
Job type Permanent

Salary £40,000 - £50,000
Location Brighton
Job type Permanent

Salary
Location London
Job type Permanent
What our clients say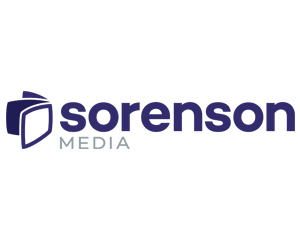 We have a long standing business relationship with IntaPeople and have always been very impressed by their professionalism and ability. Their understanding of the business needs and culture of the organisation enables them to provide us with high calibre applicants and they've always been professional, honest and reliable and I would not hesitate in recommending them.

They have a very people-centric approach that goes beyond just matching skills and experience to a job spec. We know when we speak with a candidate they will have already vetted as a suitable fit within our company and culture by a partner who knows us well.  Being honest, I'm not the biggest fans of recruitment consultants – but working with the team at IntaPeople is a pleasure!
Andrew Lammiman, Former Director of Engineering, Sorenson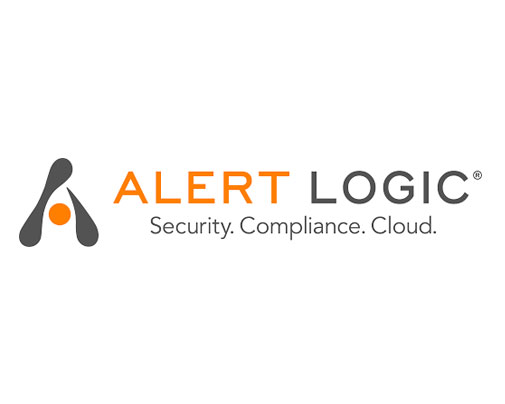 Having worked with IntaPeople extensively over the year, initially as a candidate and later as client, I can honestly say the service I have received has been unrivalled. Working in partnership has enabled Alert Logic and myself to benefit from an extremely transparent and flexible service. They truly understand our business needs and deliver high calibre candidates with great efficiency.

Having hired over 50 technical professionals over the past 12 months including; Security Analysts, Network Operation Engineers, Customer Engineers and DevOps Engineers I would highly recommend IntaPeople as a recruitment partner.
Alun Price, Former Director of UK Security Services, Alert Logic
Sign up for industry updates