Do you have previous recruitment agency experience?
Want to work for a growing agency with a mature environment who give their team autonomy, accountability, ongoing support and progression opportunities?
We are more than just an IT and engineering recruitment agency; we are passionate about making a difference.
You will need to be self-motivated and career driven to succeed in our sales environment. In return you will be treated like an adult, earning a competitive salary with an excellent commission structure.
If you are looking for a new challenge, a change of scene or maybe you are relocating to the area please get in touch.


Becoming a part of the IntaPeople team
Recruitment; a high pressured, overly competitive, roller coaster industry to work within. Have we sold it to you yet?  
Working in recruitment, you will understand the bad is mirrored with the good. We make a difference to people's lives and this is something we are passionate about.
We work together to make your desk as stable as possible allowing you to build a successful career with us. 
  
If your ideal sales environment is like the movie Wolf of Wallstreet, we are not the right agency for you. Similarly, if you are looking for gimmicks, spending your days playing pool or ping-pong, snuggling up to an office dog, this is not our style.


To succeed in our sales environment you need
Strong work ethic and an eagerness to deliver
Positive, proactive and successful attitude
A keen desire to grow and recruit within the ever-changing and growing IT market
Outstanding communication, both over the phone and face to face
You will enjoy a host of extras
No threshold – From the moment you walk through the door you earn commission on sales
Summer and Winter 'High Achievers' trips abroad 
Quarterly 'on-target' sales bonuses
Employee of the quarter awards
Flexibility – Childcare lets you down, your MOT fails, you may not have planned it, but unexpectedly you need to take a U day or Duvet day to sort things out, we understand. 

Flexible working

 - you decide when you start and finish
30 days holiday (including Bank Holiday), increasing with years of service
Extra holiday rewards
Casual work wear days – We regularly drop the formal dress code, essentially "dress for your day"
Regular treats including pizza, breakfast and doughnuts, amongst other food treats
Ongoing training and support to help you learn all you need to know about the IT market; giving you the confidence you need to take control of building and growing your own desk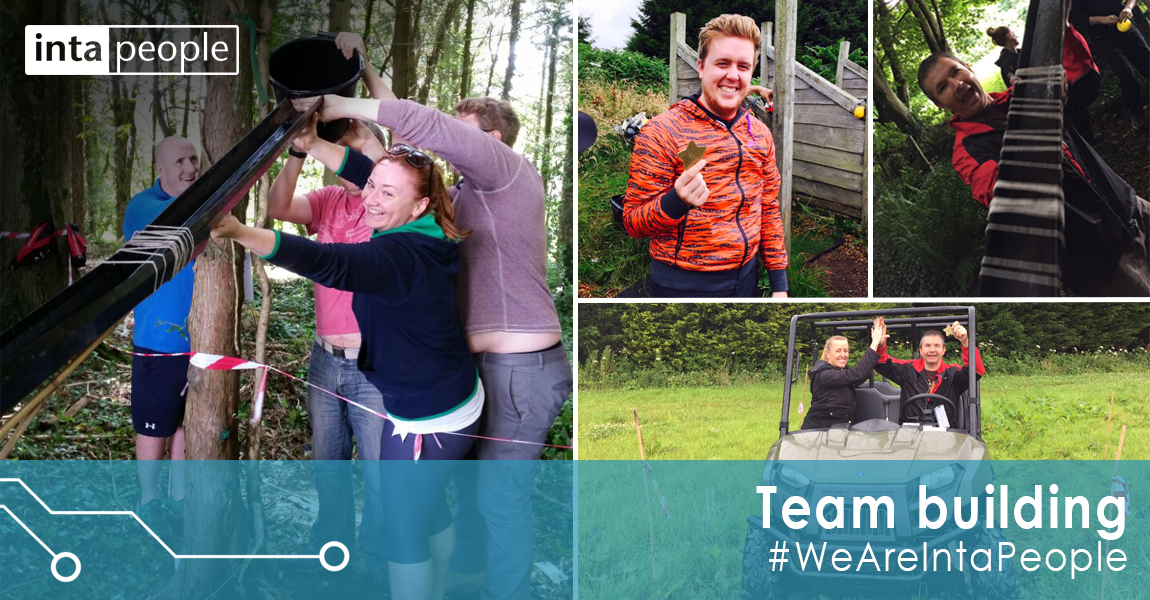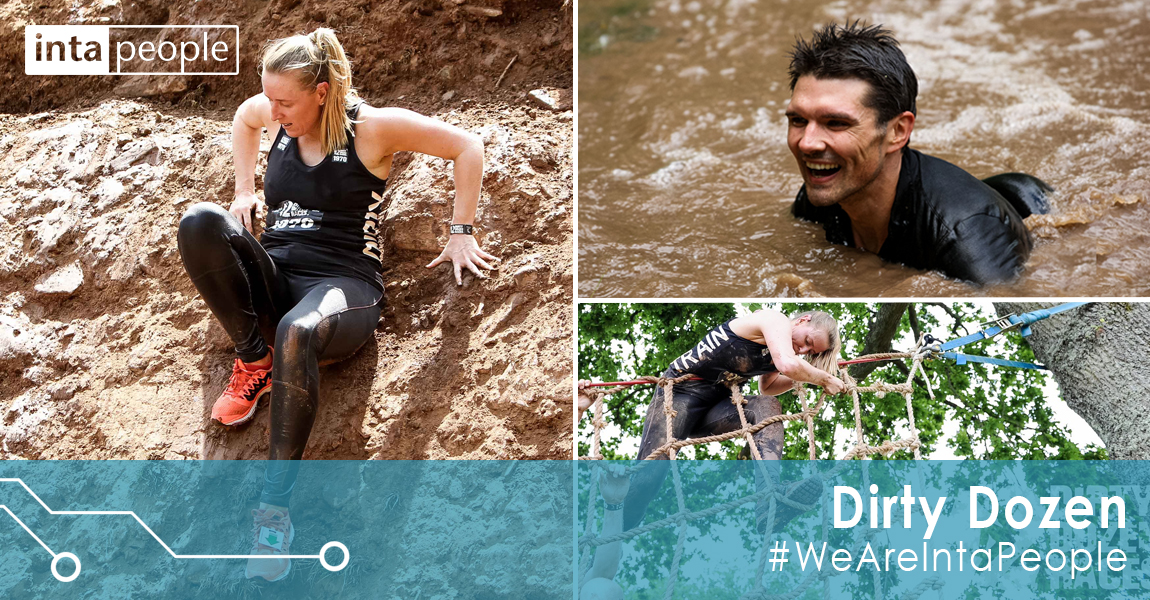 Why do you like working for IntaPeople?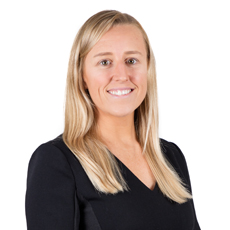 "IntaPeople opened my eyes to working in an organisation where colleagues fast become friends. We laugh, joke and ride the tough times together as a team. 

"Recruitment is never described as easy, it takes a lot of work, consistency and at times pure luck. What IntaPeople offers is stability, education and a great foundation to enable you to propel your career in the direction of success."
Donáh Srodzinski, Talent Management Team Manager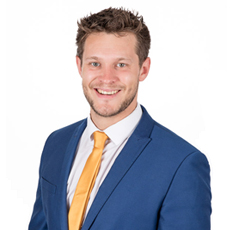 "Compared to previous employers IntaPeople gives me autonomy with my desk, which allows me to concentrate on honing my sales and customer service skills.

"Having geographical freedom to target markets across the UK was another plus that attracted me to IntaPeople. Furthermore we have access to advanced candidate sourcing methods and online platforms for continued learning – Oh and dress down Fridays never hurt anyone either!" 
Tom Bilton, Senior Recruitment Consultant
Events the team are completing over the coming year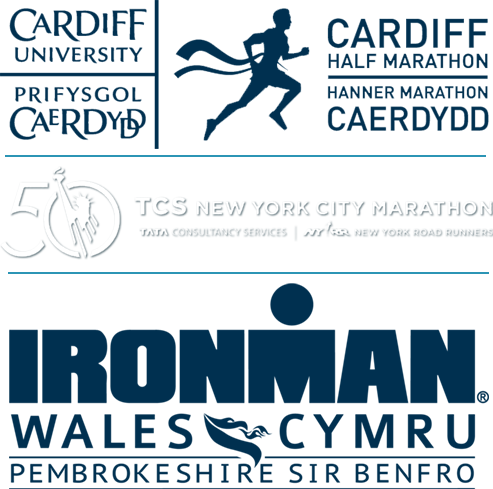 Phil Dancey, Principal Consultant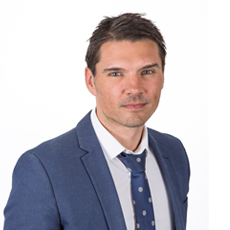 "At IntaPeople colleagues quickly become friends. The different personalities and range of experience we have are what make this a great place to work. Recruitment is never described as easy, it takes a lot of work, consistency and at times pure luck. IntaPeople gives you the right training, core company stability and, most importantly, the time and ongoing support you need to build a successful recruitment desk in your chosen area of specialism."
Yvette Clark, Technology Talent Consultant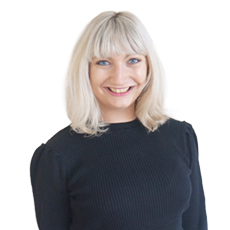 "Recruitment can feel like you're on a roller coaster; our role is challenging but the reward of finding someone their dream job and working with a great team makes the hard times worthwhile.
"What I love most about IntaPeople is the people, my friends! We work closely, and we support each other desk side. It's a pressured environment but you can rely on us to get you through the lows and celebrate success."
Think you are right for the job?
If you are looking to develop yourself in business and build a career then please apply now. Successful applicants will be invited to visit our offices where you can find out more about the organisation, the team and the role.


Sign up for industry updates