Do you have previous recruitment agency experience?
If you are looking for a new challenge, a change of scene or maybe you are relocating to the area please get in touch.


Why do you like working for IntaPeople?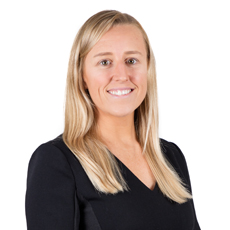 "IntaPeople opened my eyes to working in an organisation where colleagues fast become friends. We laugh, joke and ride the tough times together as a team. 

"Recruitment is never described as easy, it takes a lot of work, consistency and at times pure luck. What IntaPeople offers is stability, education and a great foundation to enable you to propel your career in the direction of success."
Donáh Srodzinski, Talent Management Team Manager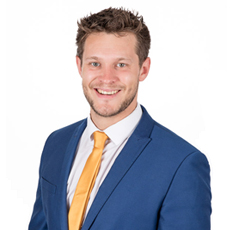 "Compared to previous employers IntaPeople gives me autonomy with my desk, which allows me to concentrate on honing my sales and customer service skills.

"Having geographical freedom to target markets across the UK was another plus that attracted me to IntaPeople. Furthermore we have access to advanced candidate sourcing methods and online platforms for continued learning – Oh and dress down Fridays never hurt anyone either!" 
Tom Bilton, Recruitment Consultant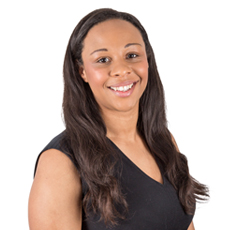 "To be successful in recruitment you have to be resilient and confident in your ability to marry great clients and talented candidates. In this job there are highs and lows so it's important to have a strong team and a company who supports you. Here at IntaPeople we do just that! It's actually one of the things I remember most from when I joined IntaPeople nearly 3 years ago, and I'm so proud to be a part of a company that ensures each employee, new and old, are given the training, development and backing they need to succeed."
Puti Fofana, Senior Recruitment Consultant
"Recruitment can feel like you are on a rollercoaster; our role is challenging but the reward of finding someone their dream job and working with a great team makes the hard times worthwhile.

"What I love most about IntaPeople is the people, my friends! We work closely, and we support each other desk side. It's a pressured environment but you can rely on us to get you through the lows and celebrate success."
Dafny Bento, Technology Talent Consultant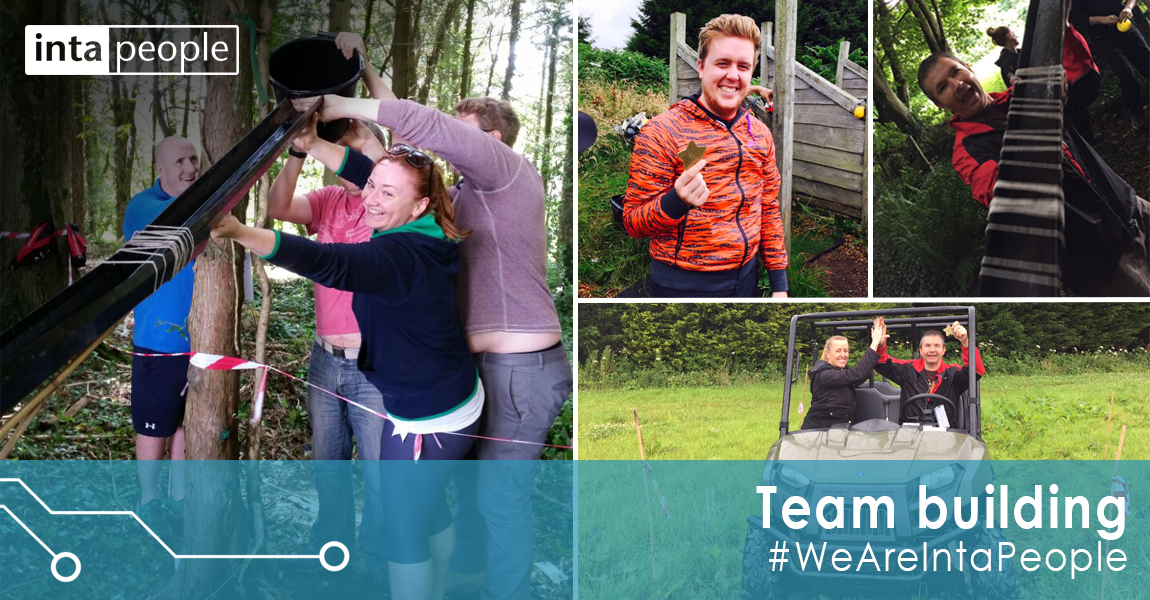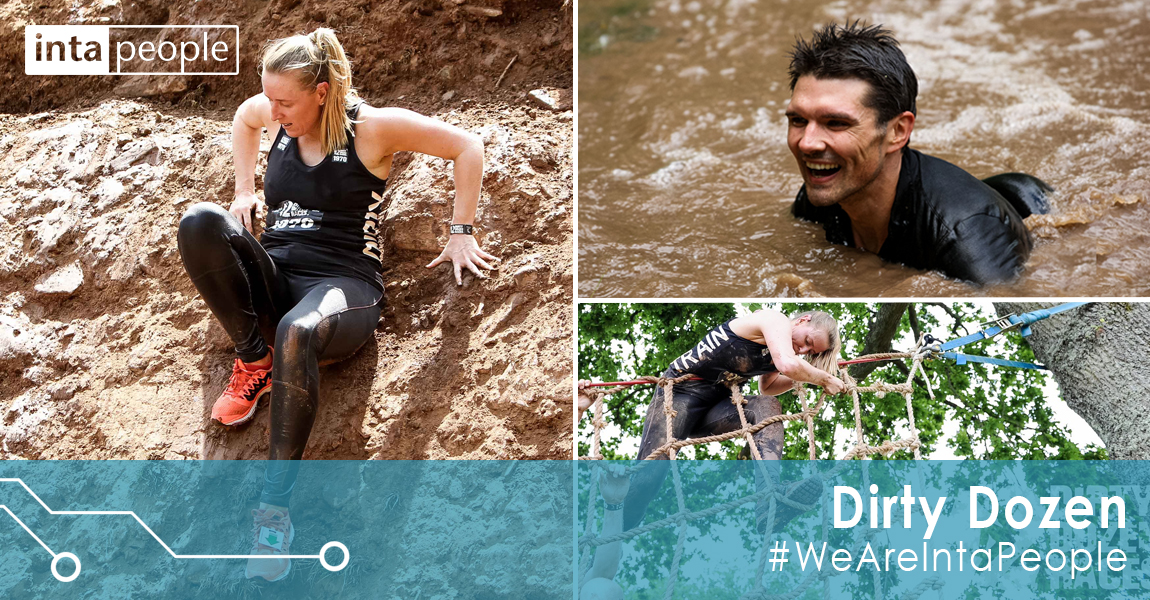 The role of a recruitment consultant focuses on two key areas:
Clients
New business development; find and win business with new clients
Develop new leads from competitor analysis, websites, networking, referrals etc.
Build client relationships over the telephone and face-to-face
Maintain working relationships with existing clients and identify opportunities for further business
Attend business meetings with new and existing clients
Manage the client's requirements using key account management practices
Attend relevant exhibitions and seminars
Candidates
Write job adverts and advertise vacancies in a professional and attractive manner, in order to find the best candidates
Source candidates to match your clients' recruitment needs using internal and external databases, social networking and head-hunting
Thoroughly interview candidates and prepare them for interviews with your clients
Negotiate offers between your clients and candidates
Exceeding Targets
Recruitment consultants are targeted on both activity (e.g. sales calls and meetings) and financial billings on a weekly and monthly basis, and are expected to achieve and exceed the targets agreed.
Successful candidates will enjoy a host of extras
Generous and uncapped commission on all placements from day one
30 days holiday with annual increases, as well as the opportunity to earn more time off based on performance
Company funded social events. Past activities have included snowboarding in the Alps, white water rafting, bowling, go-karting and abseiling.  
Casual Fridays
Employee recognition schemes
Continuous ongoing training and support
A competitive and transparent development plan
Ongoing, weekly, monthly and yearly incentives
What you need to succeed
Results driven
Excellent telephone communication
Self-motivated
Articulate and able to present at all levels
Strong work ethic and a keenness to deliver
Positive, proactive and successful attitude
Keen eye for detail
Think you are right for the job?
If you are looking to develop yourself in business and build a career then please apply now. Successful applicants will be invited to visit our offices where you can find out more about the organisation, the team and the role.


Send us your CV and tell us why you are right for the job
Sign up for industry updates